within two art schools: within the Art School at the Nova Gorica City Art Gallery, founded in 2016 by sculptors Katja Oblak, Anja Kranjc and Julij Borštnik in collaboration with the Nova Gorica City Art Gallery, and within the Art Education Centre (LICE) in Ribnica since 2011.
The focus of the program for children is support in creative expression and artistic imagination. We are looking for a coalescence between play, creative exploration and learning. We draw in black and white and in color, we paint colors, sculpt in clay, cardboard and paper ...
Thematically, the program changes every year and adapts to the dynamics within the group over the course of the year. The topic can be space: studio space, children's play space, imagination space. The topic can also be the question "What am I interested in?", the answer to which children seek through art creation. Aswell as Prehistory, Antiquity, works by key authors in Art History (Breughel, Pollock, Picasso, Stupica ...), stories from everyday life, etc.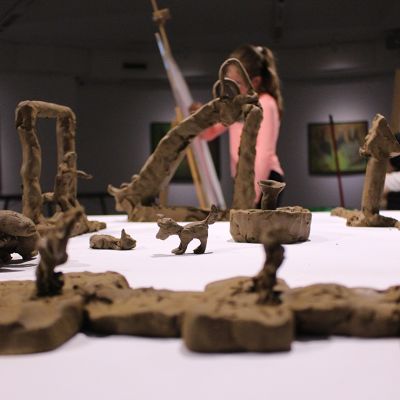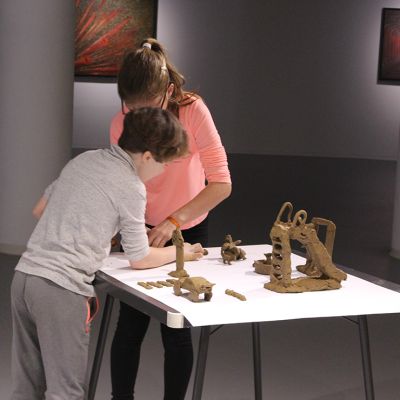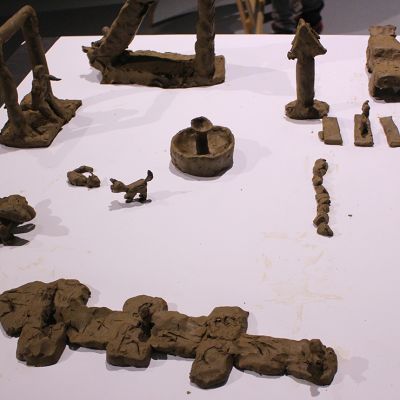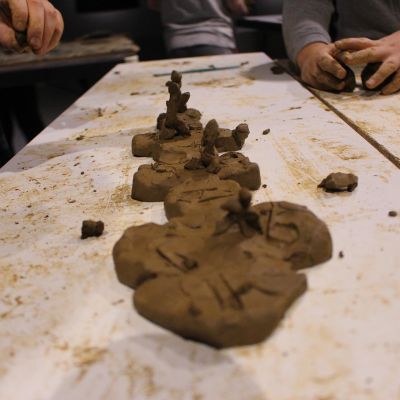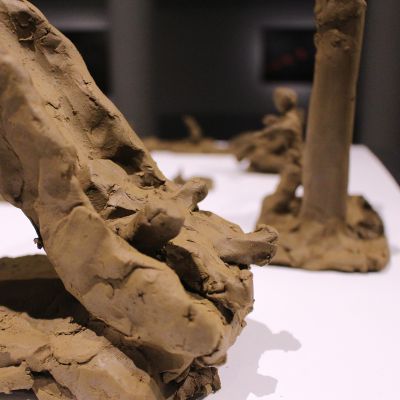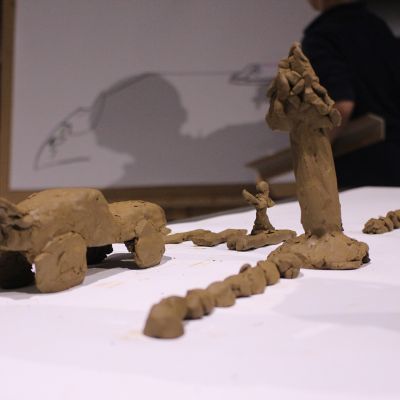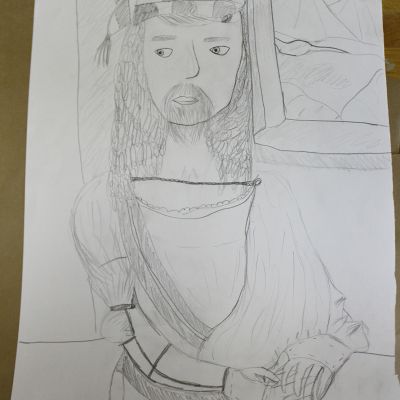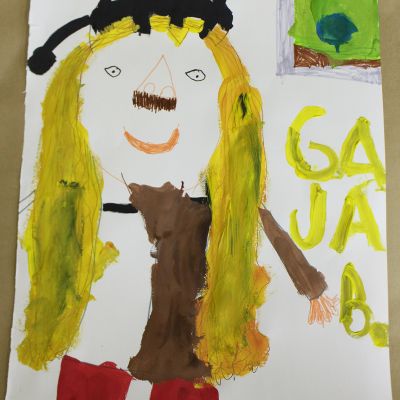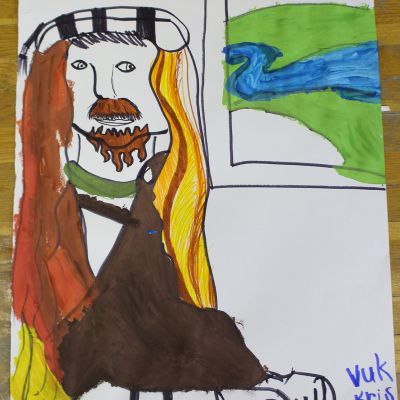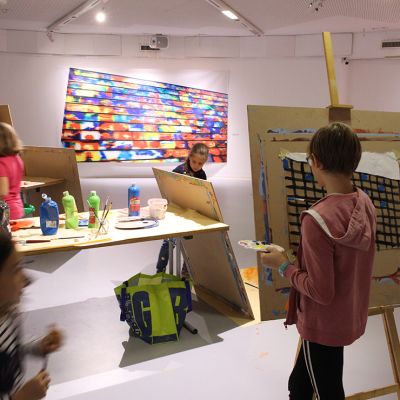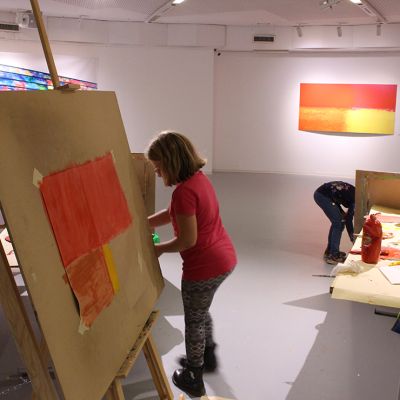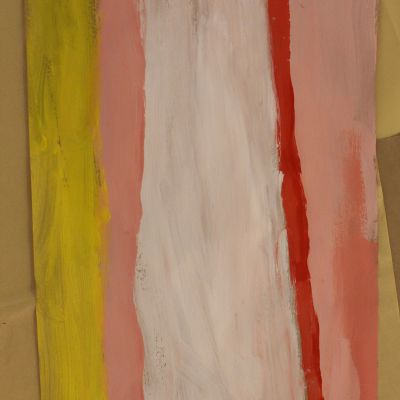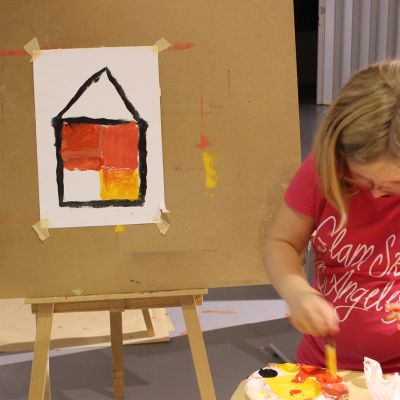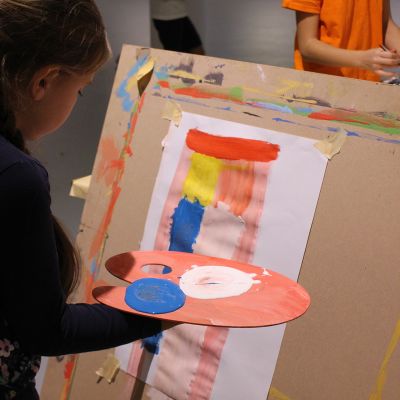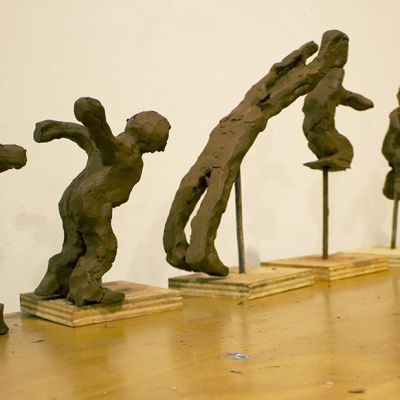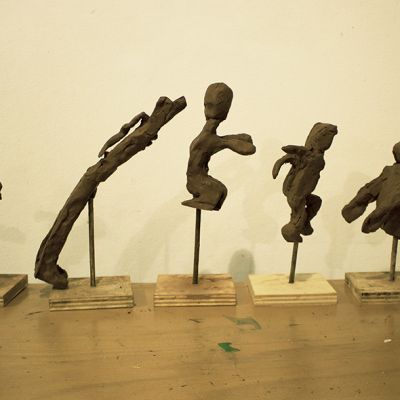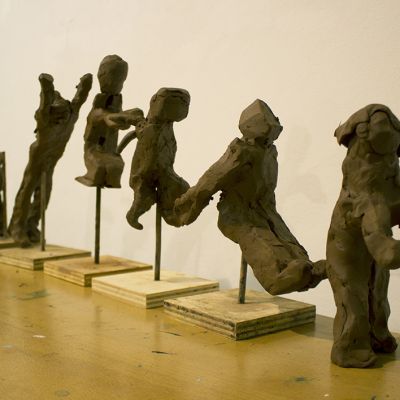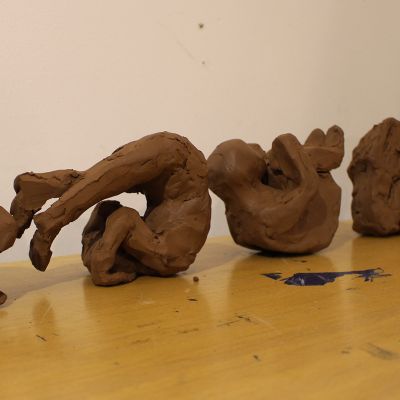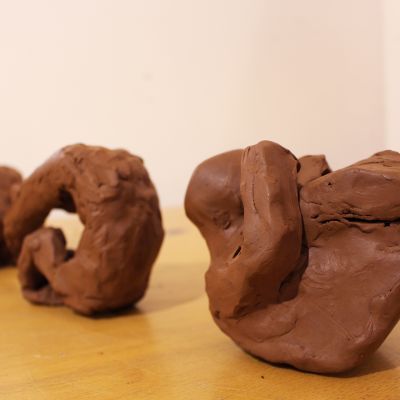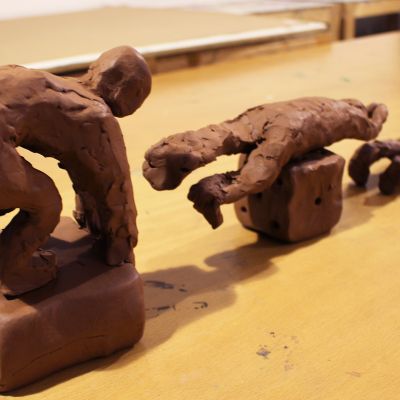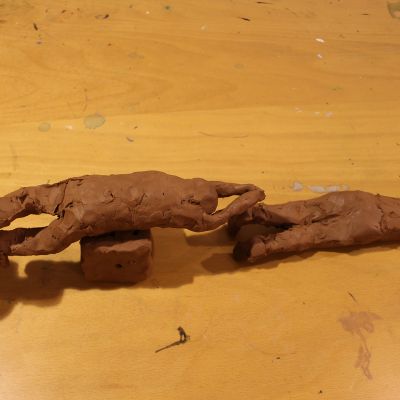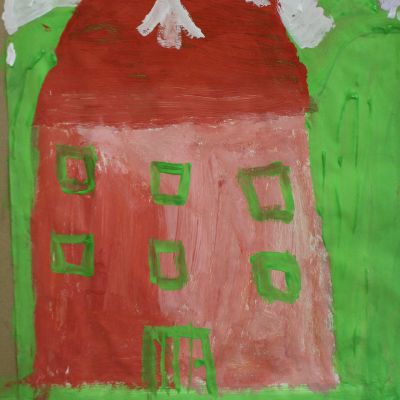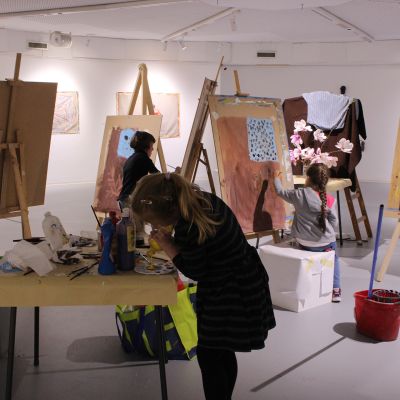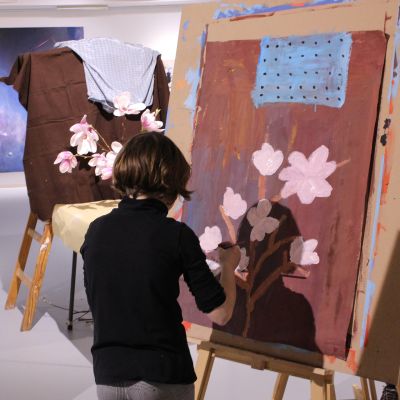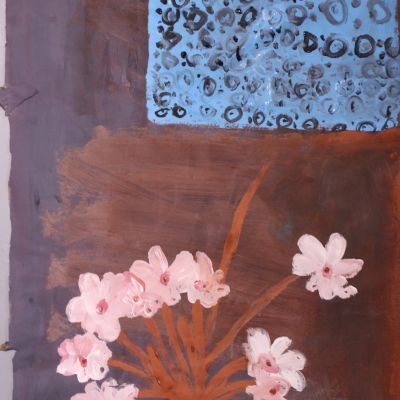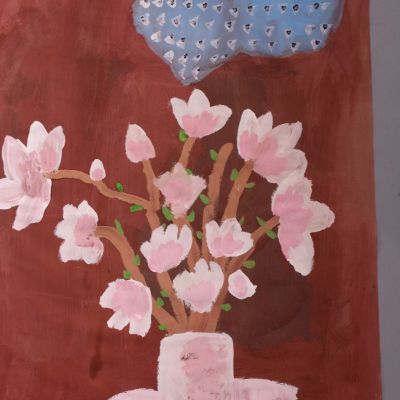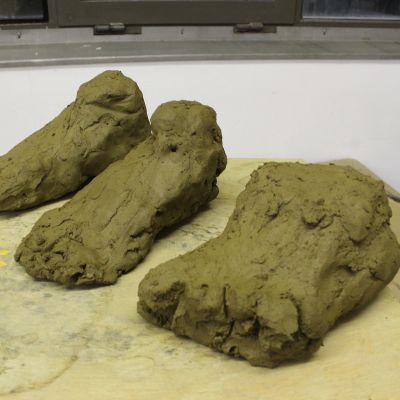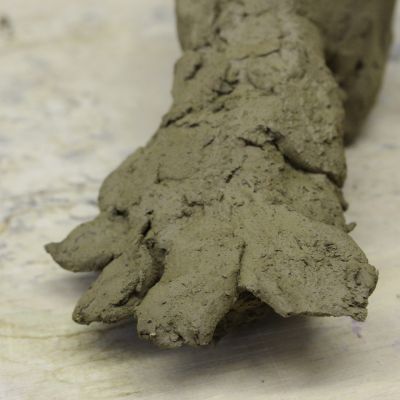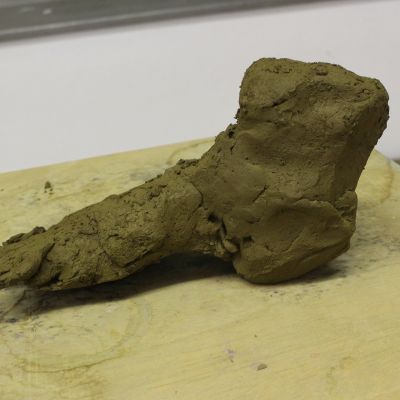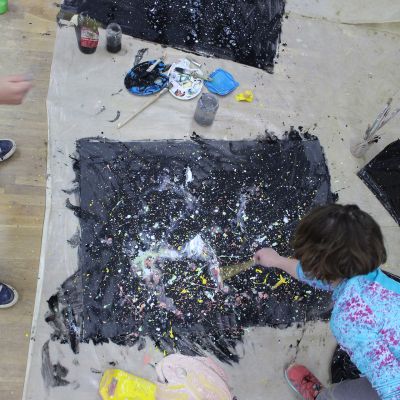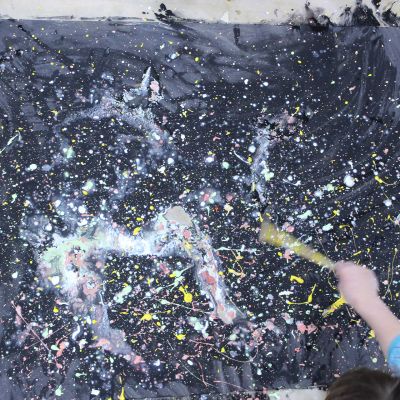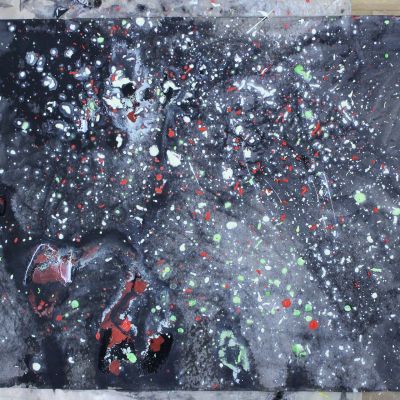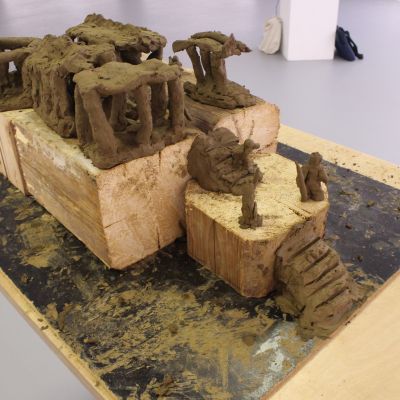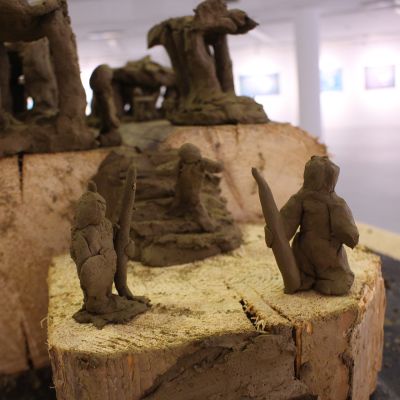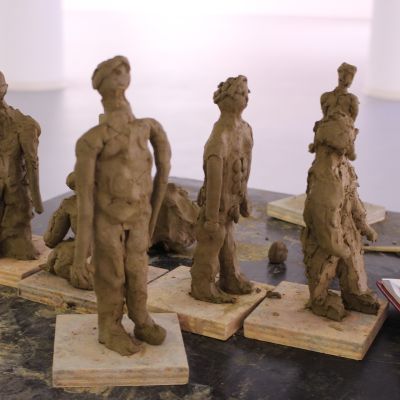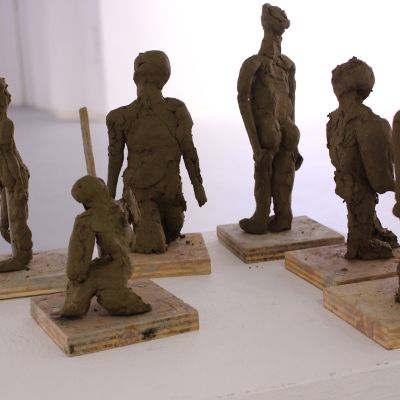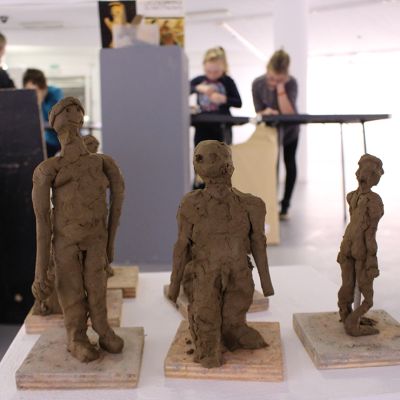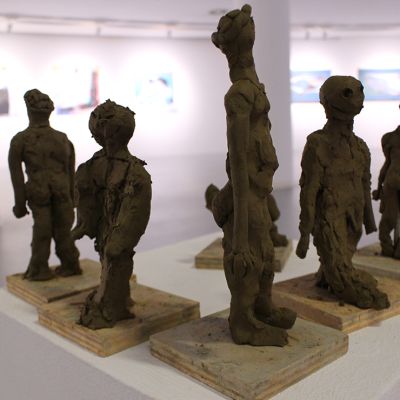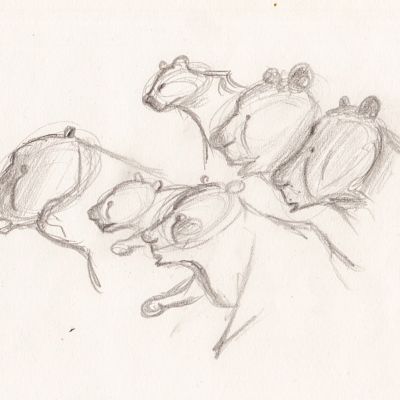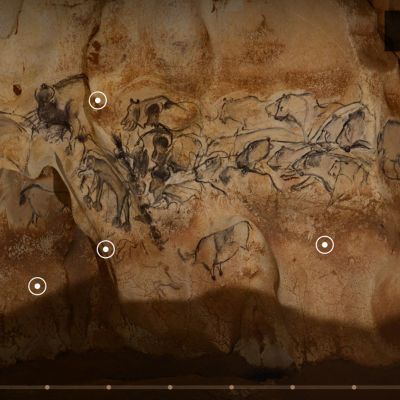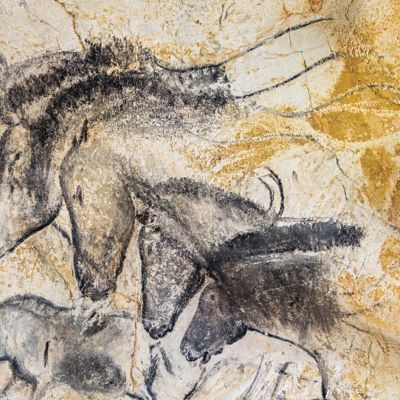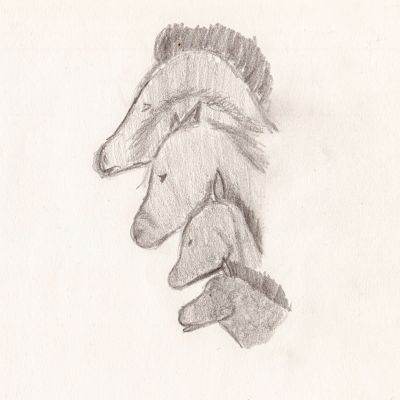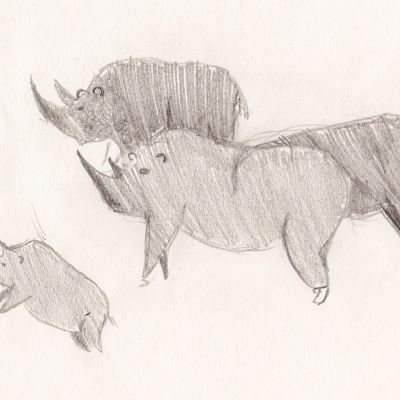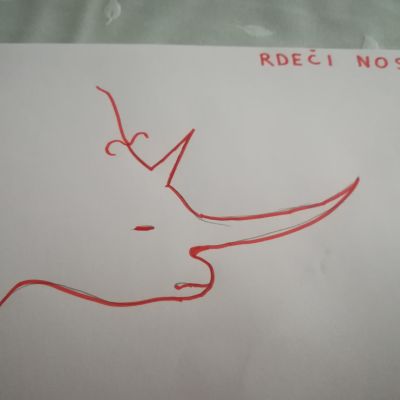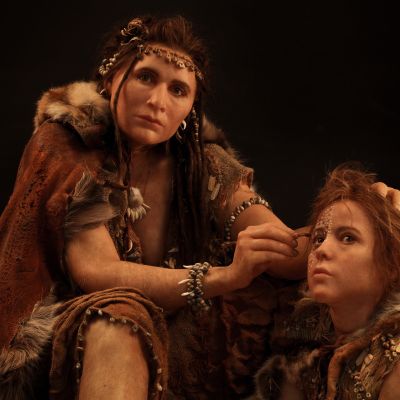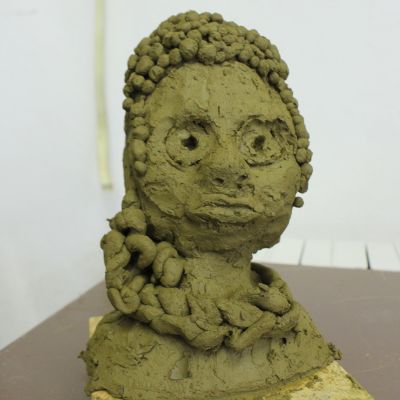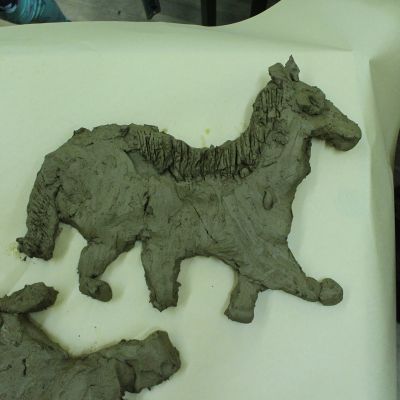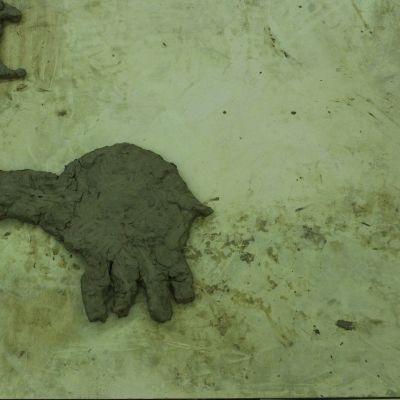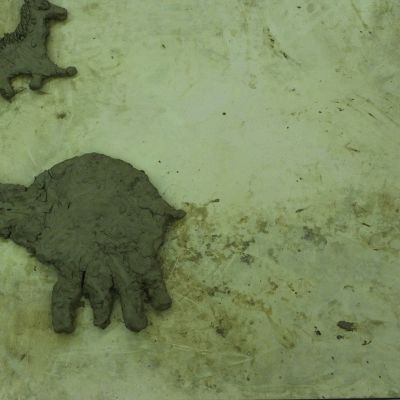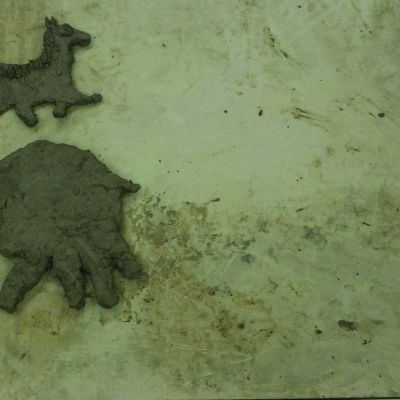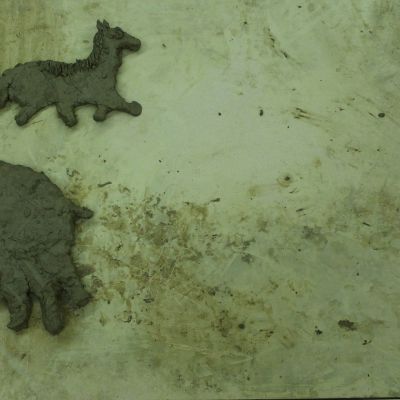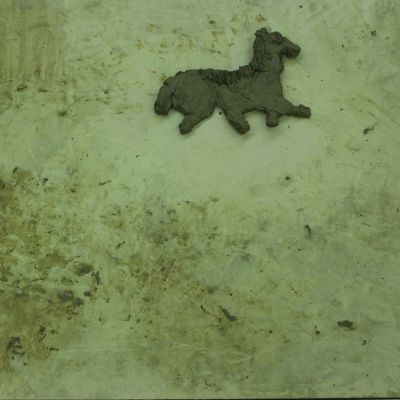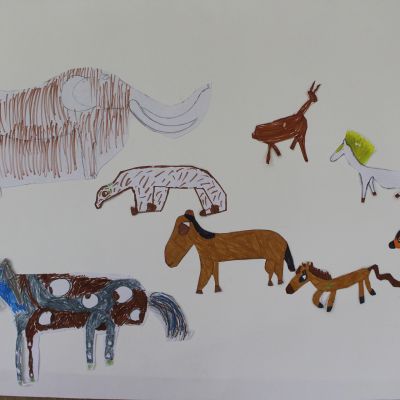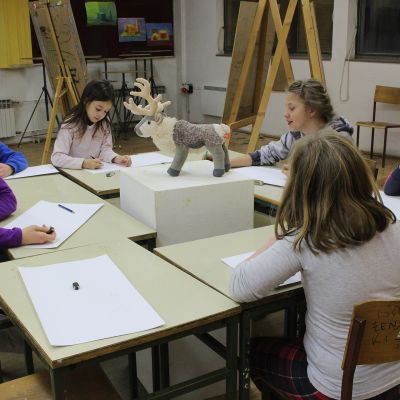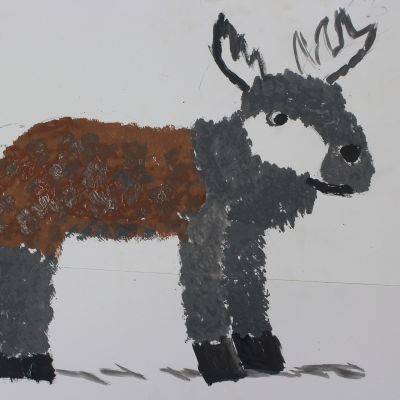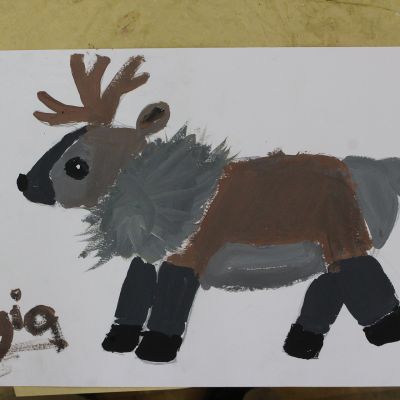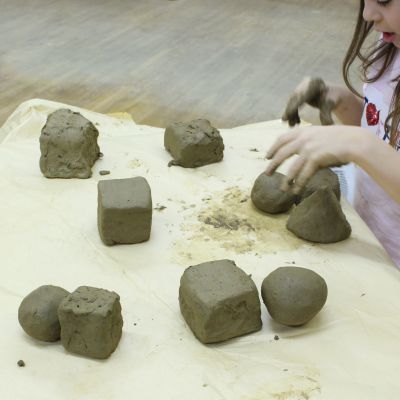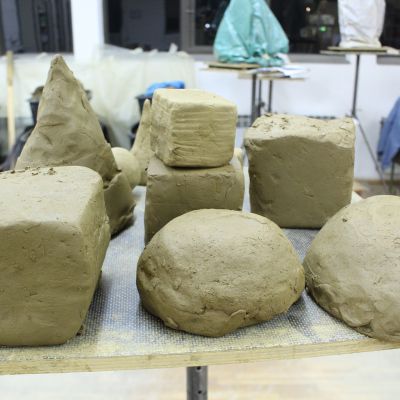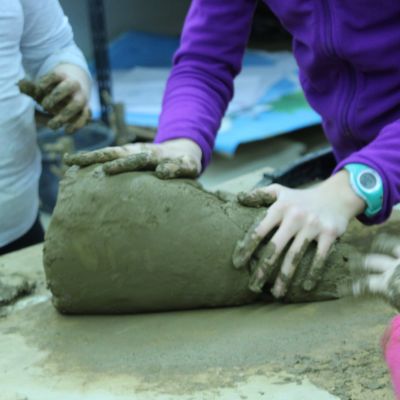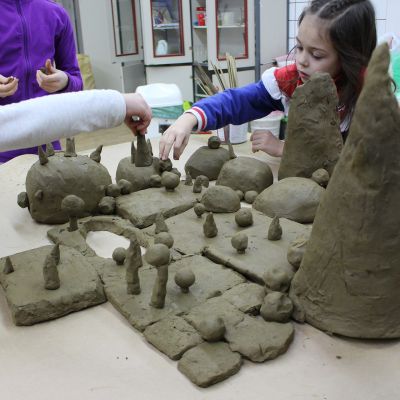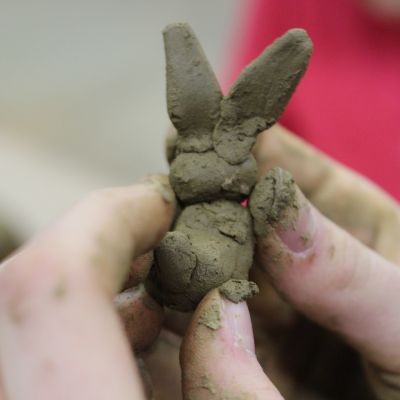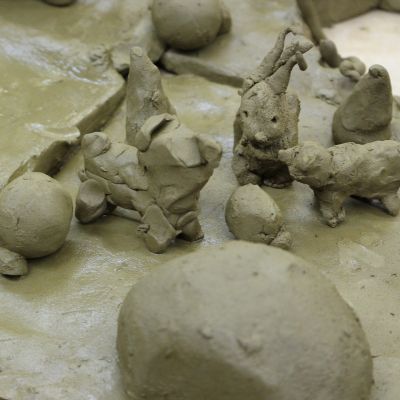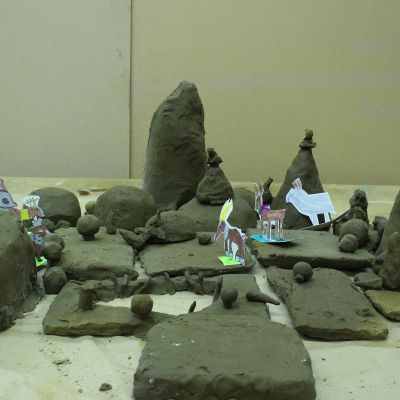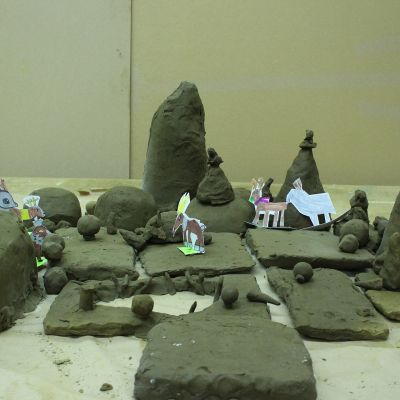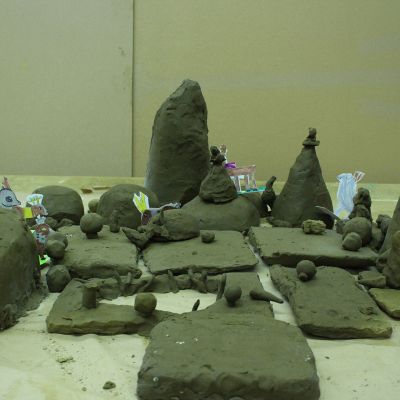 Children mostly create independently, but often also in small groups.
The mentor's greatest success is when the children are "grabbed" by their creation, fall into it like a tense game, and only need a little help when working with art materials. To make this possible, they need a lot of attention, persistence and support.
Creations are occasionally brought to life through the stop-motion animation technique.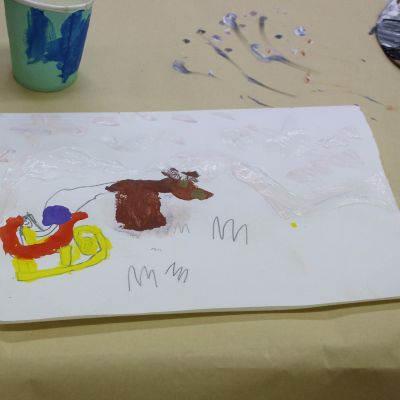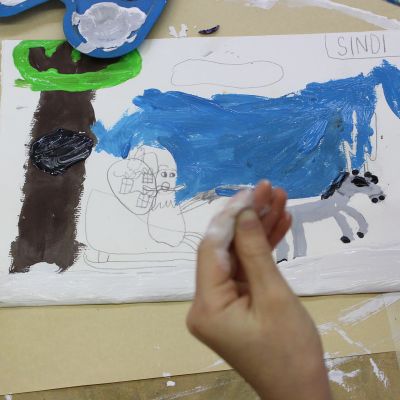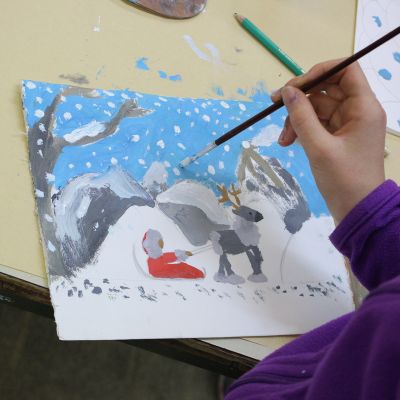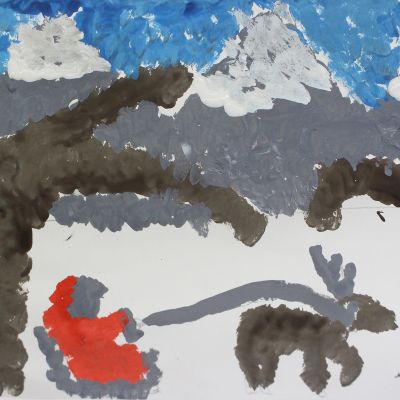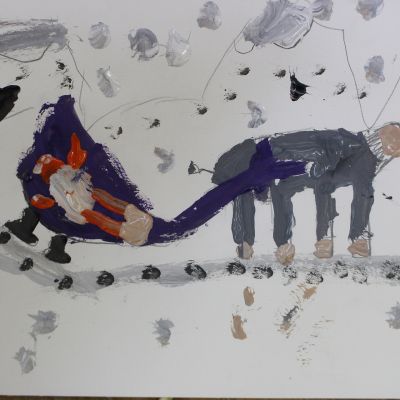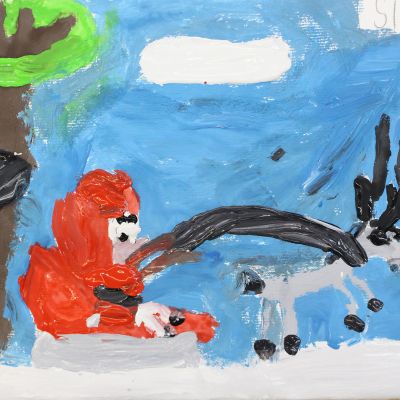 For more about Art School at the Nova Gorica City Art Gallery go to https://www.facebook.com/LikovnaSolaMGNG .
Teaching art to children dates back to 2012, when with Katja Oblak we held KipiGibi workshops in the Srečišče Gallery in Hostel Celica.
×
1 / 81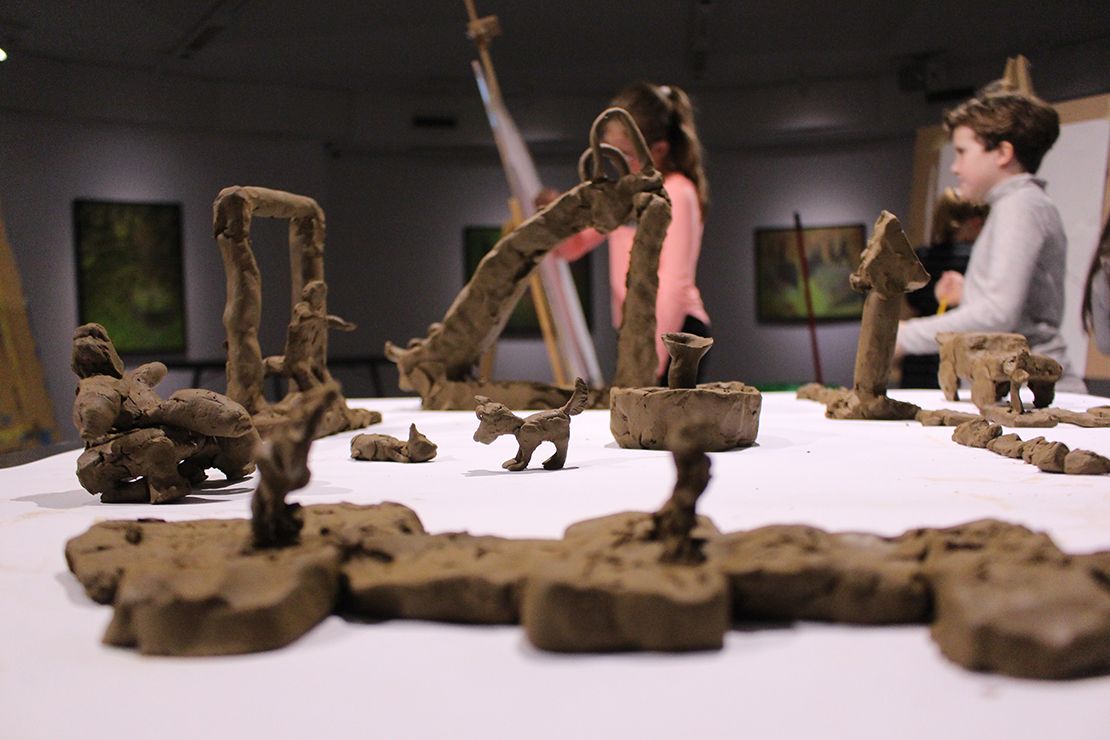 2 / 81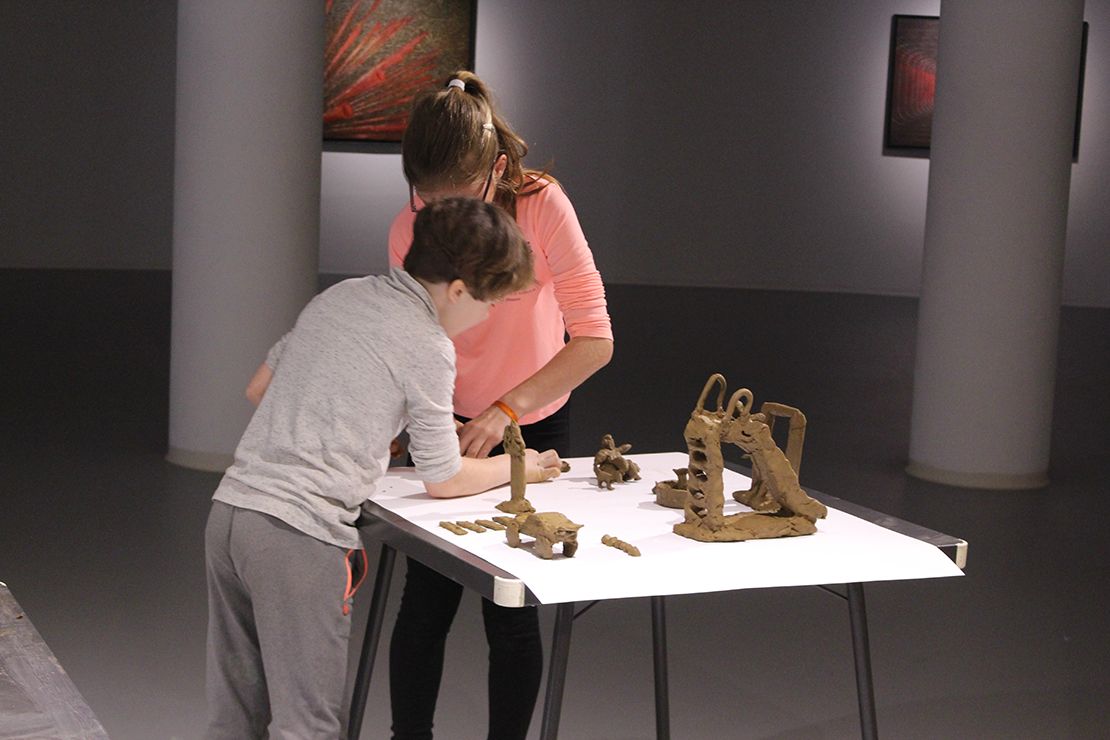 3 / 81
4 / 81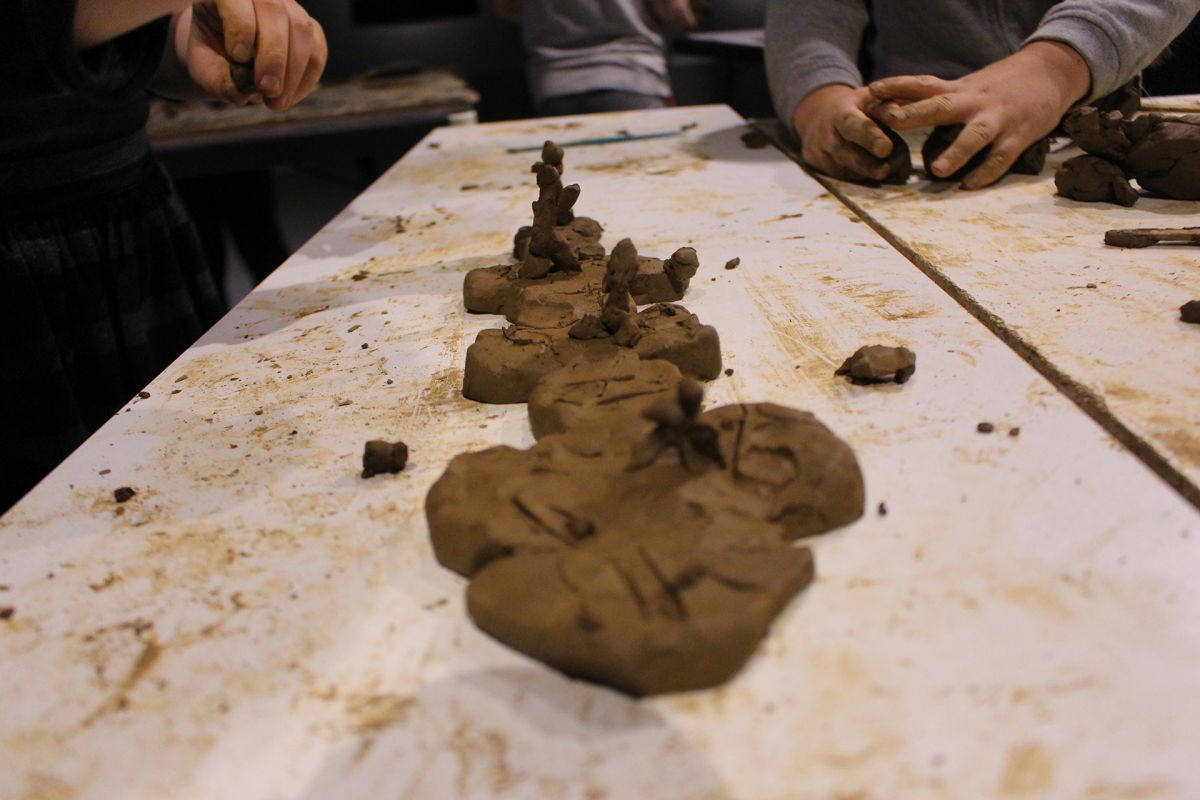 5 / 81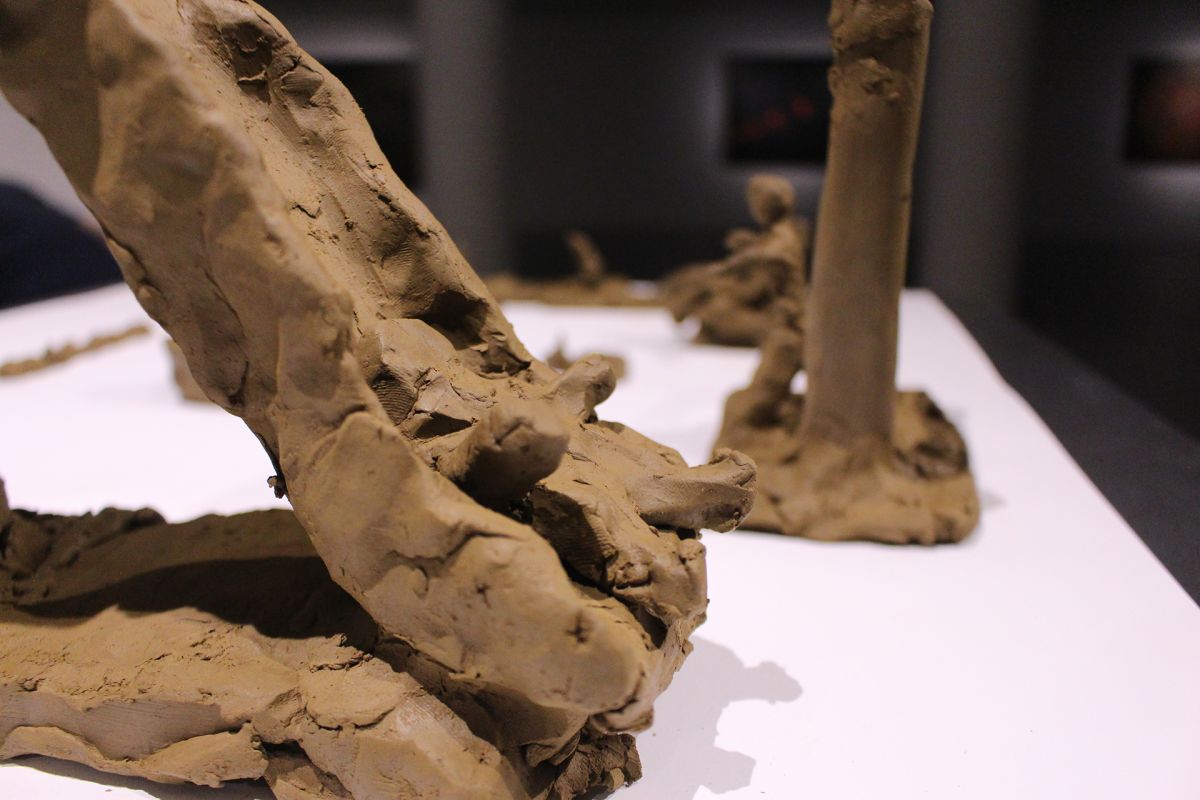 6 / 81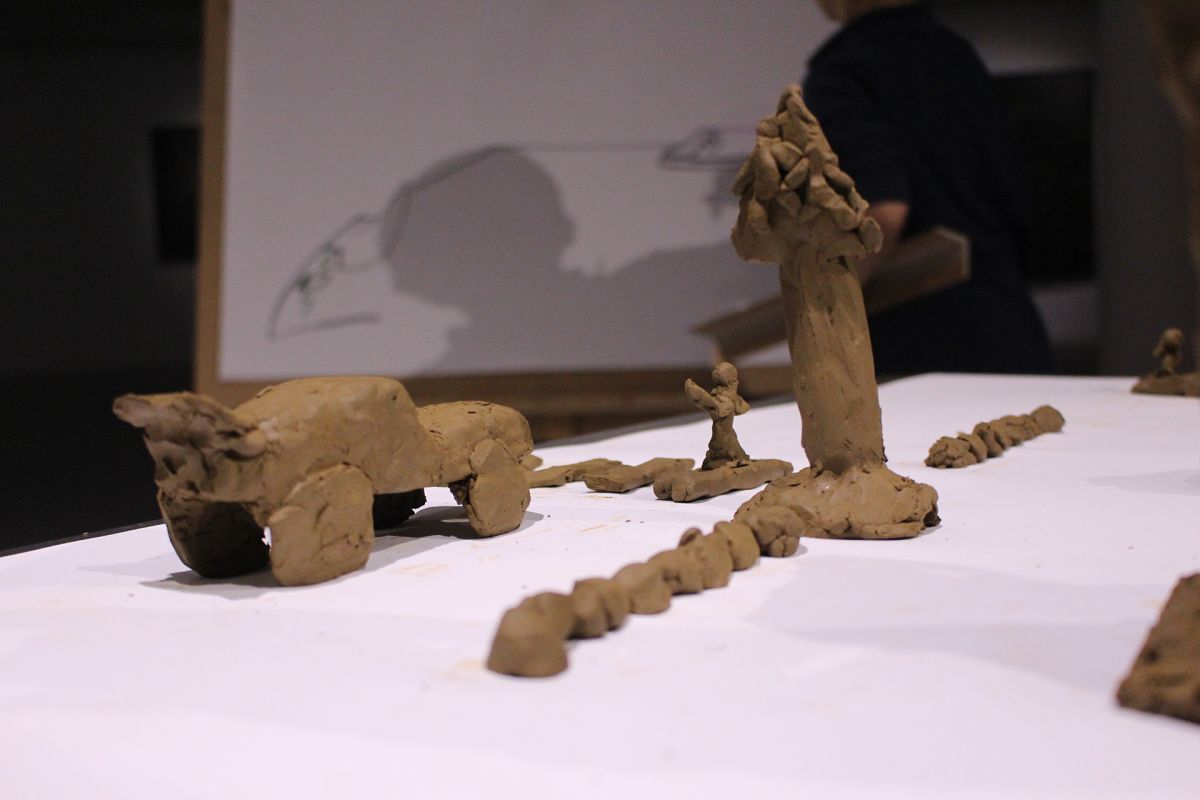 7 / 81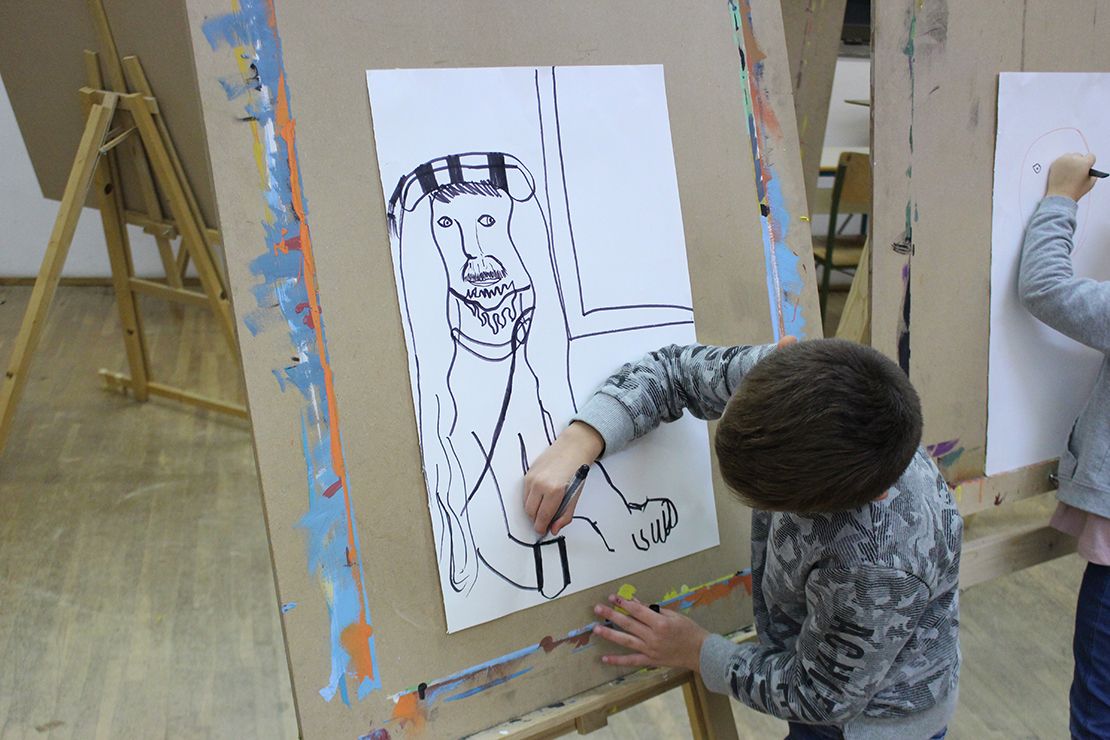 8 / 81
9 / 81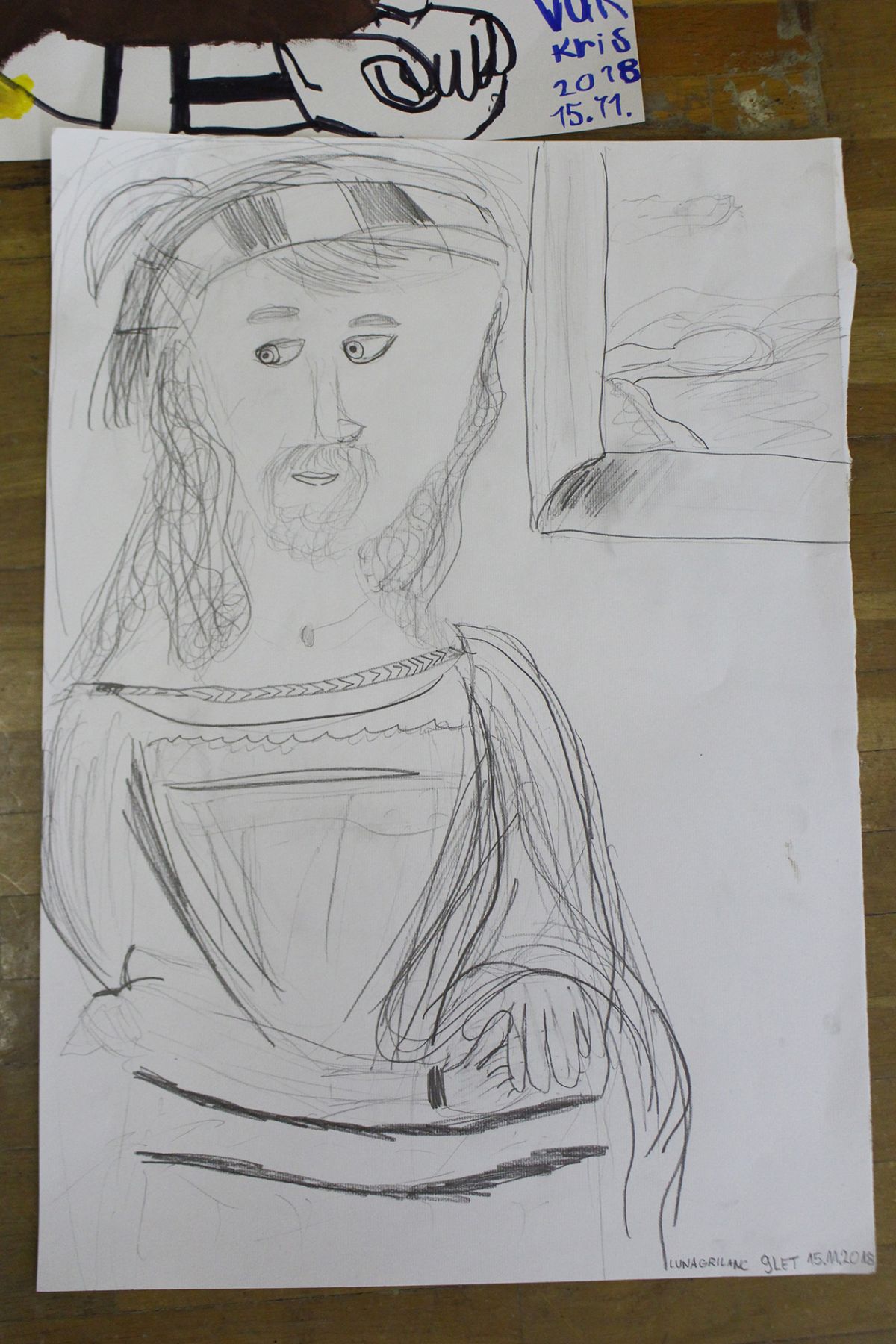 10 / 81
11 / 81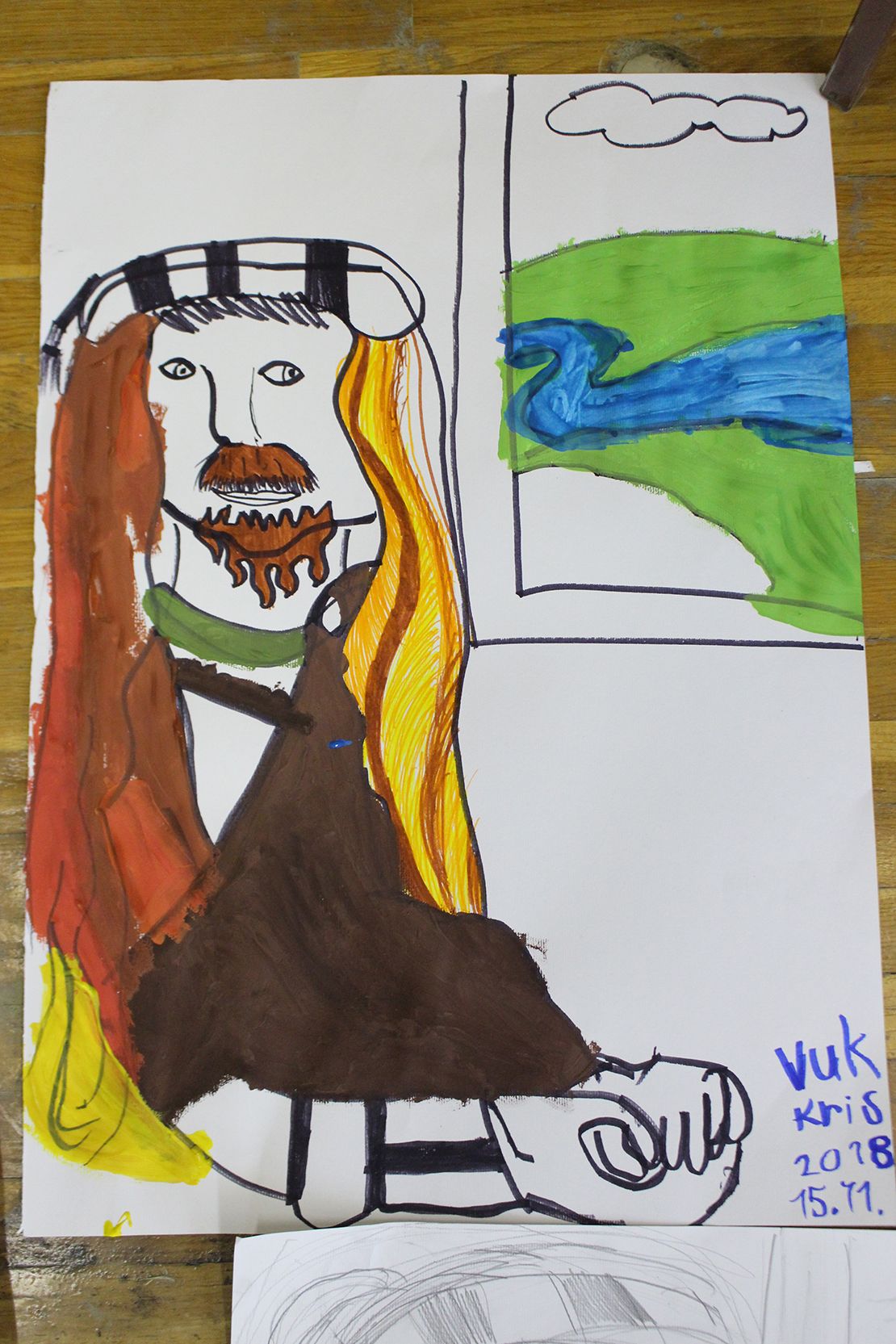 12 / 81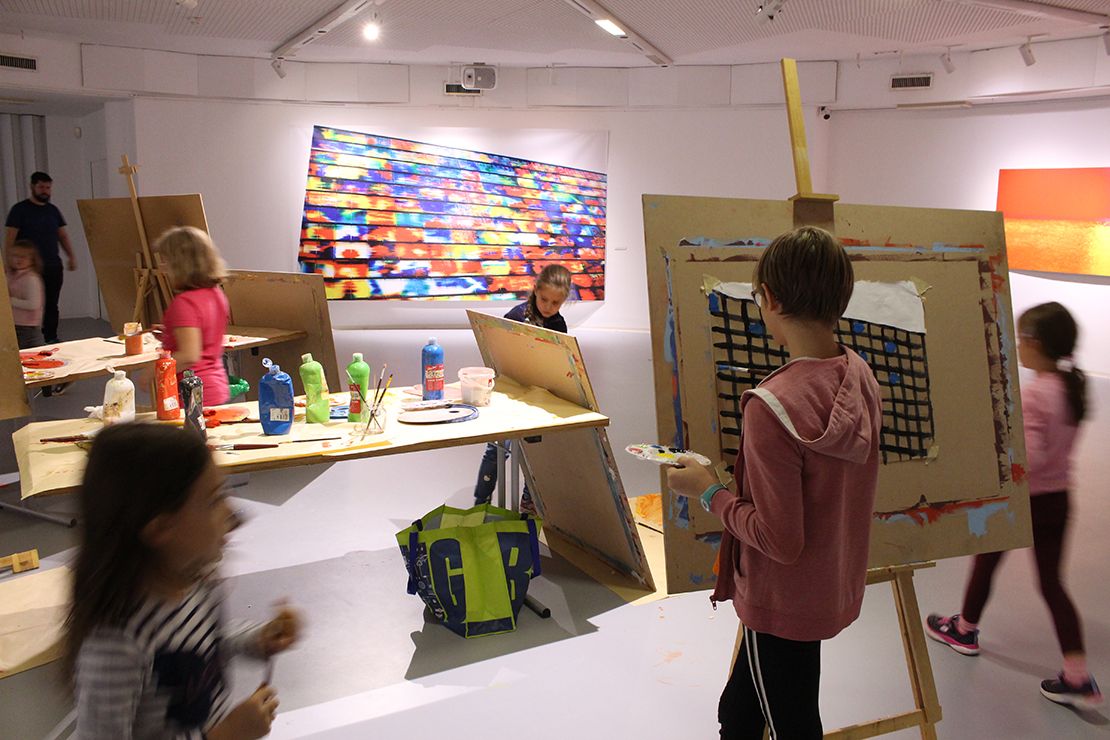 13 / 81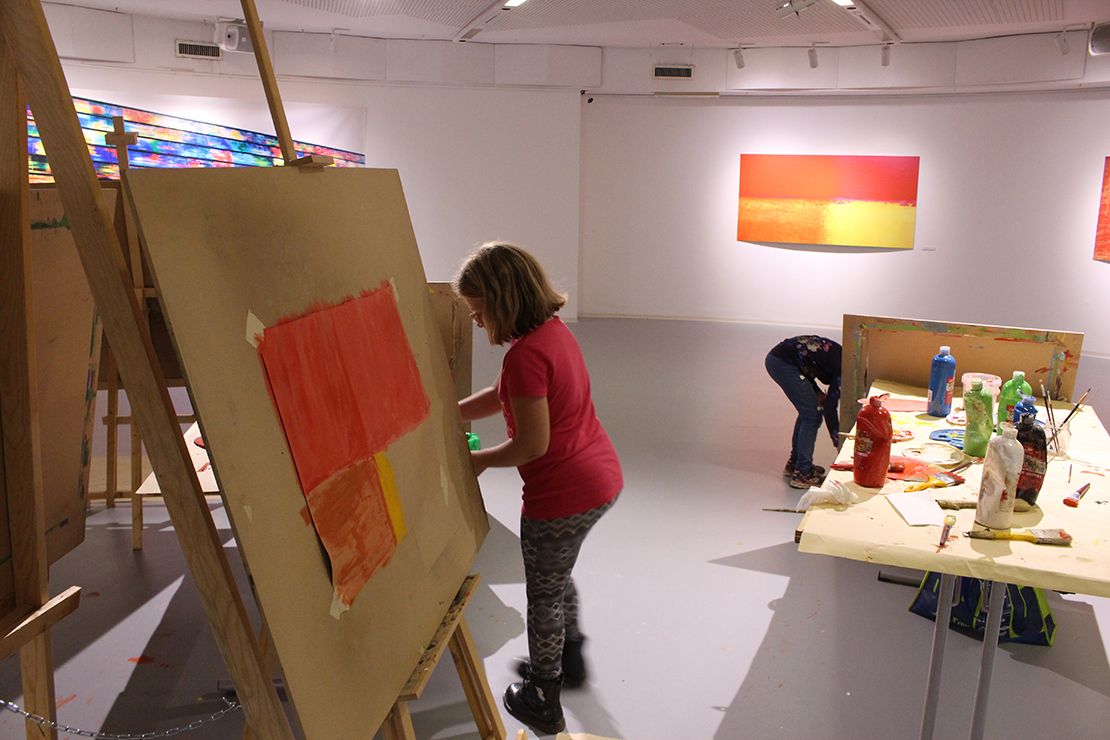 14 / 81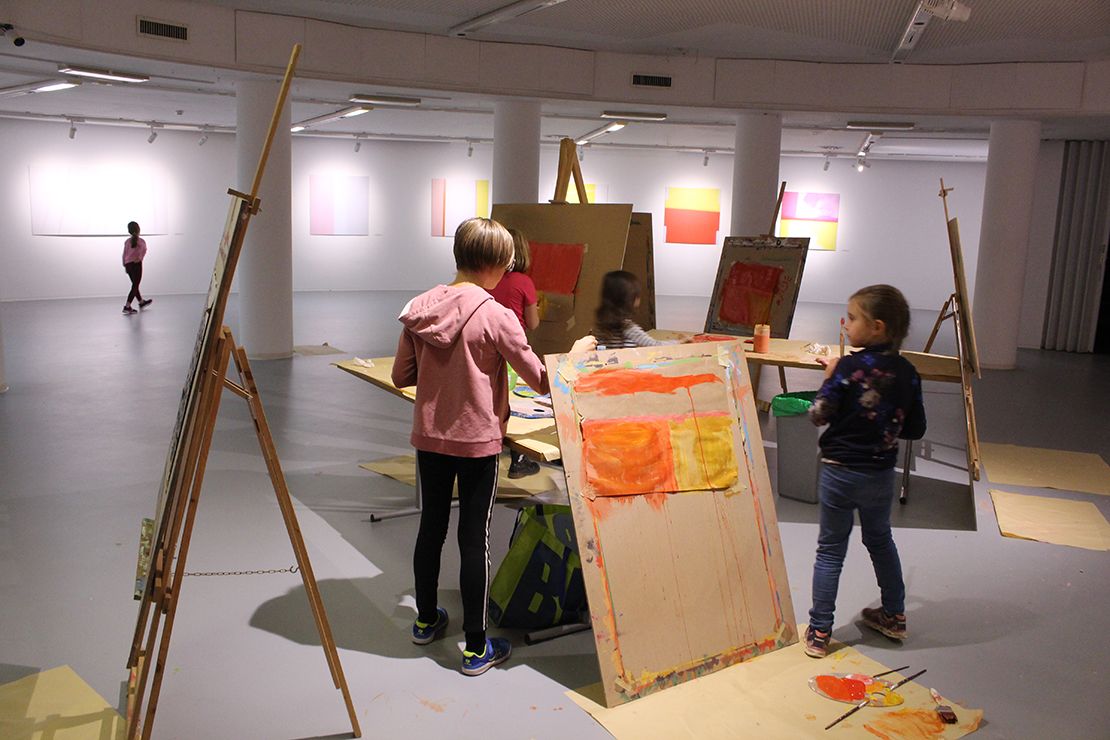 15 / 81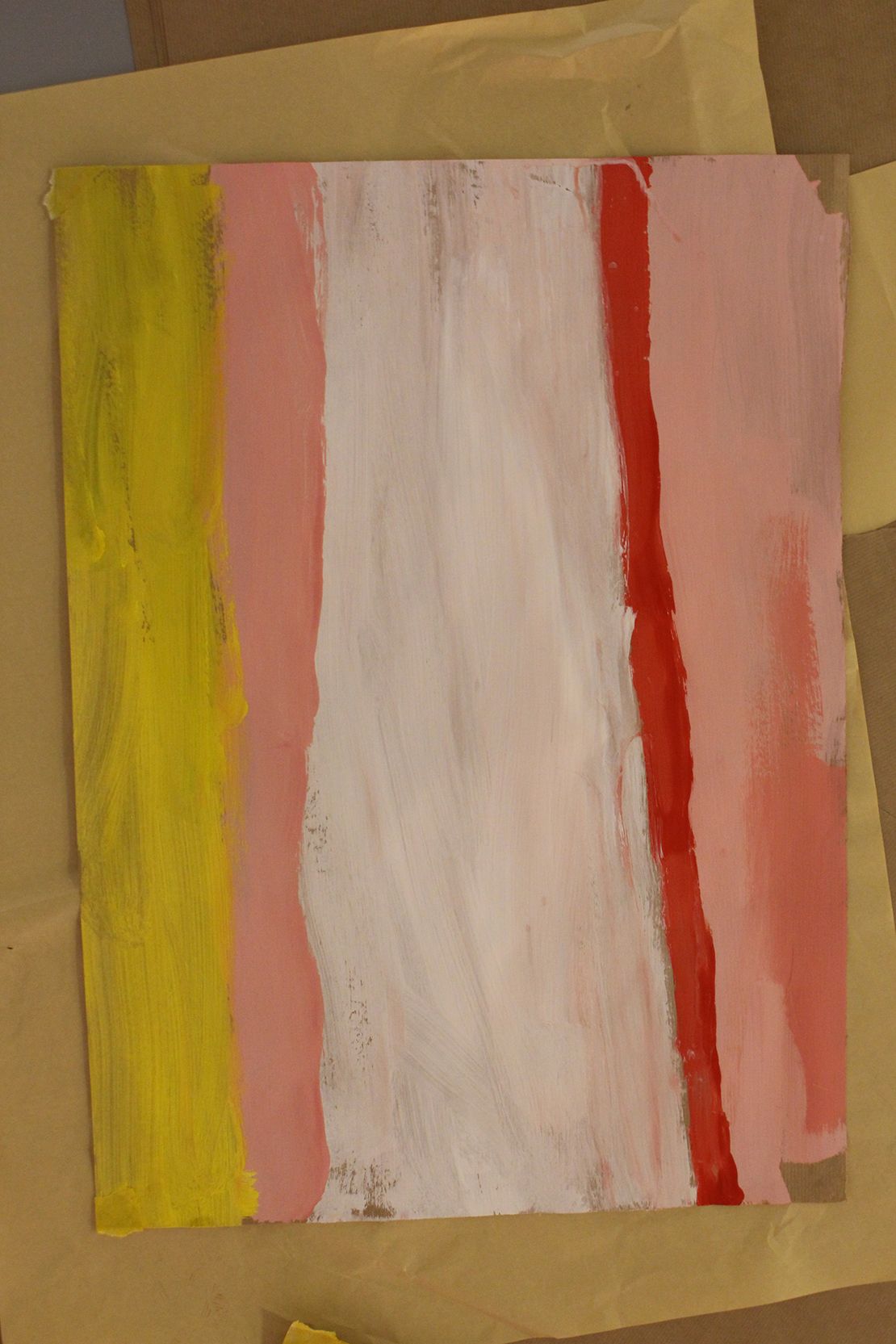 16 / 81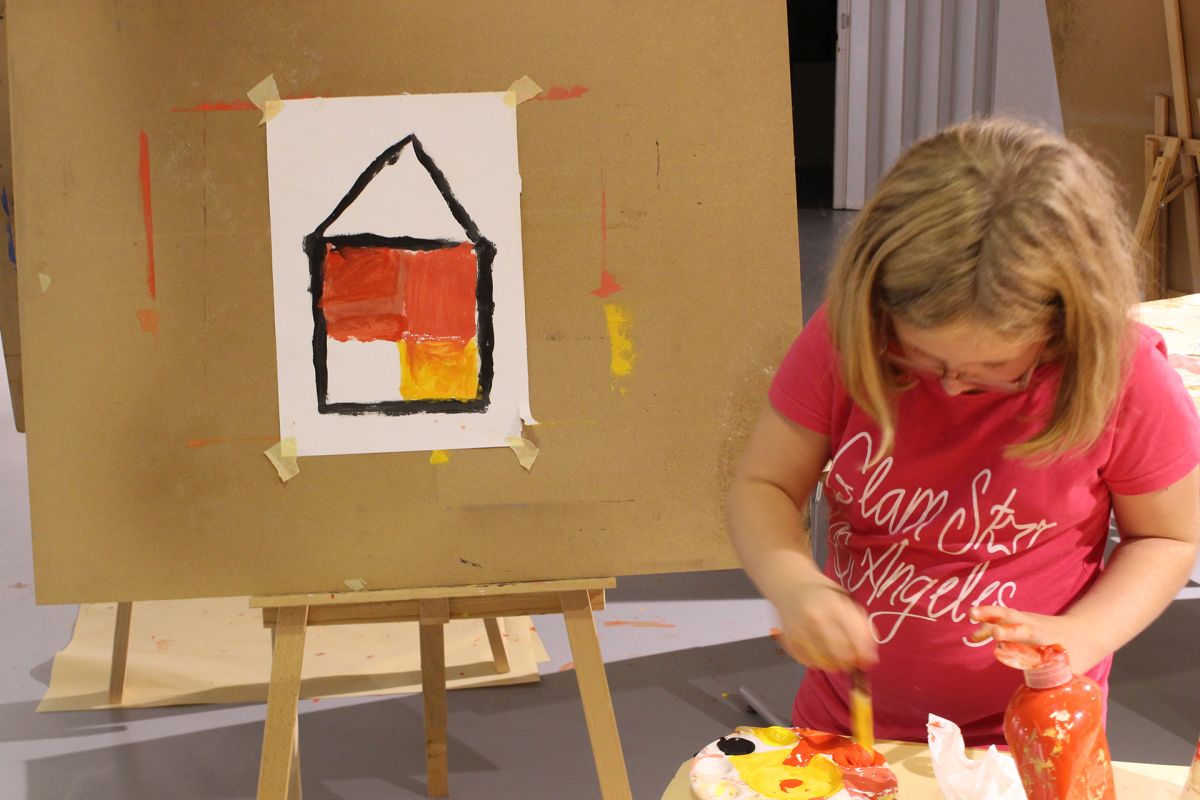 17 / 81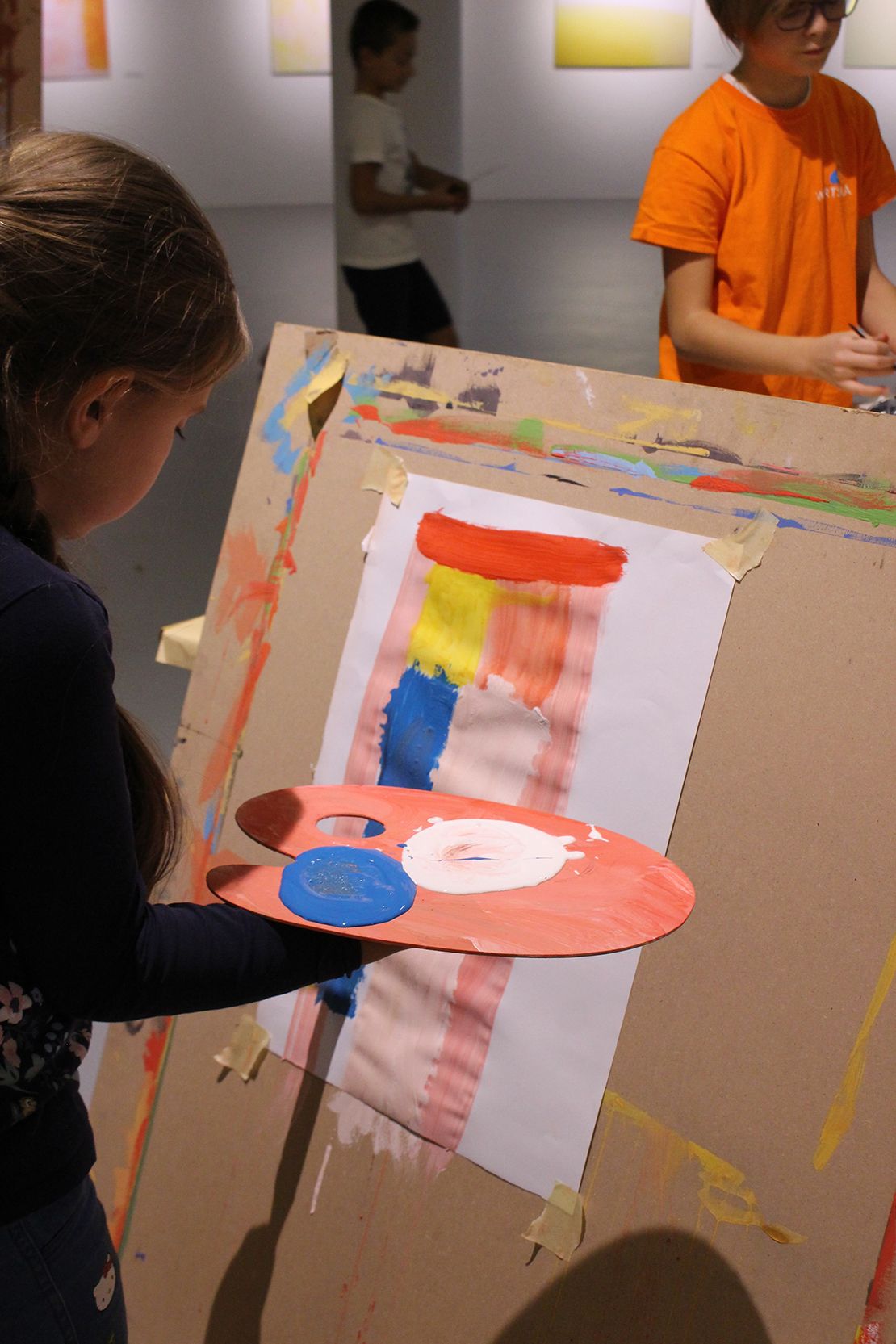 18 / 81
19 / 81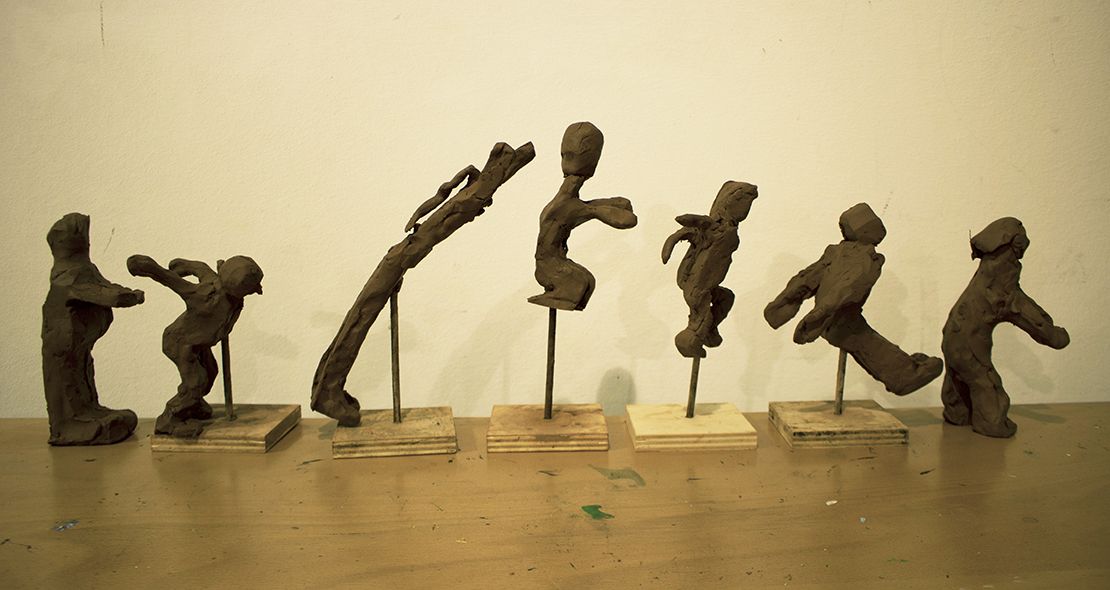 20 / 81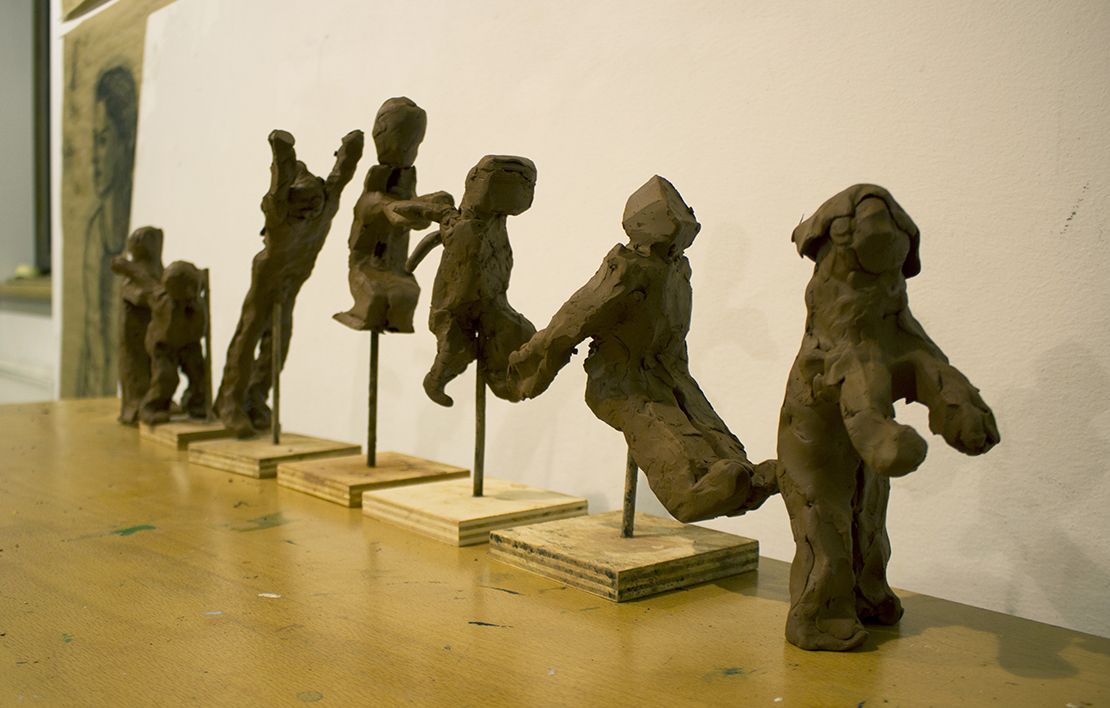 21 / 81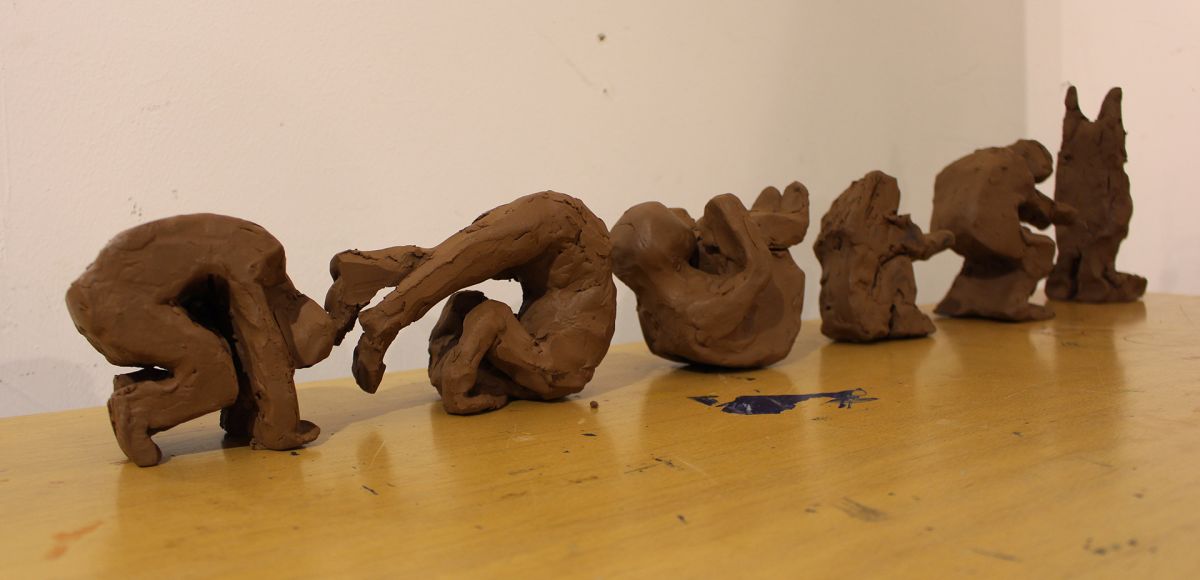 22 / 81
23 / 81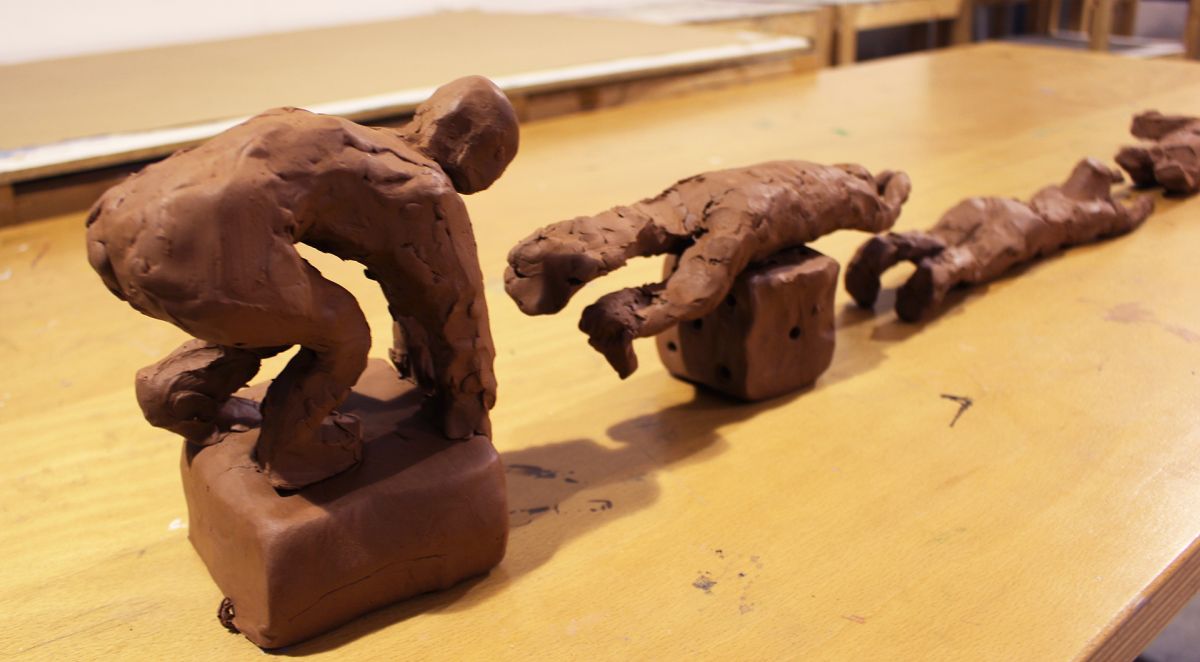 24 / 81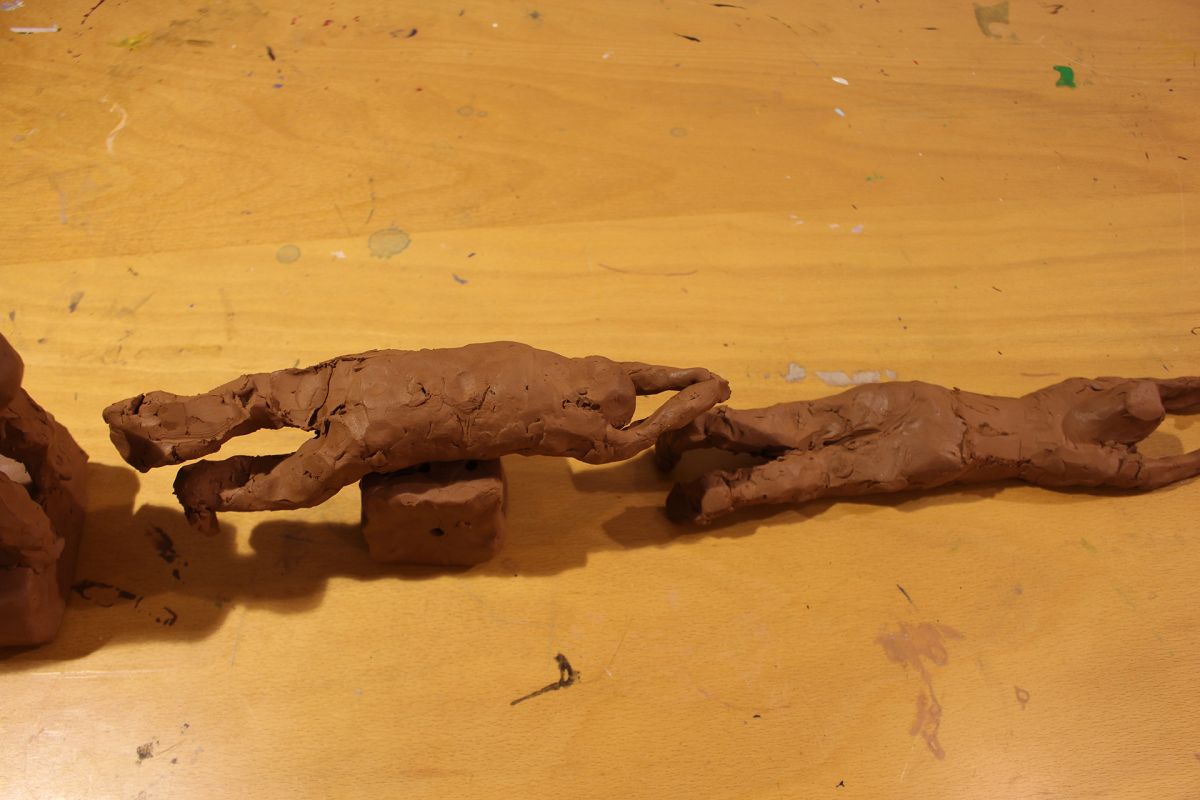 25 / 81
26 / 81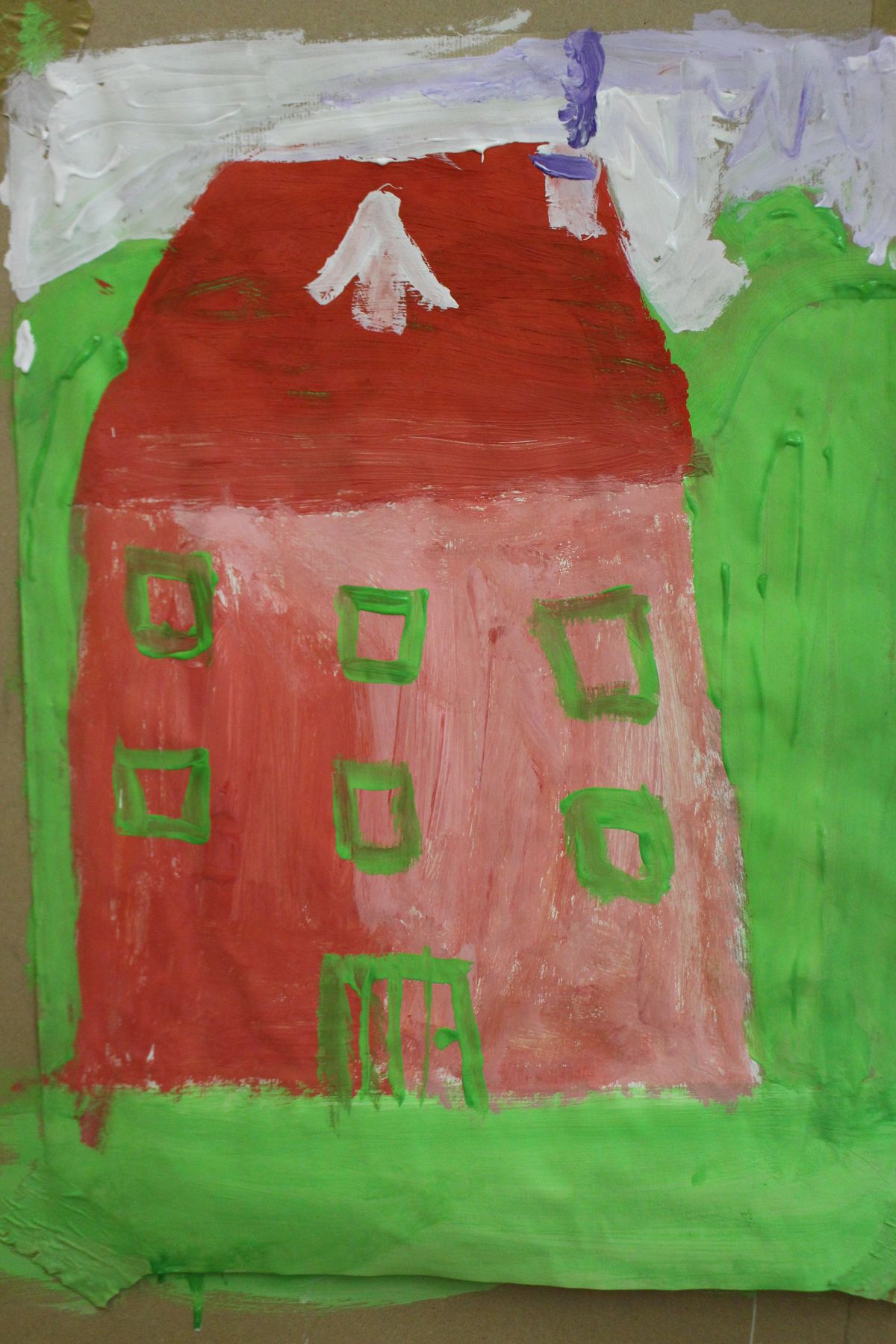 27 / 81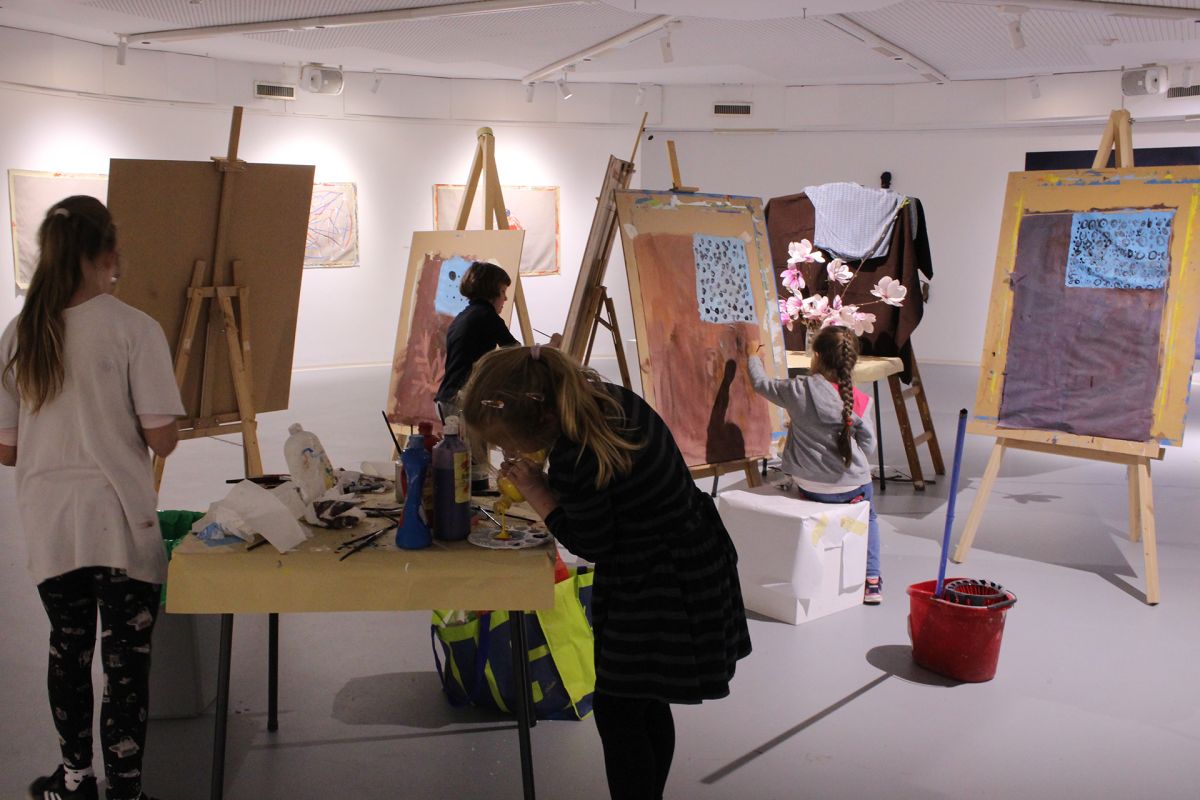 28 / 81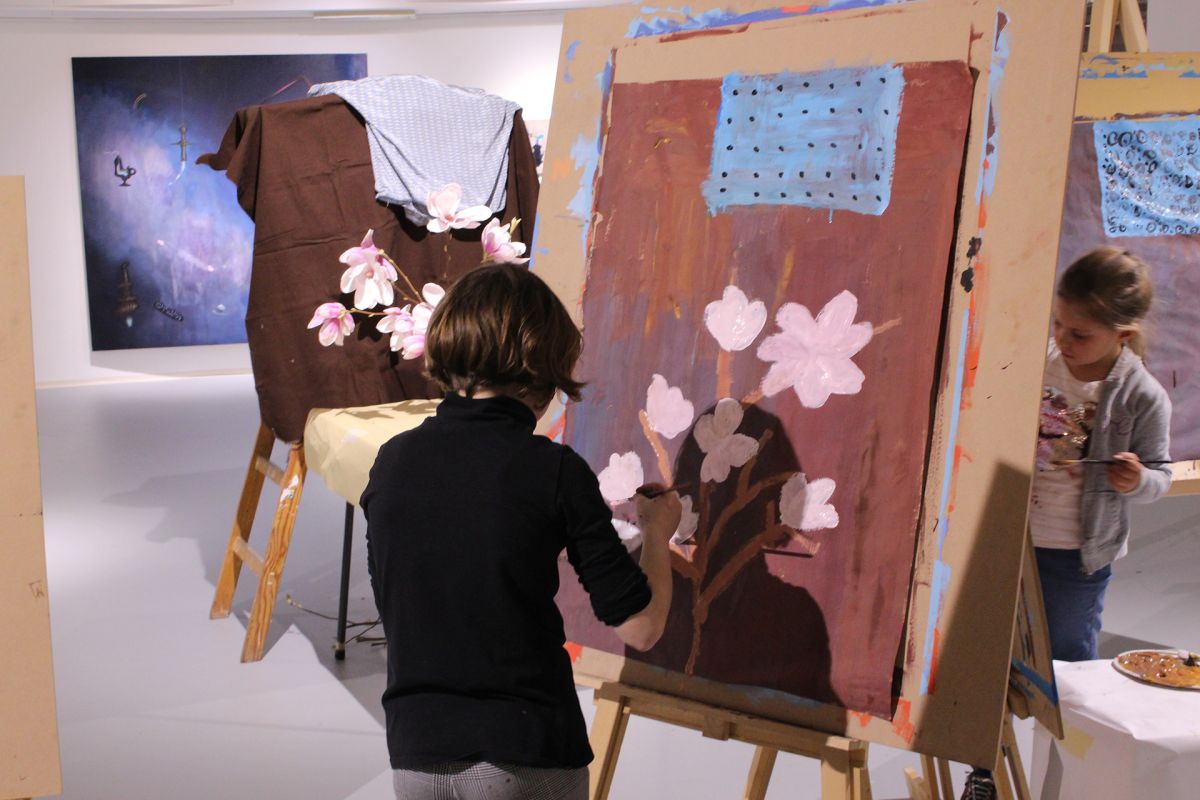 29 / 81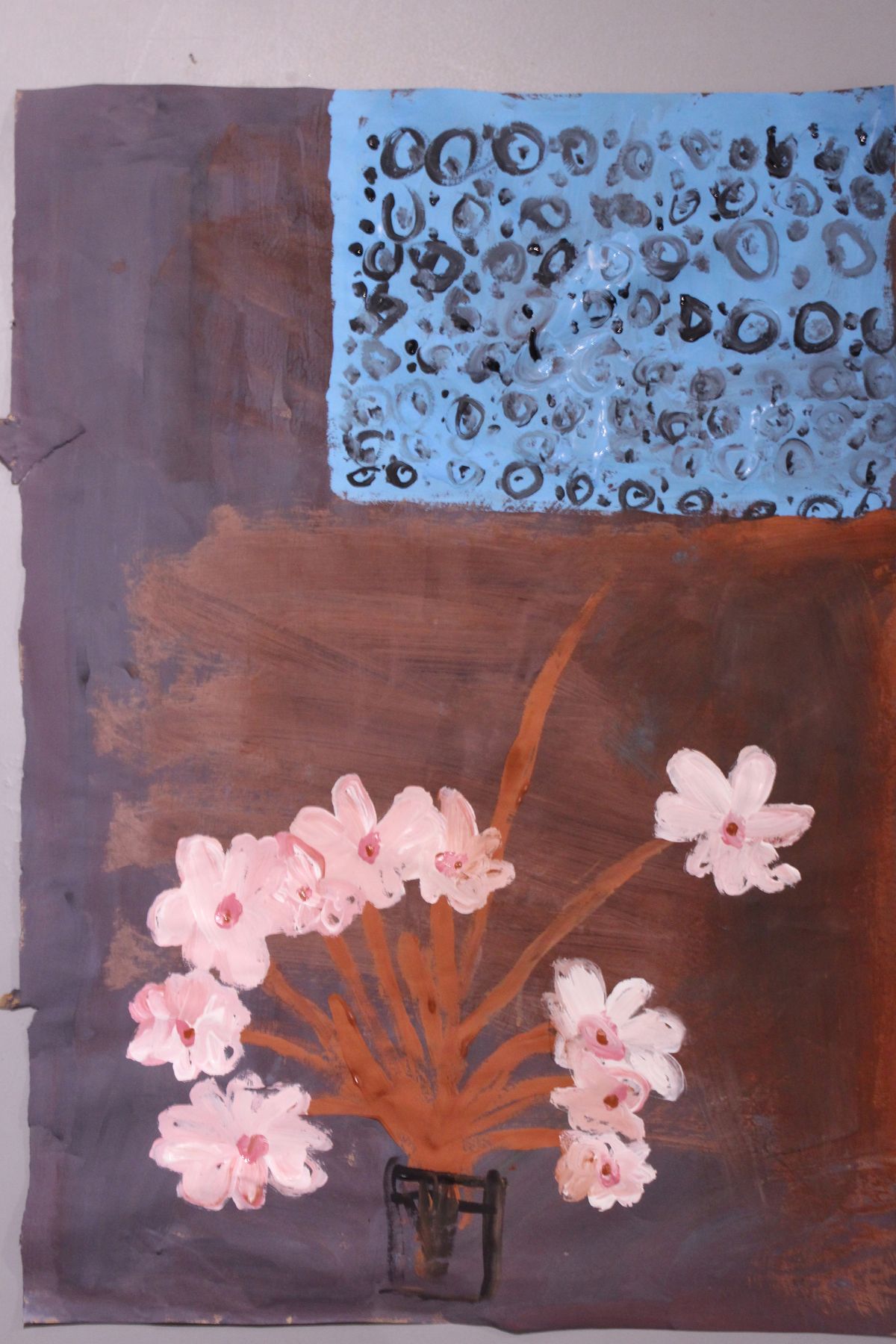 30 / 81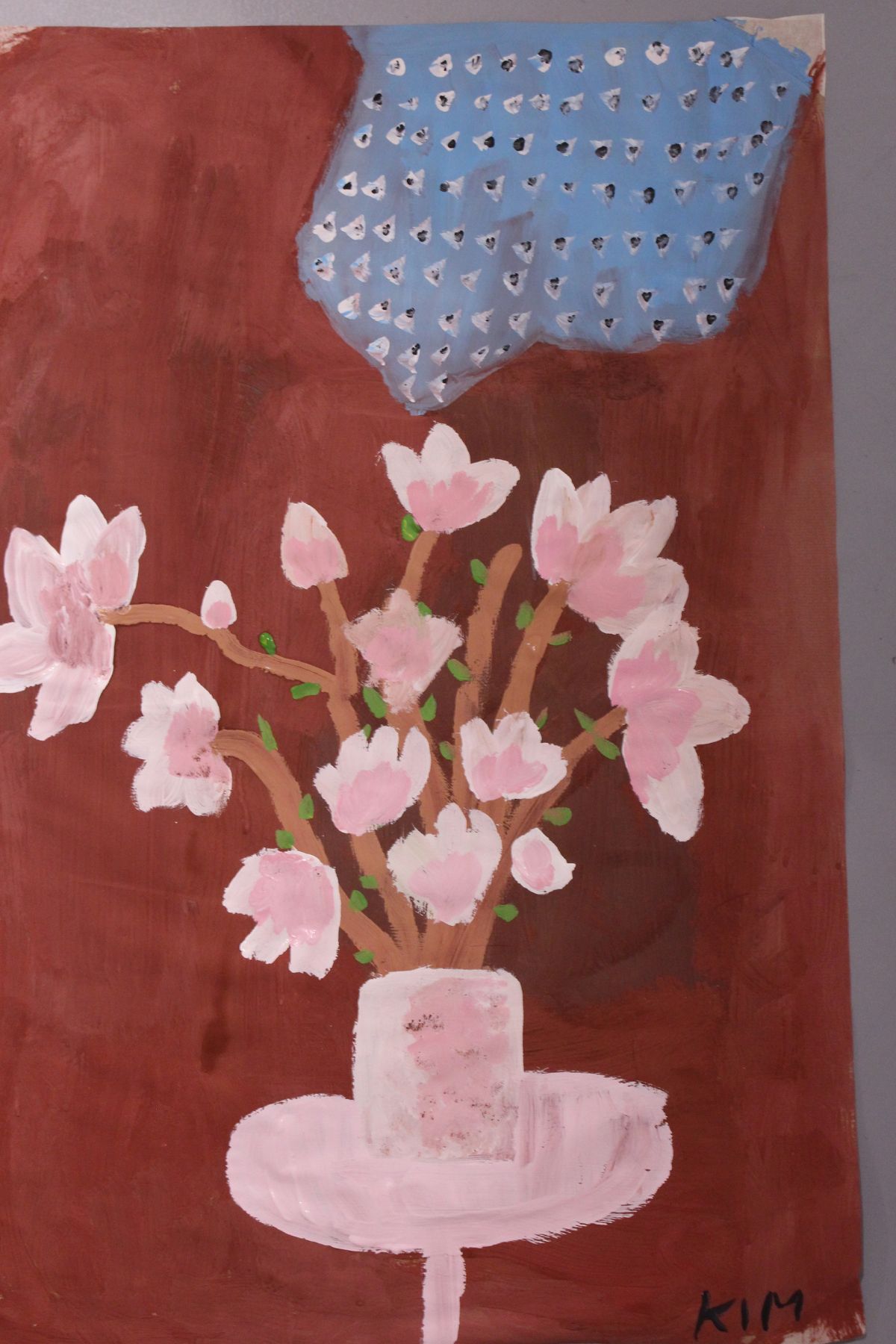 31 / 81
32 / 81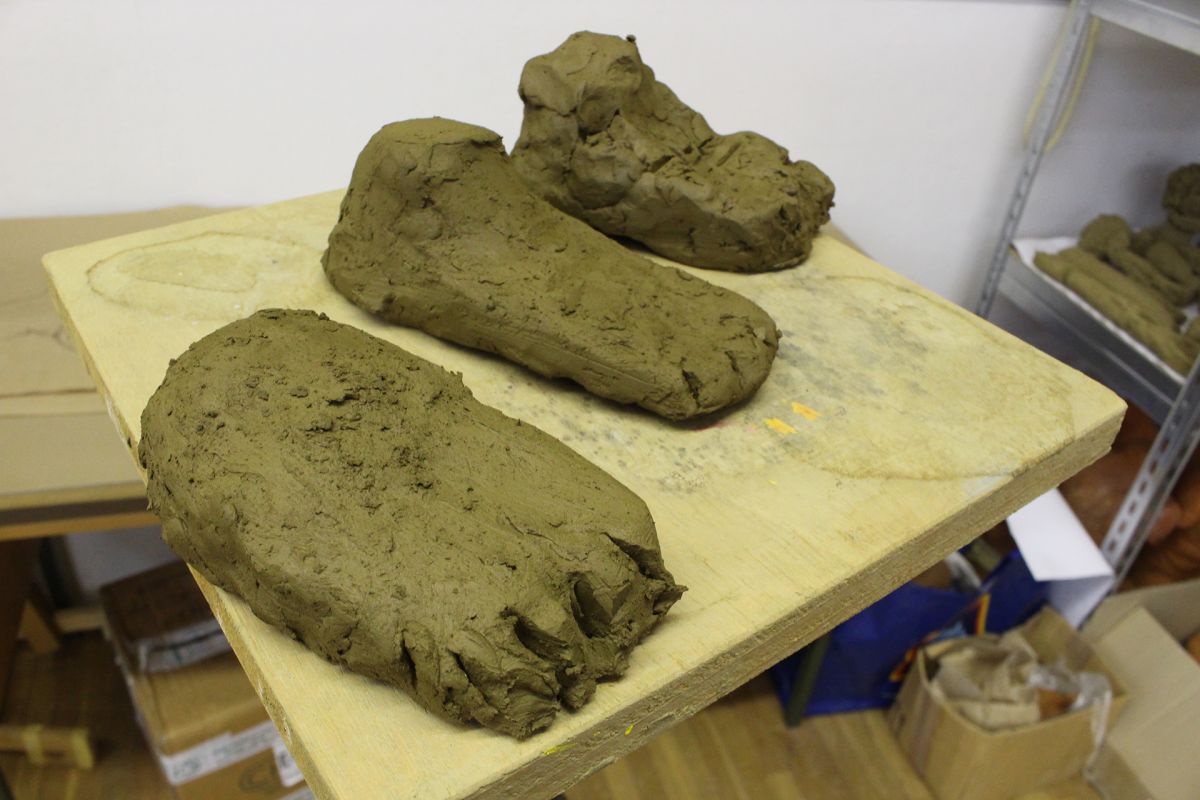 33 / 81
34 / 81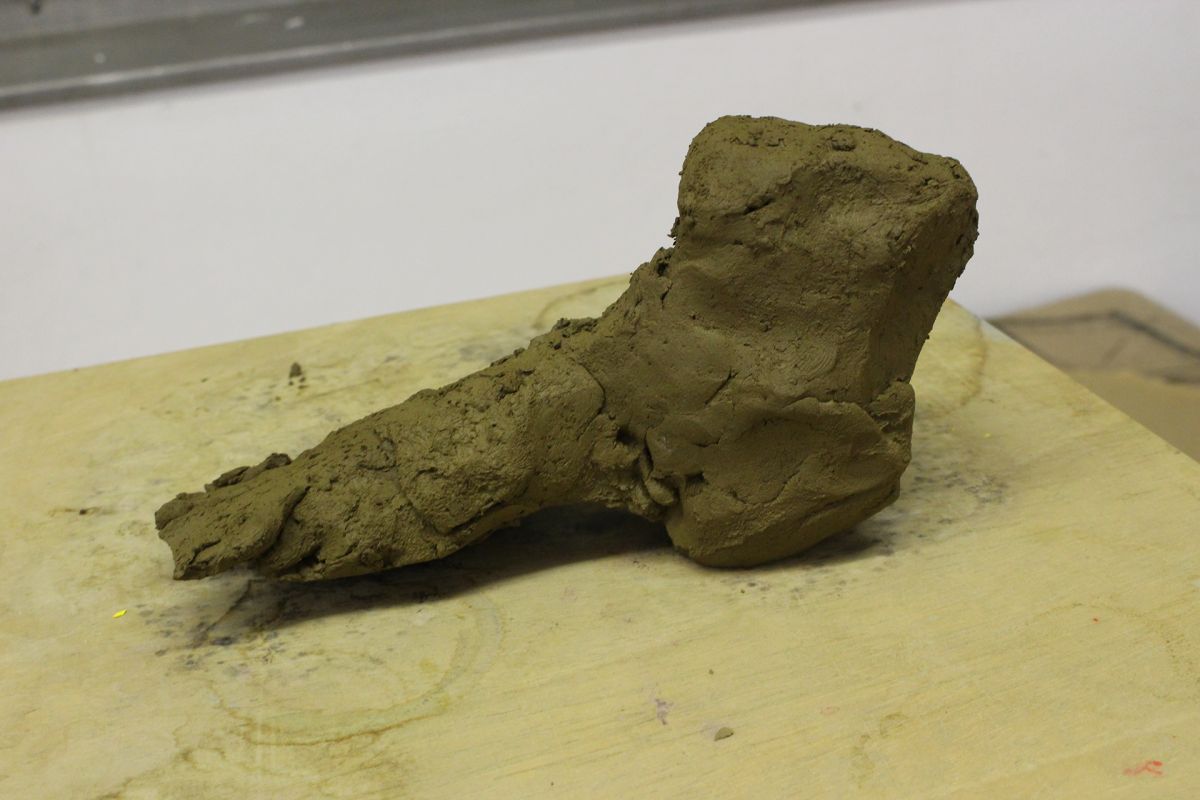 35 / 81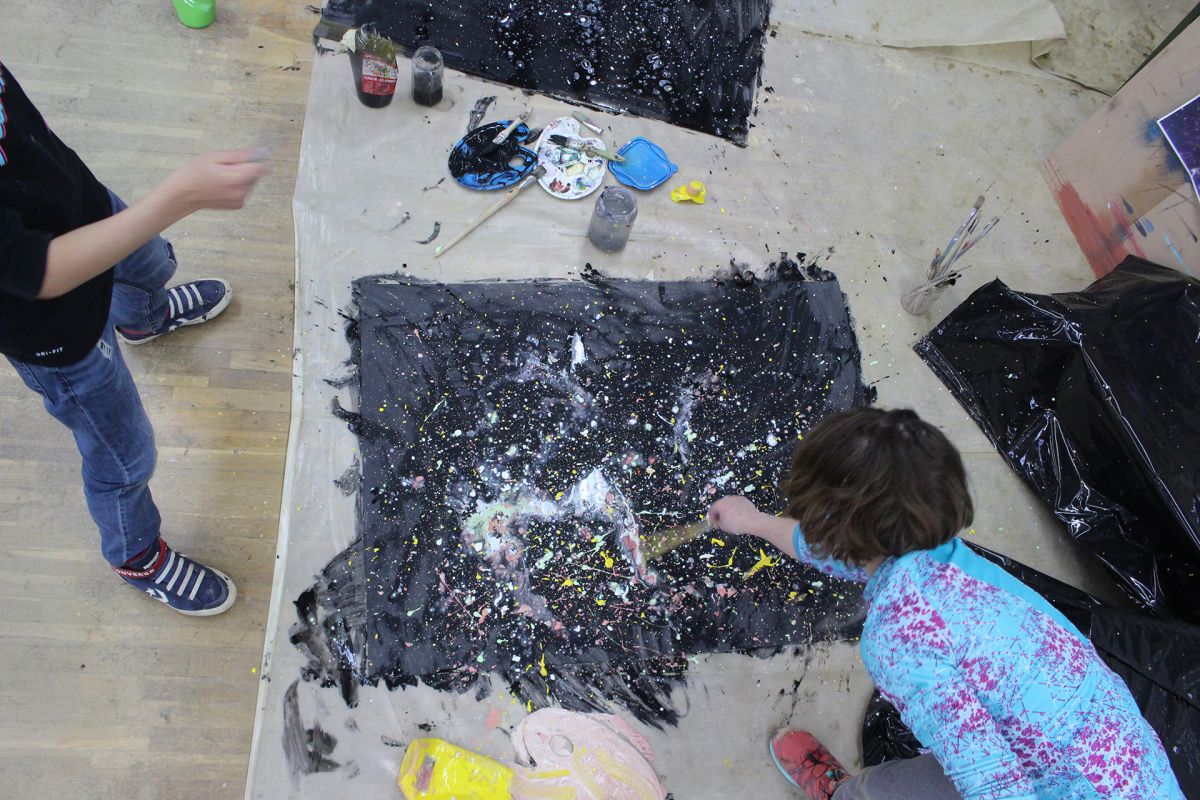 36 / 81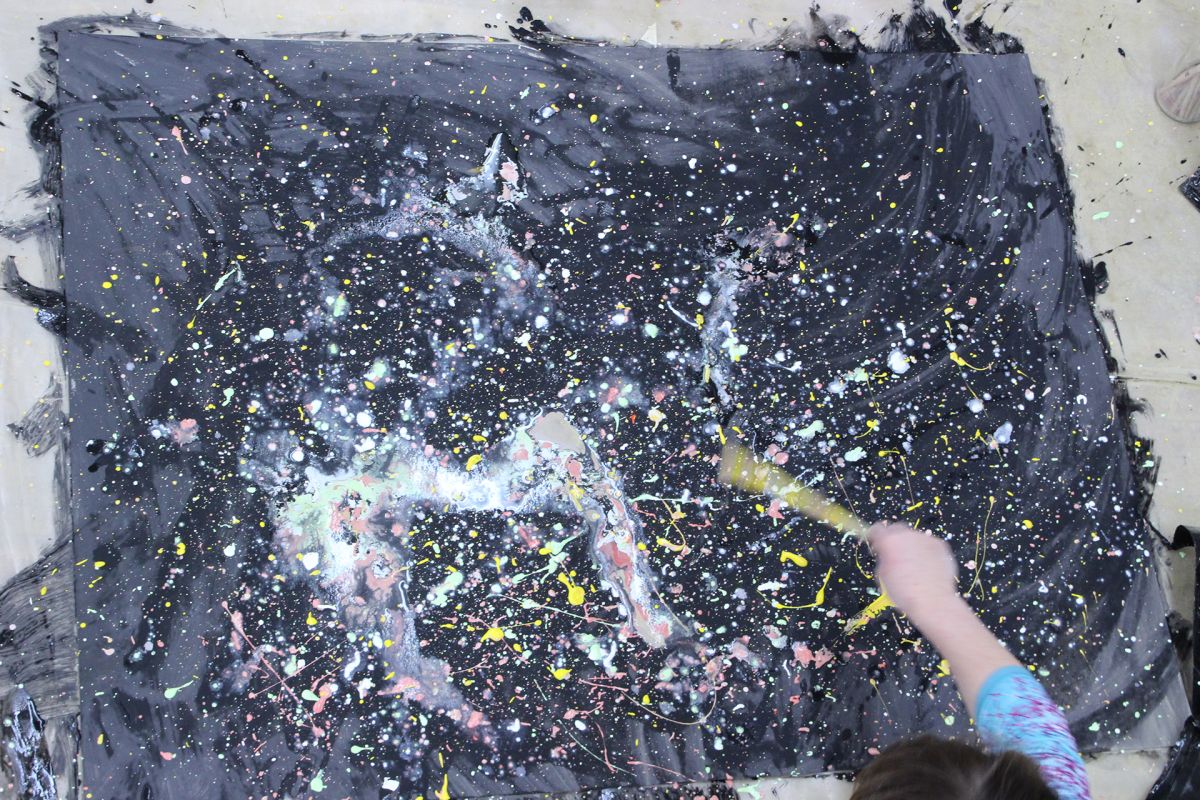 37 / 81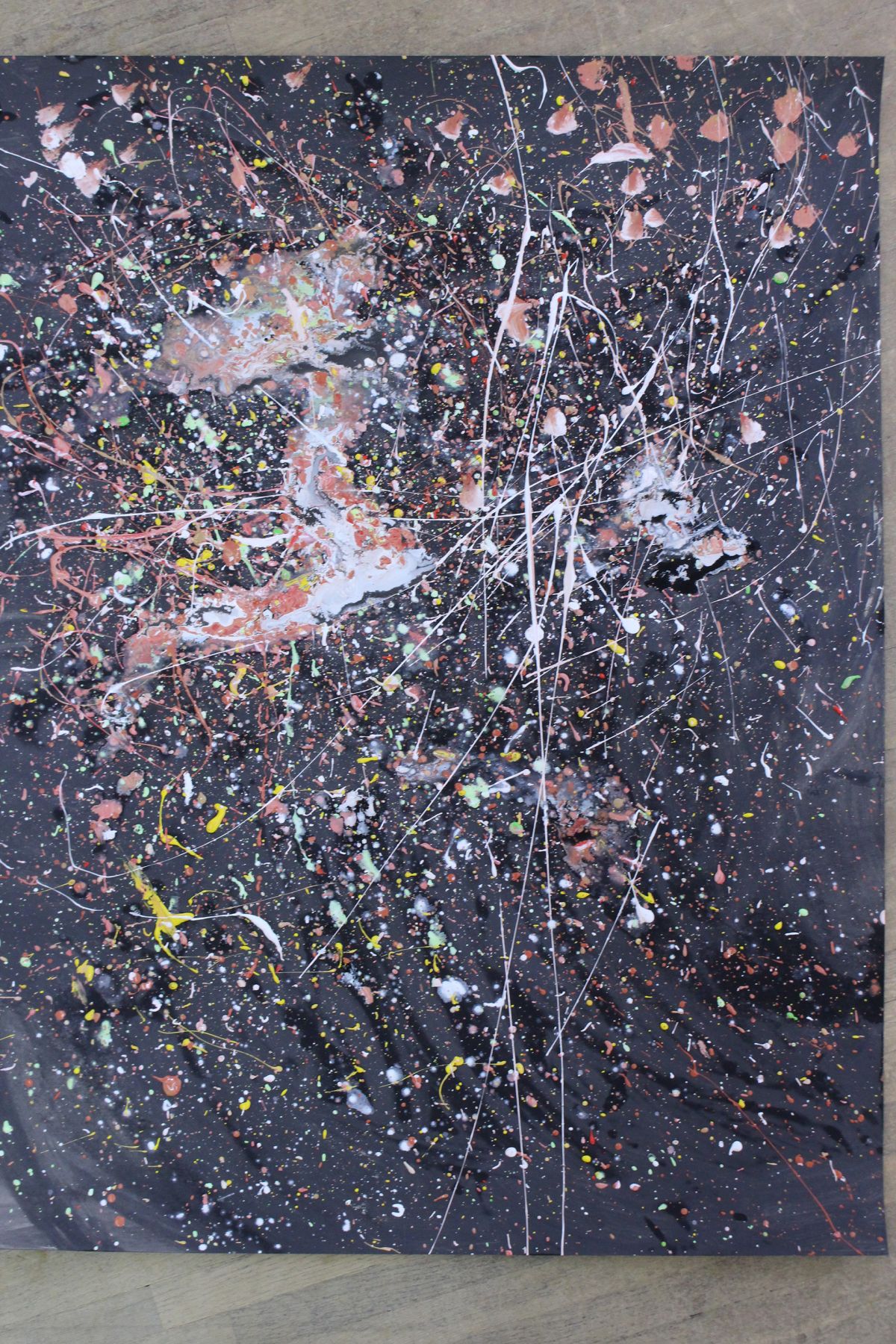 38 / 81
39 / 81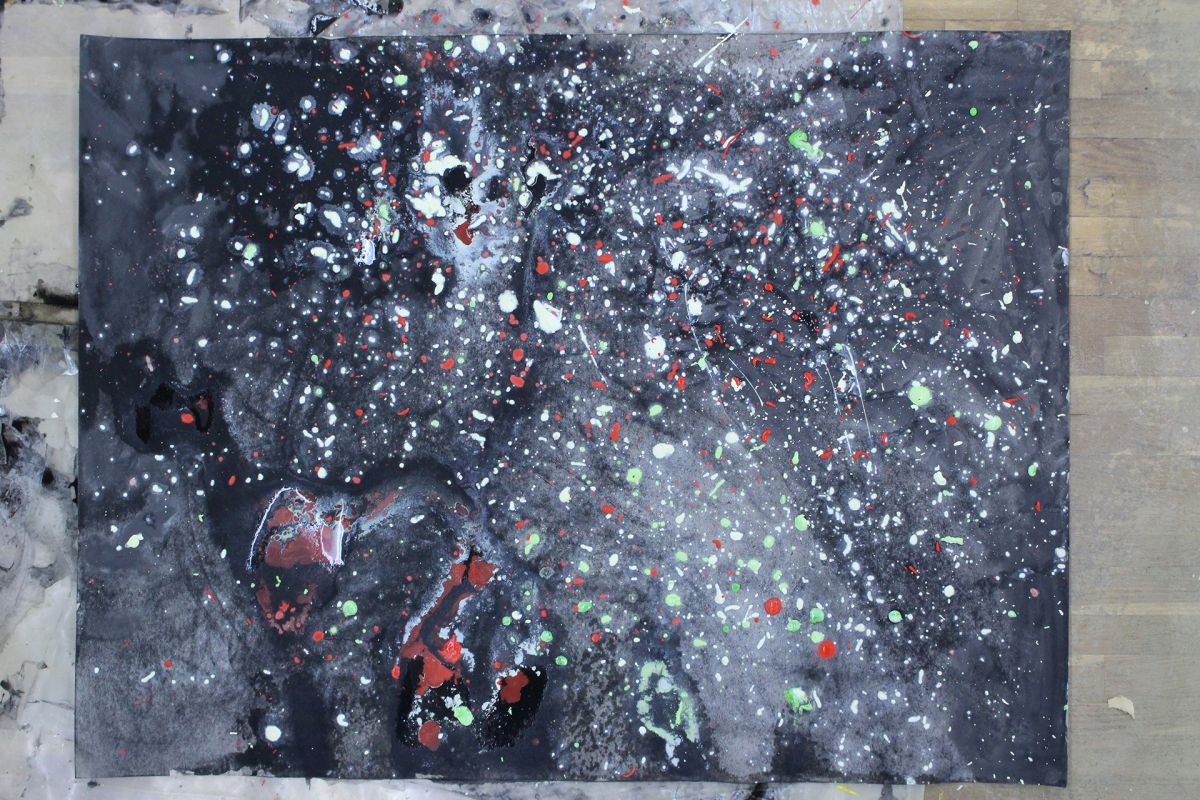 40 / 81
41 / 81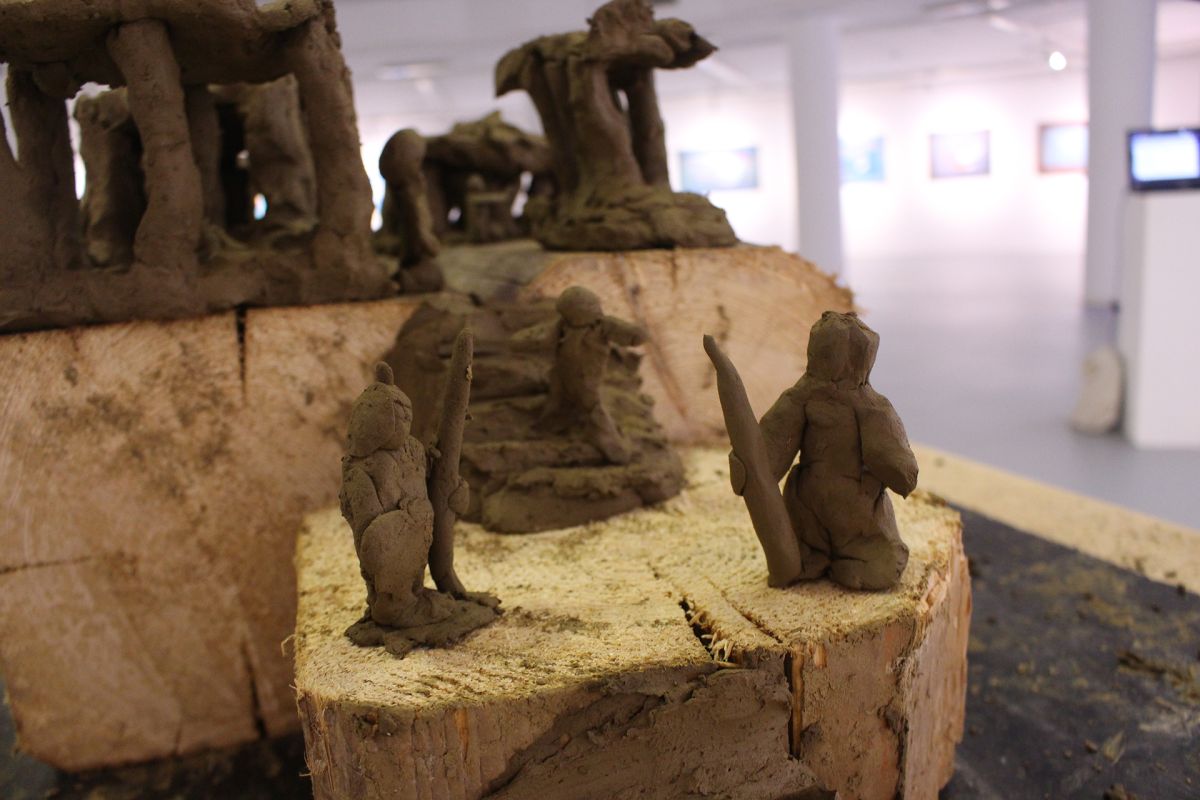 42 / 81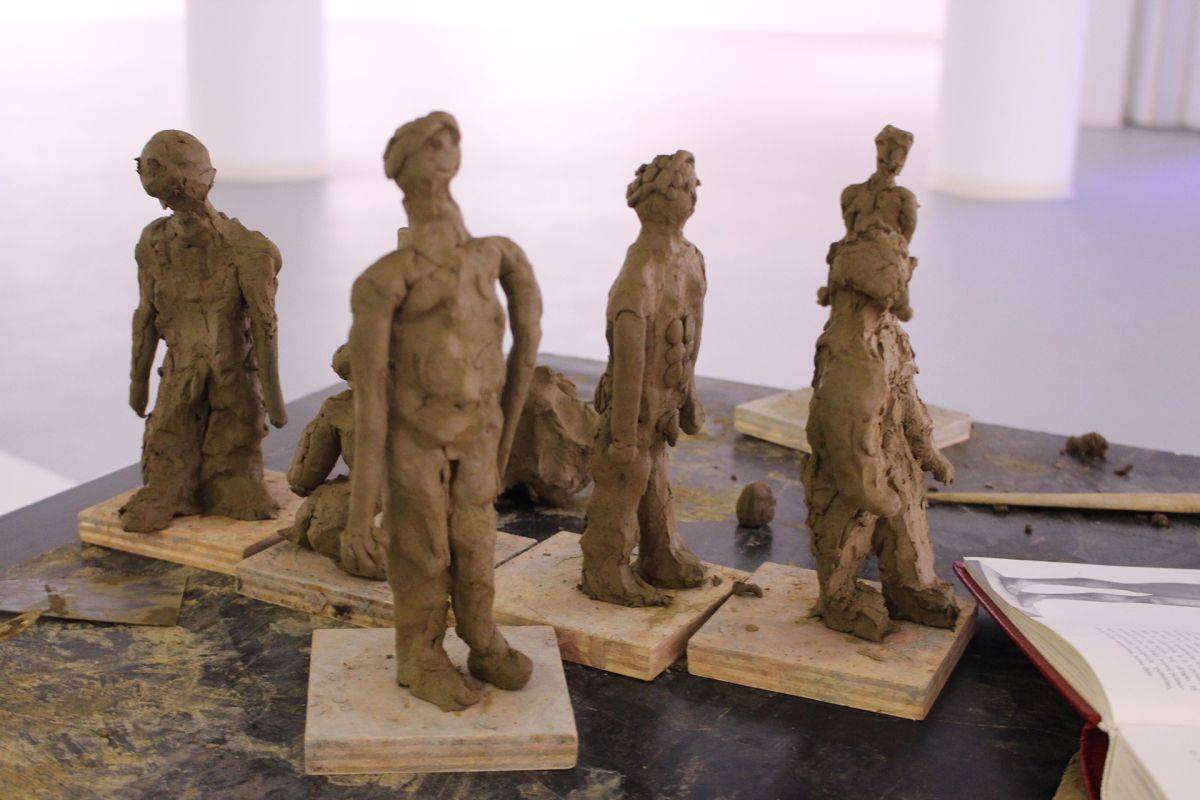 43 / 81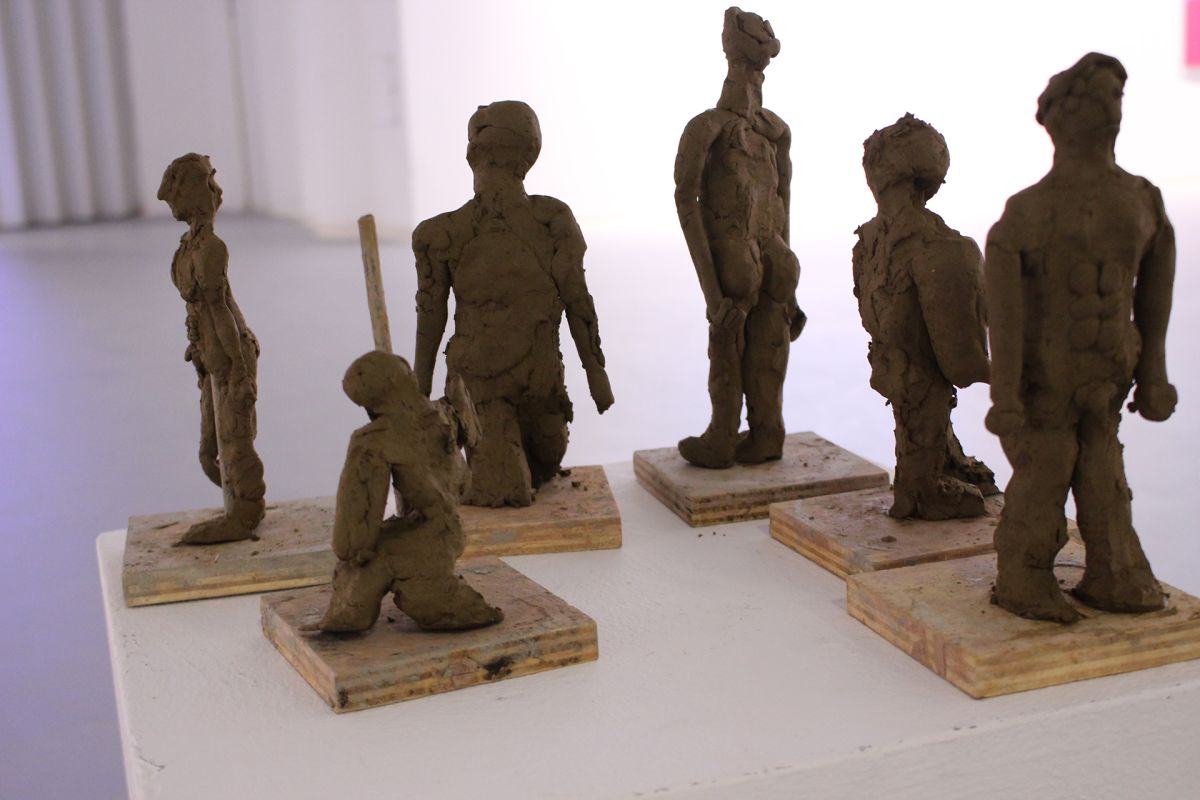 44 / 81
45 / 81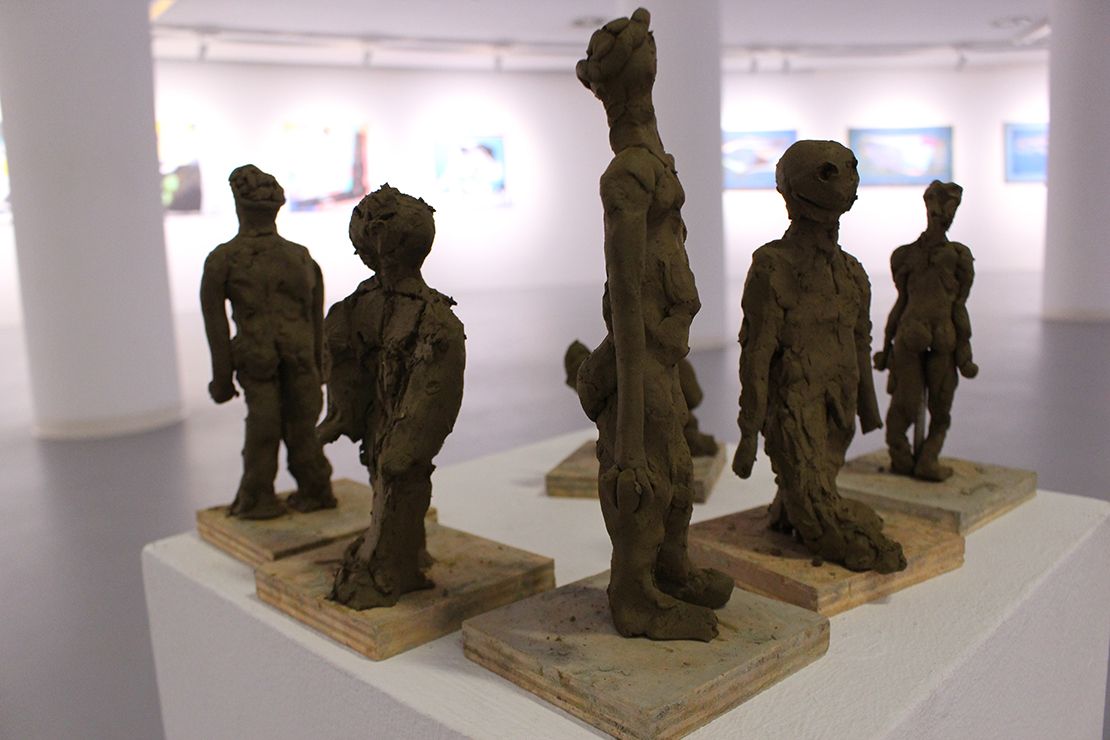 46 / 81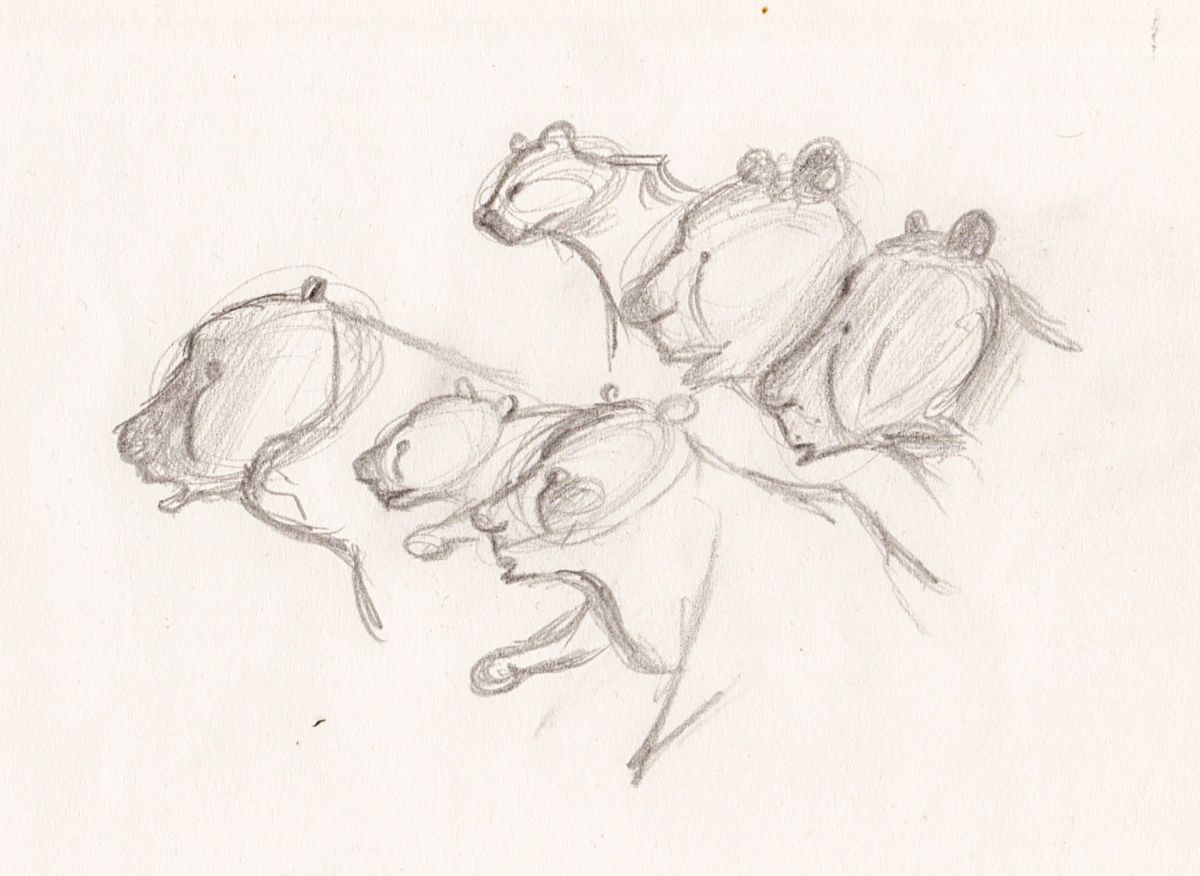 47 / 81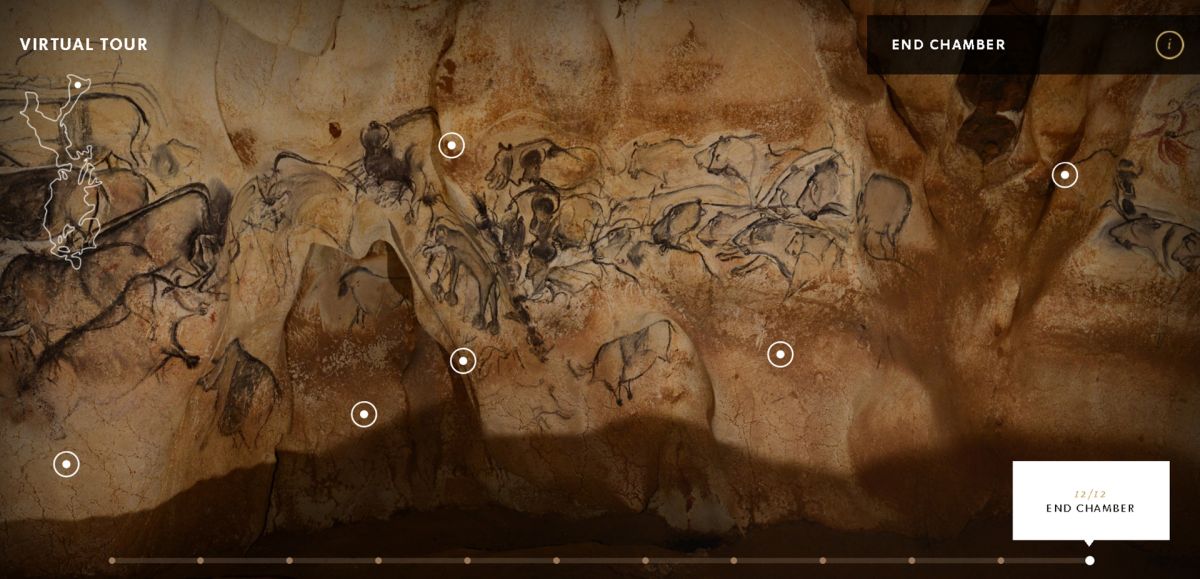 48 / 81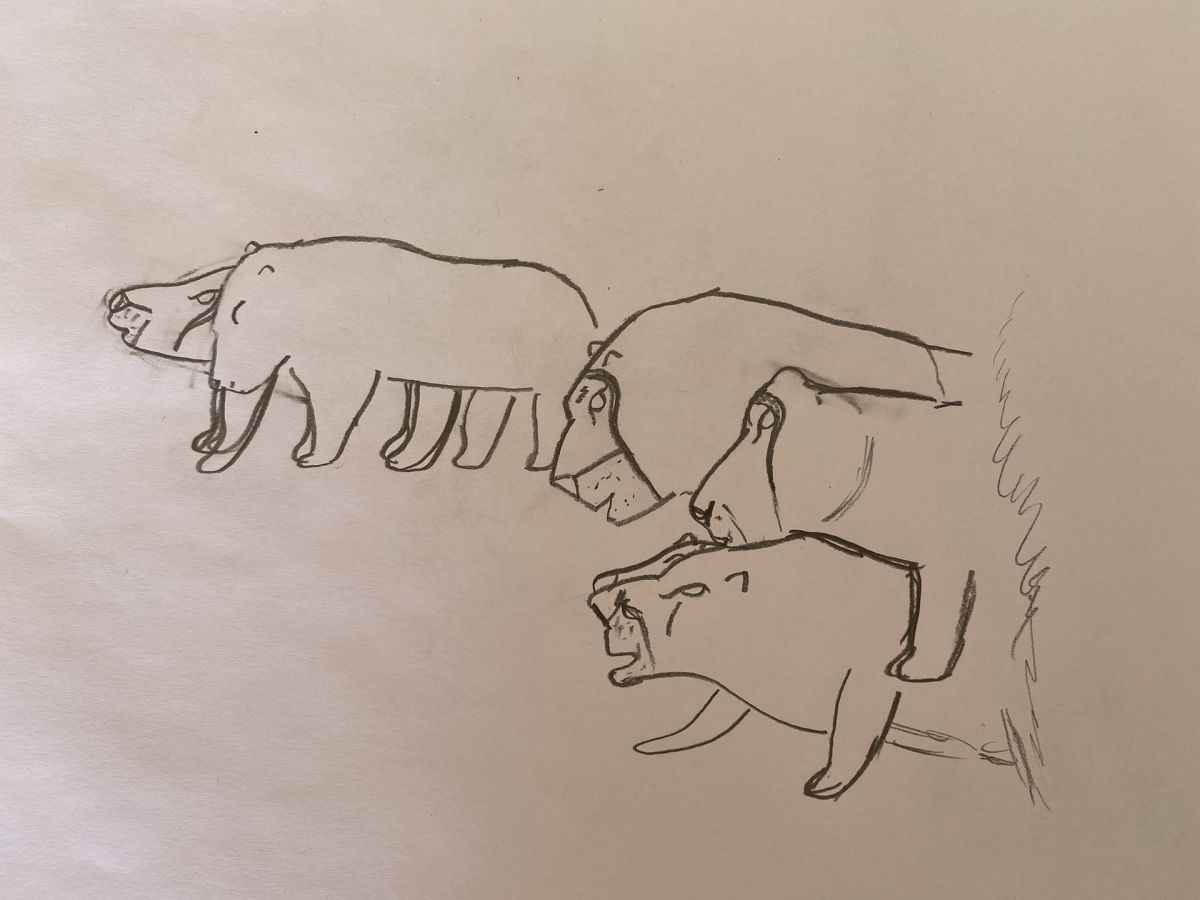 49 / 81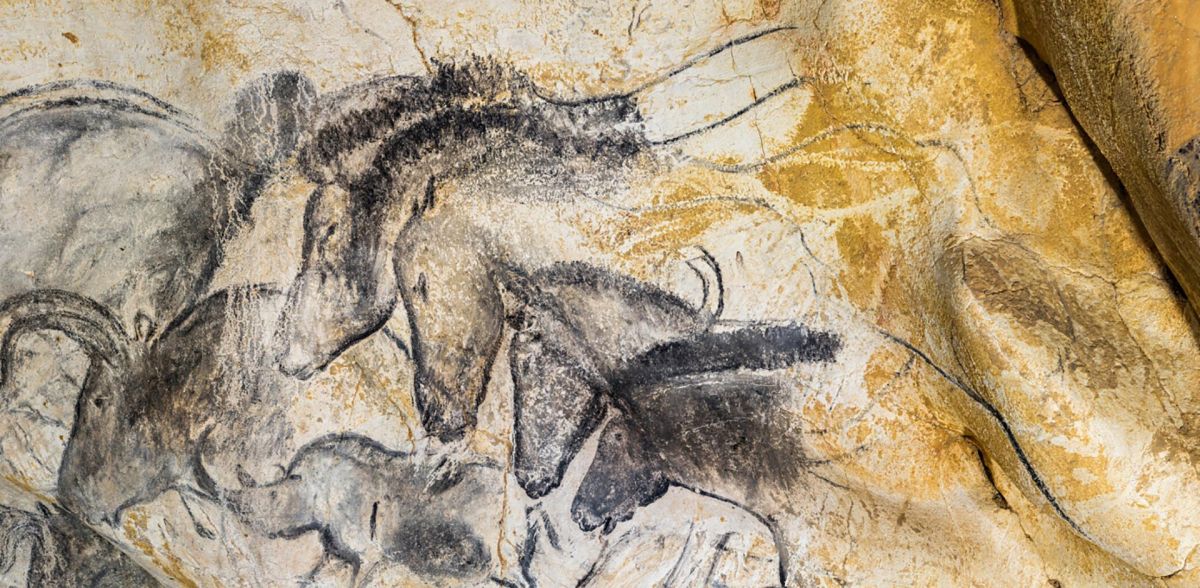 50 / 81
51 / 81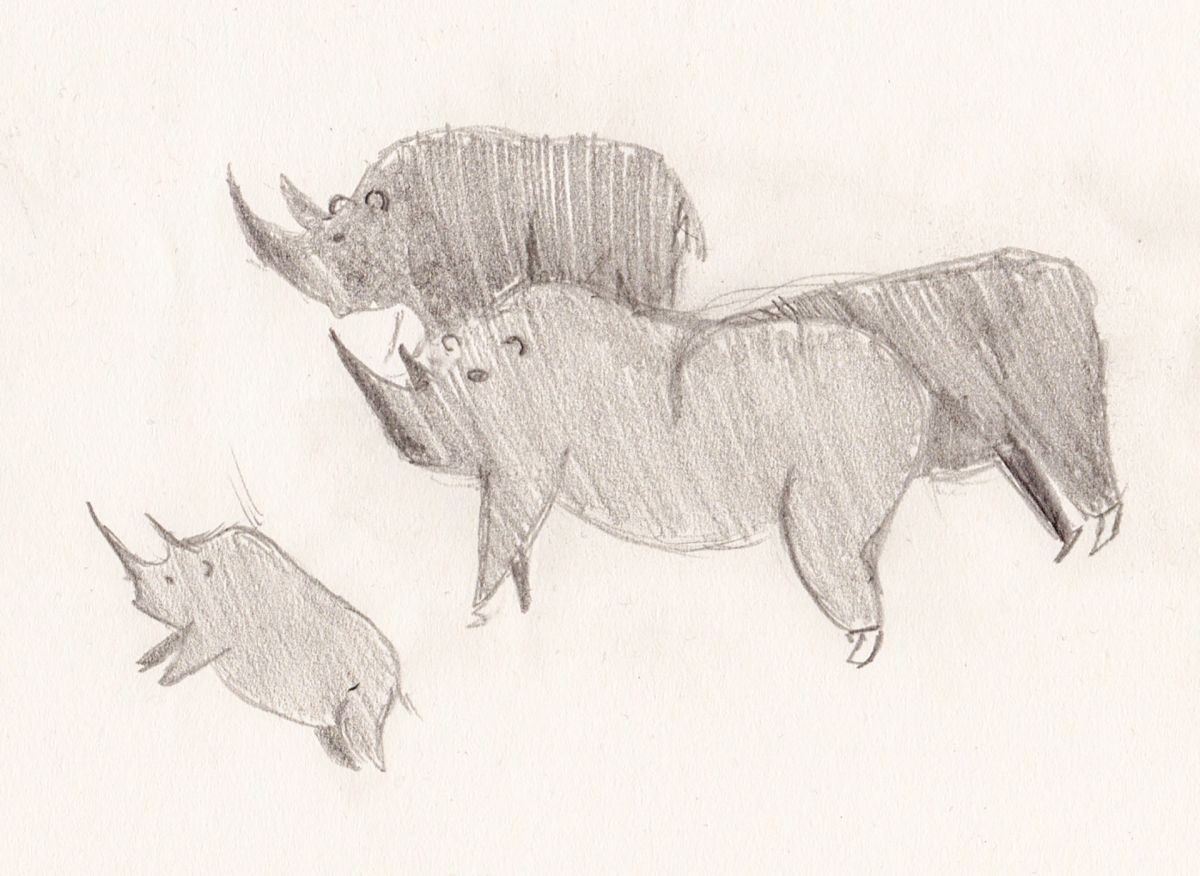 52 / 81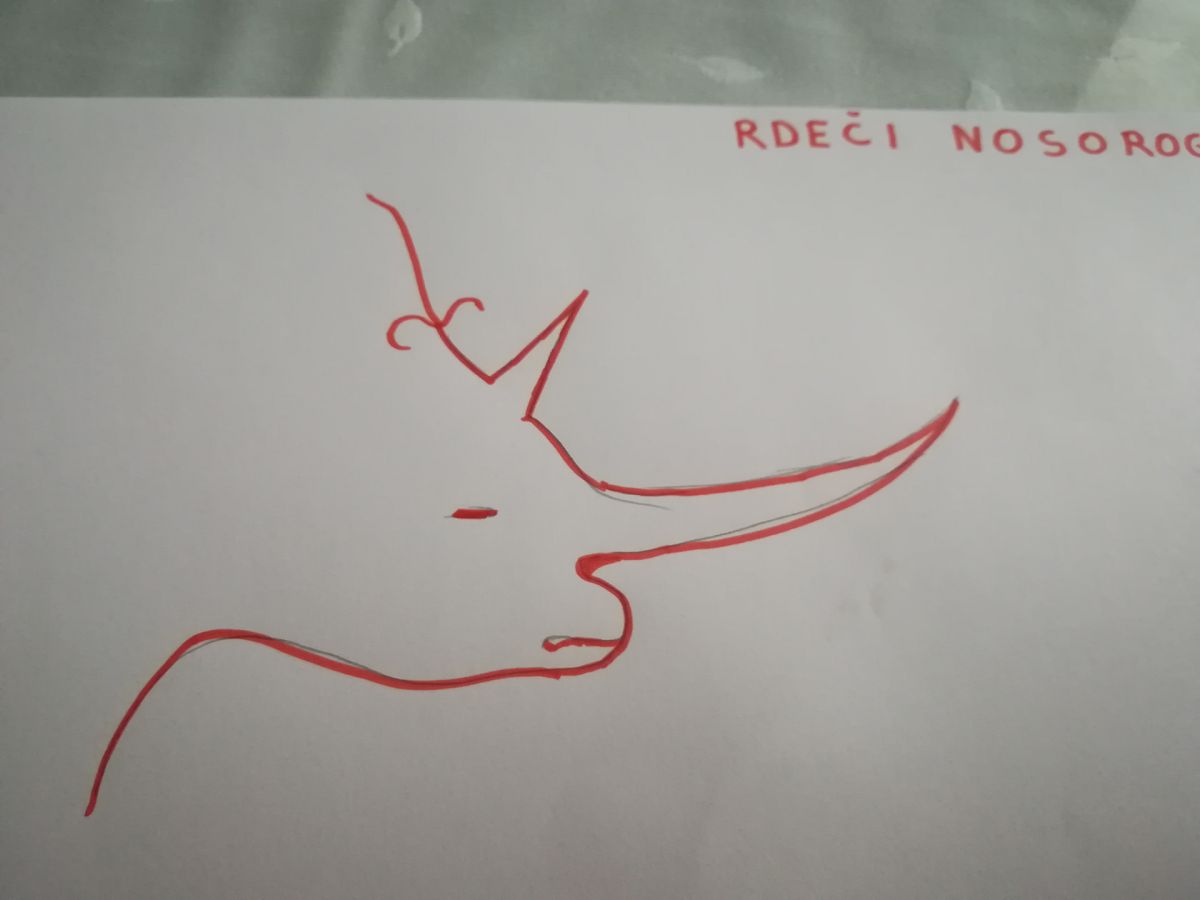 53 / 81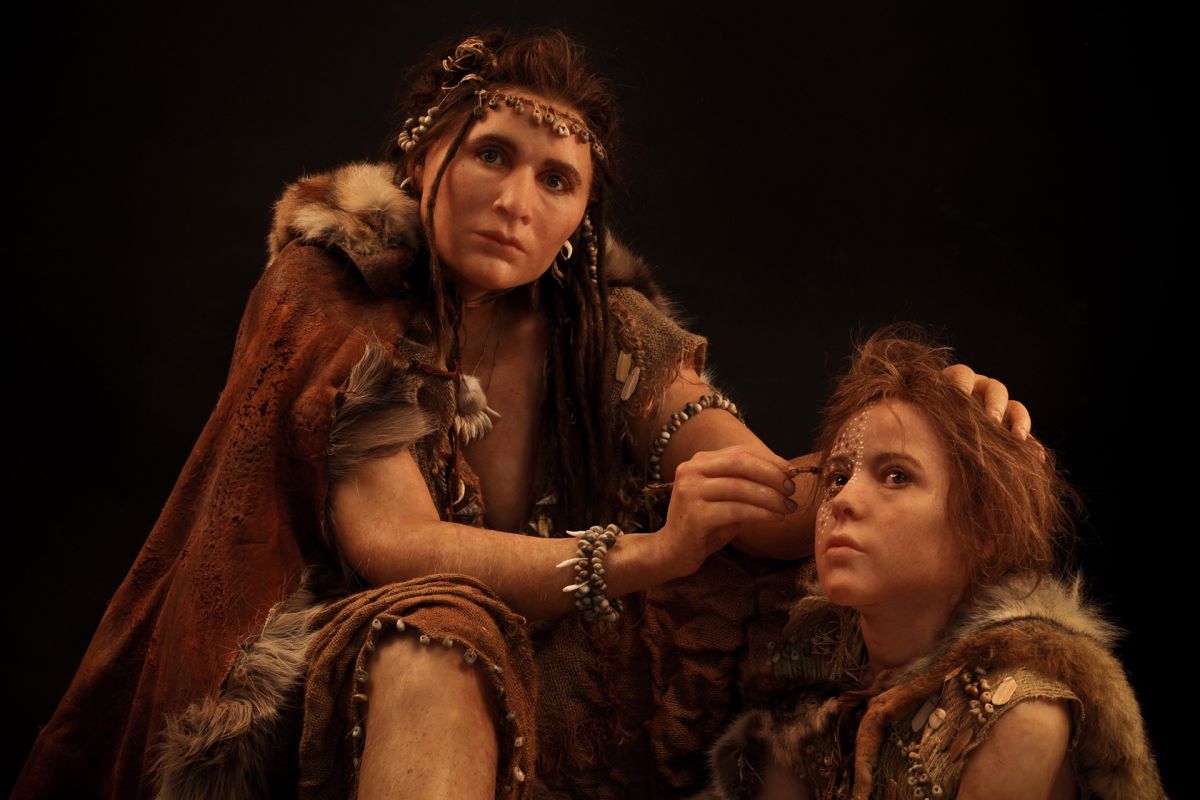 54 / 81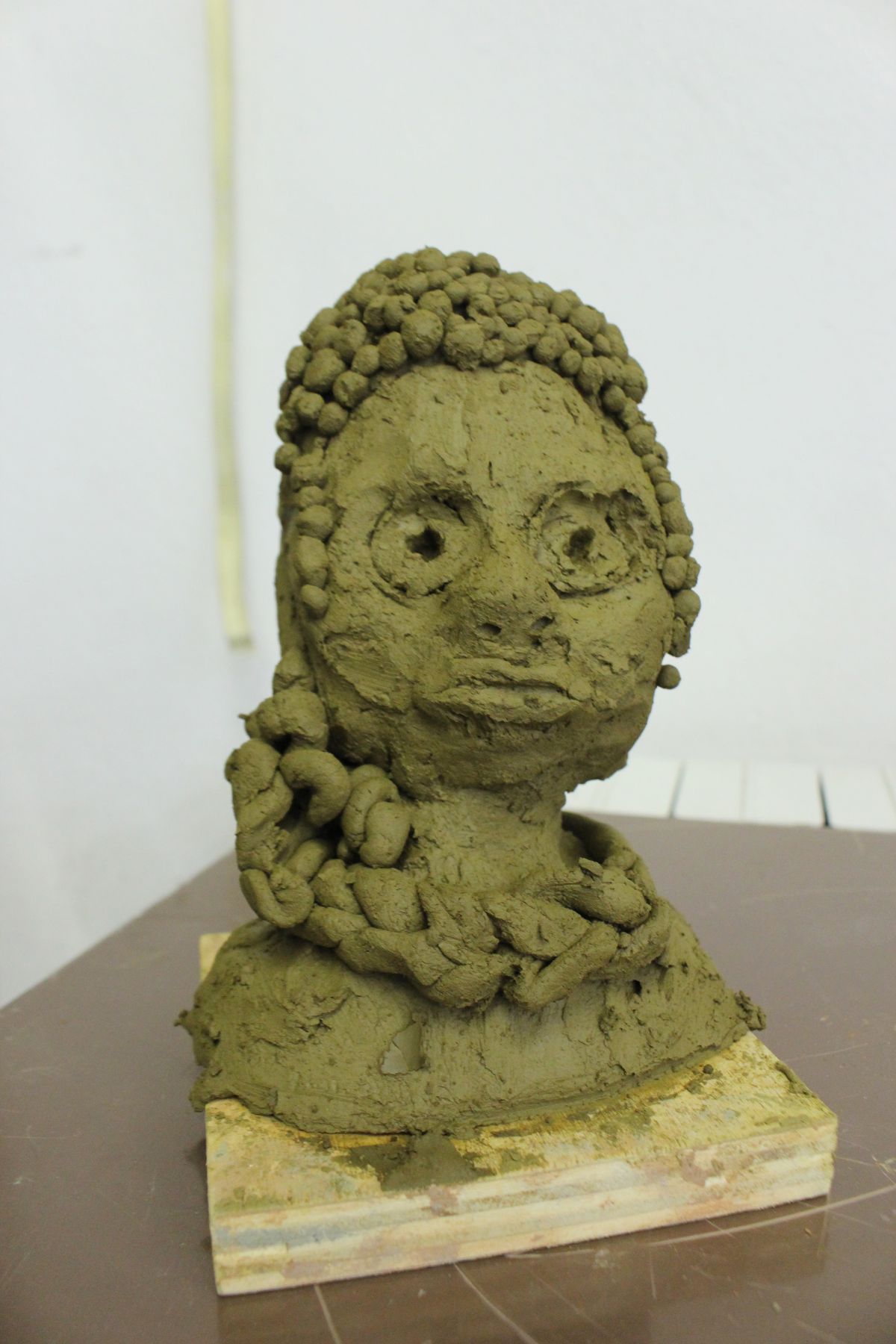 55 / 81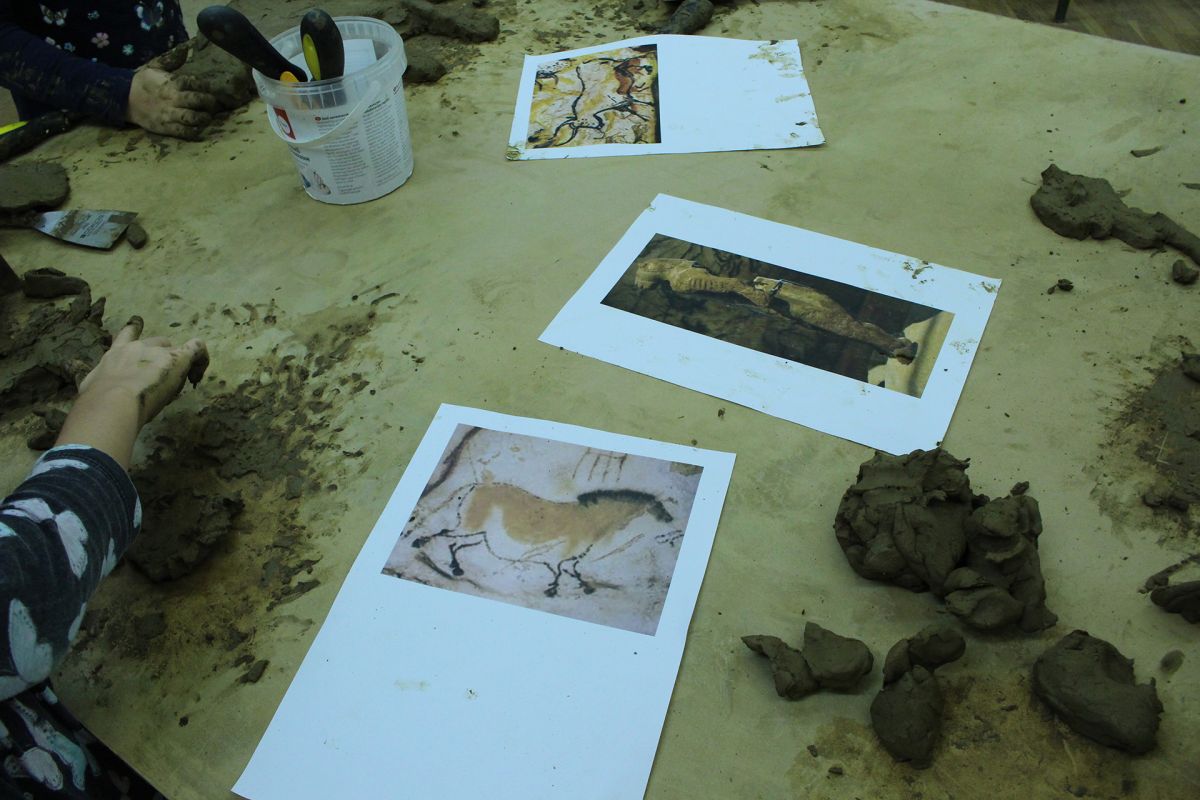 56 / 81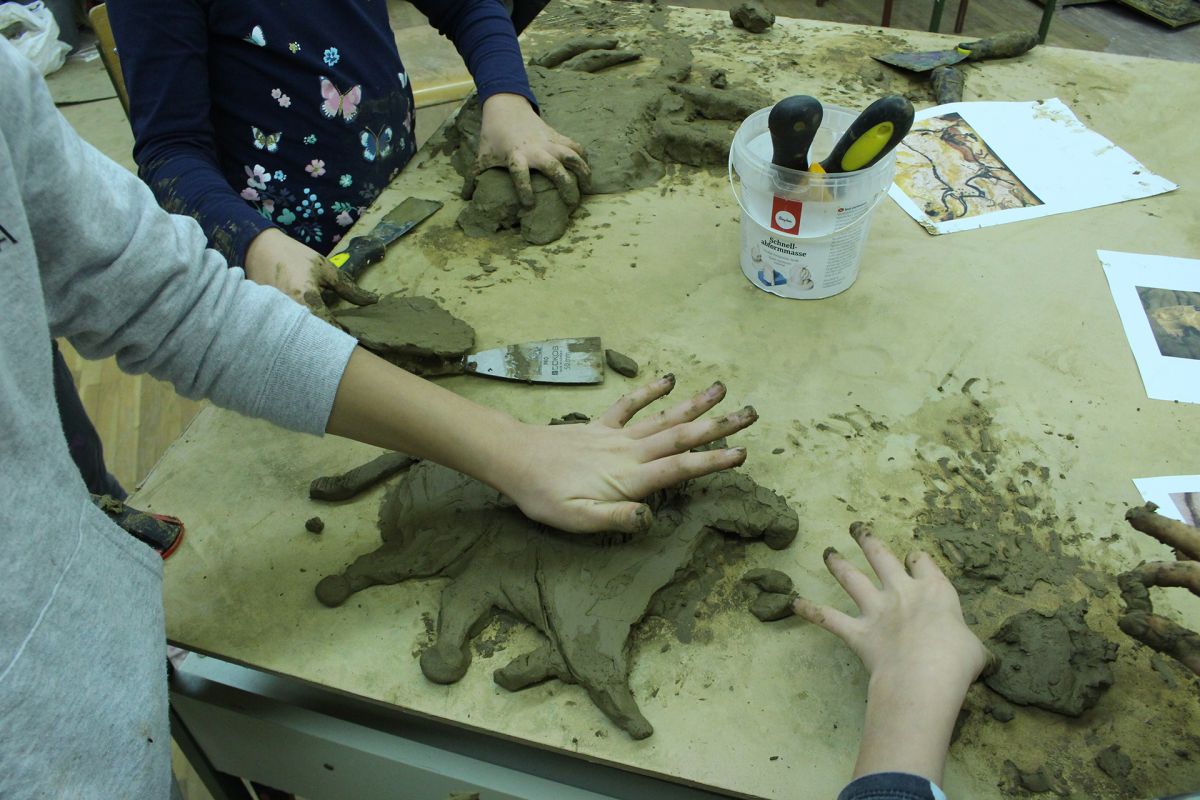 57 / 81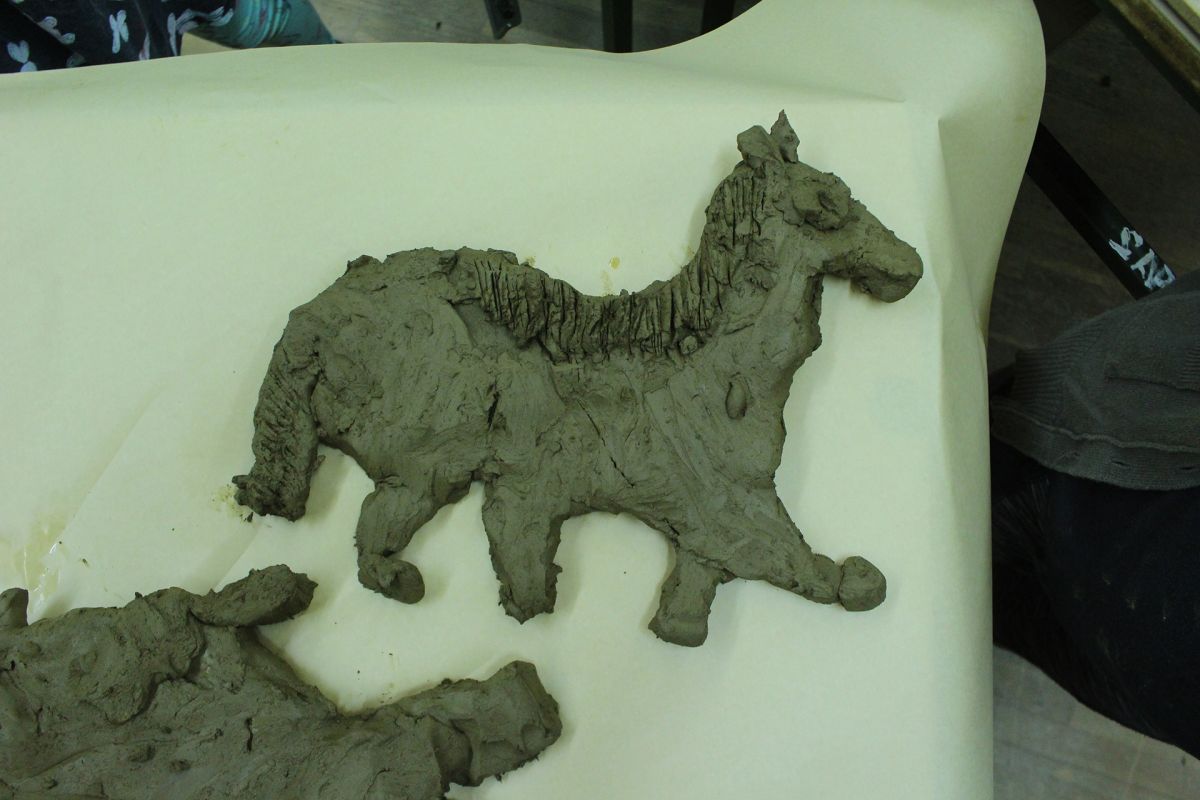 58 / 81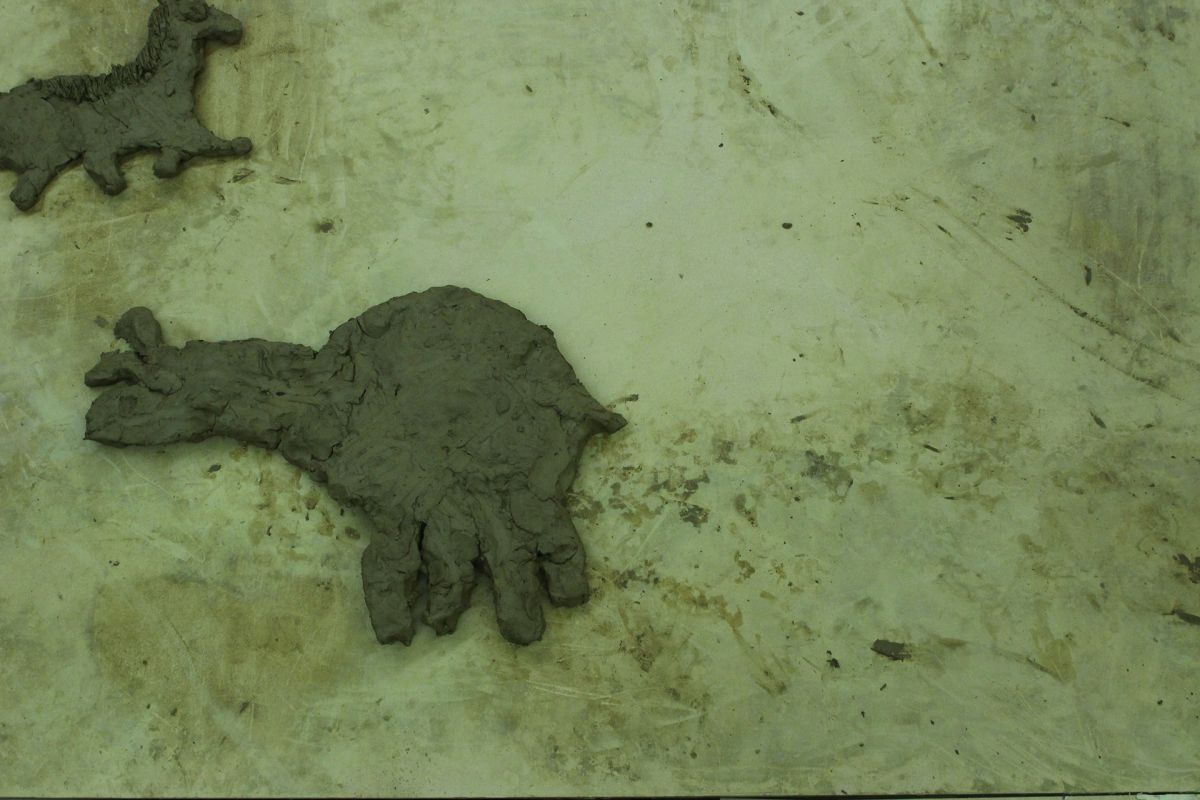 59 / 81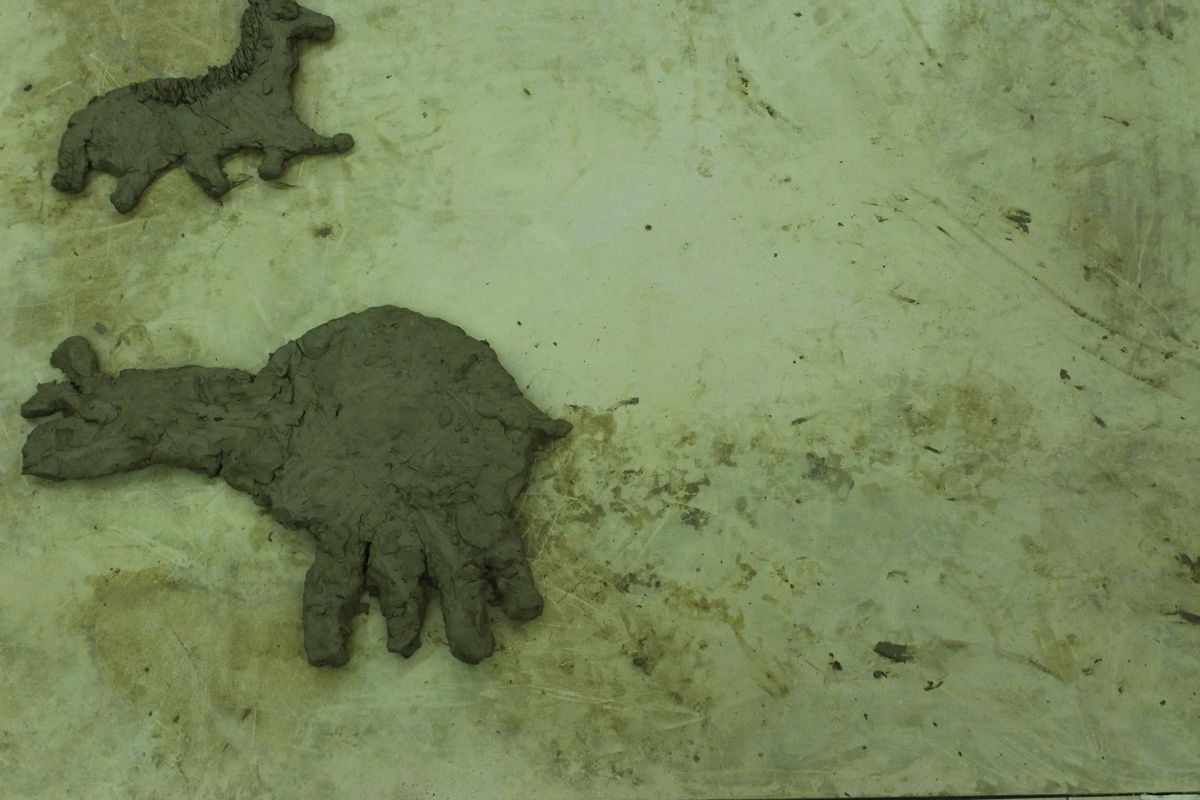 60 / 81
61 / 81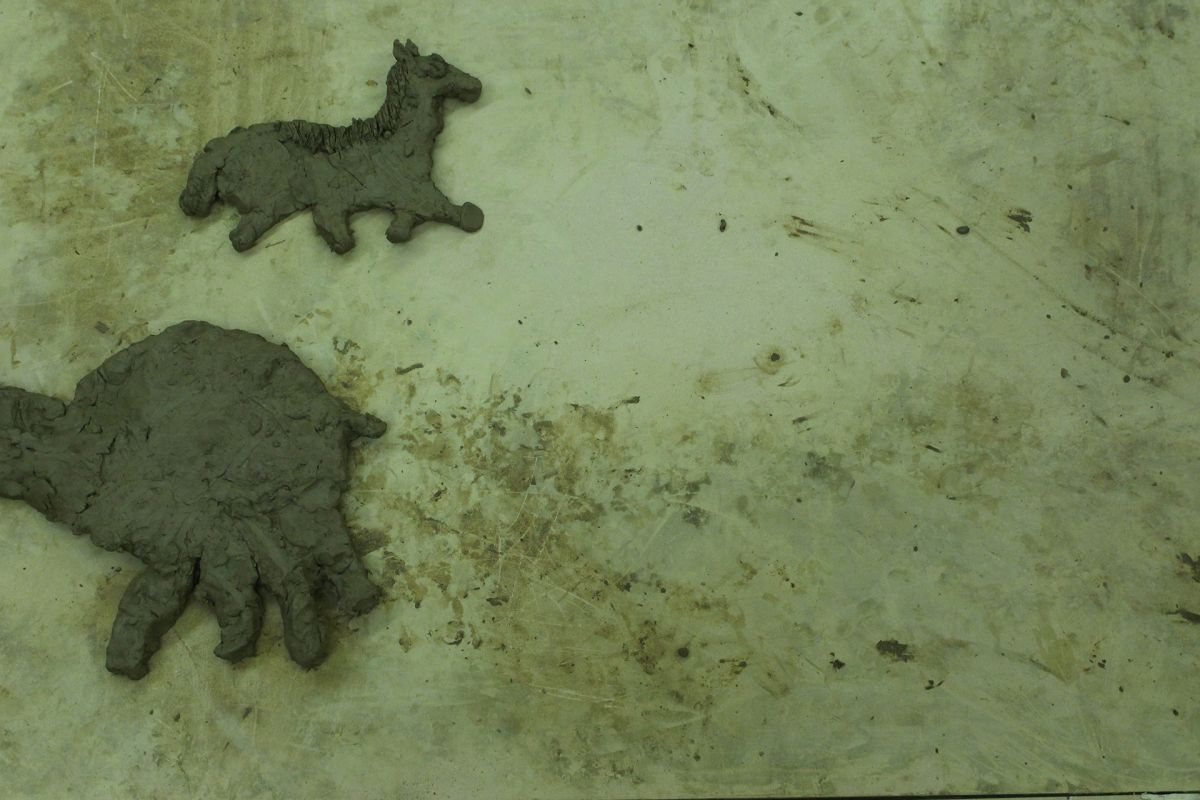 62 / 81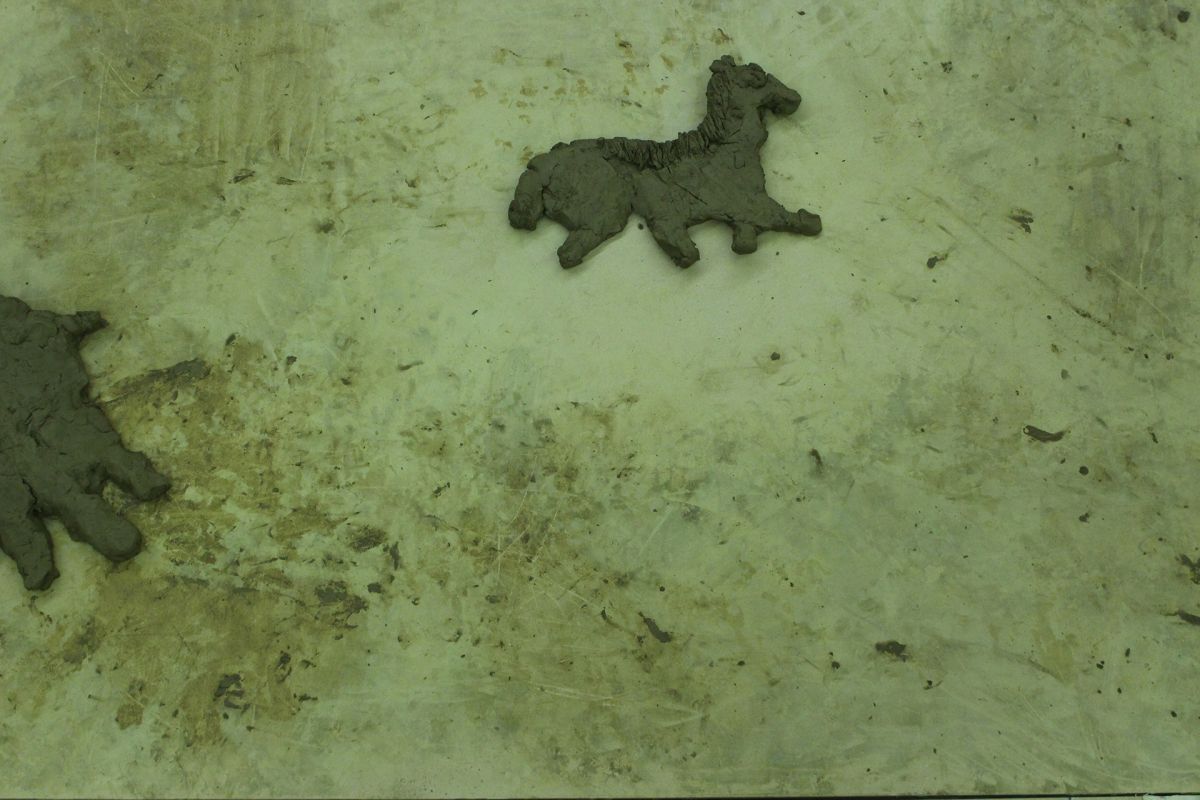 63 / 81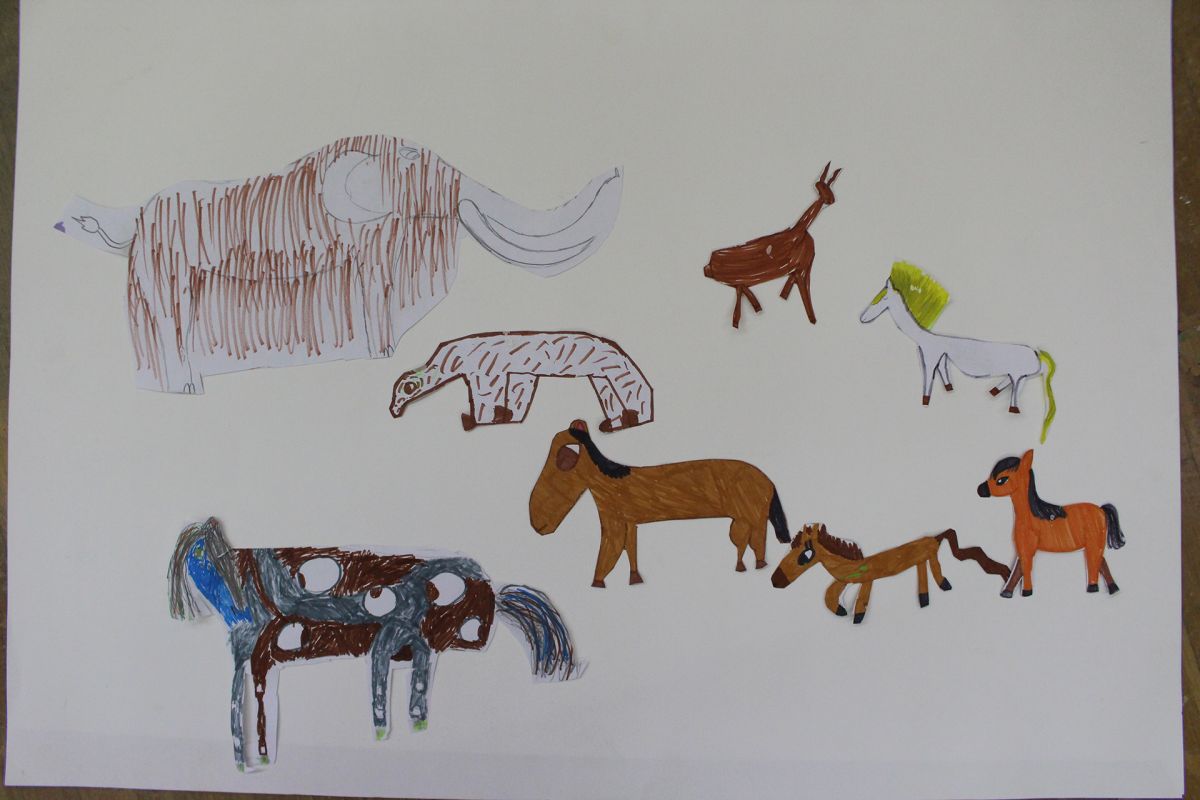 64 / 81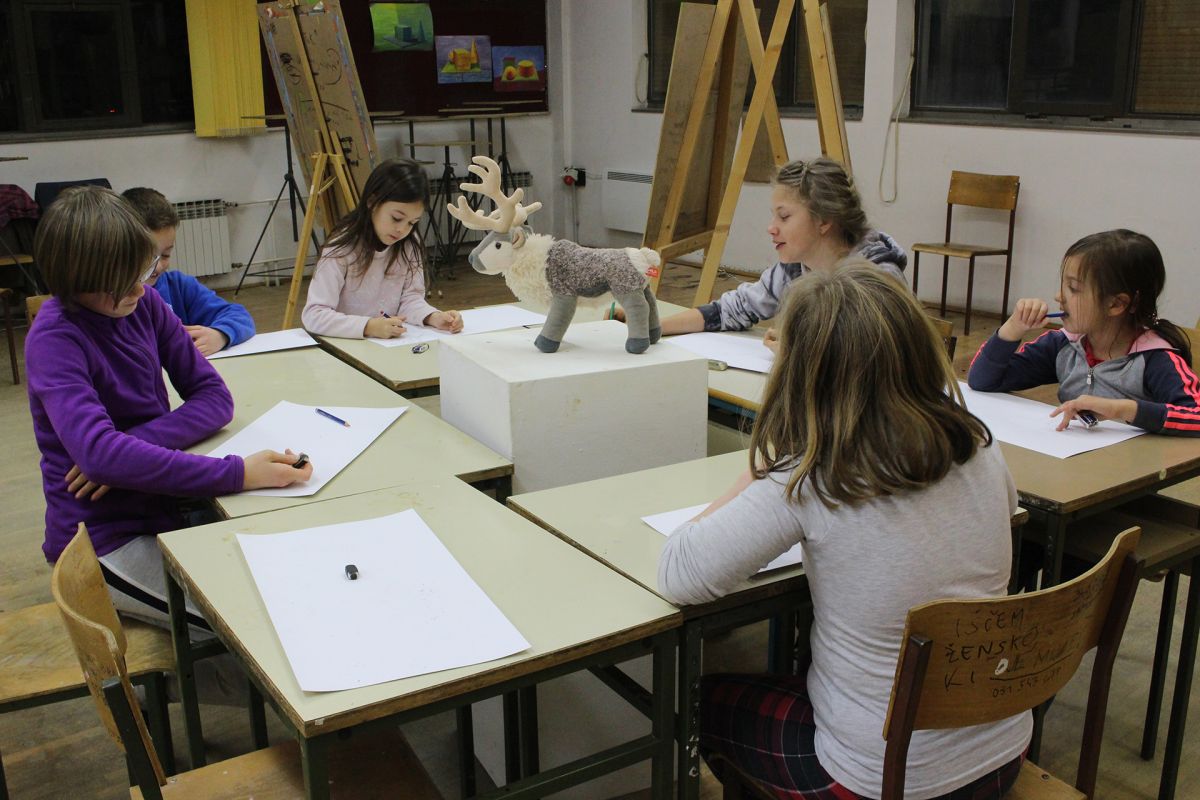 65 / 81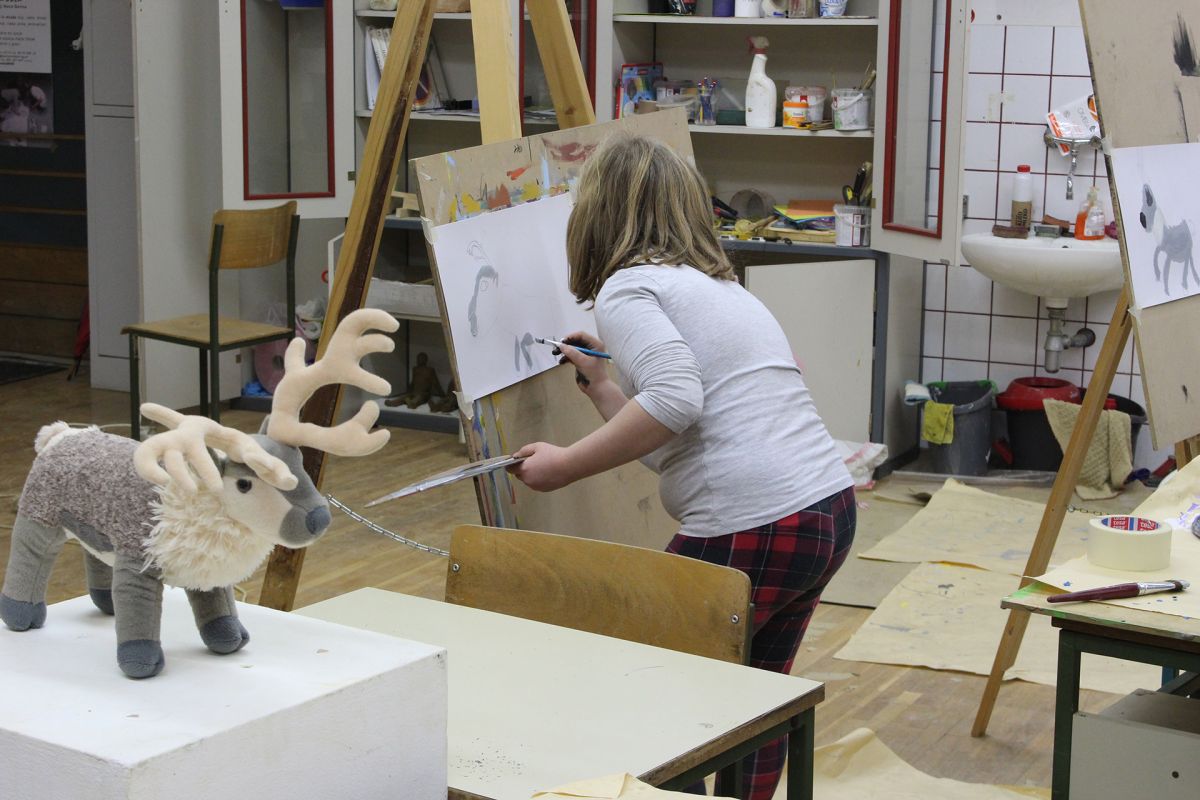 66 / 81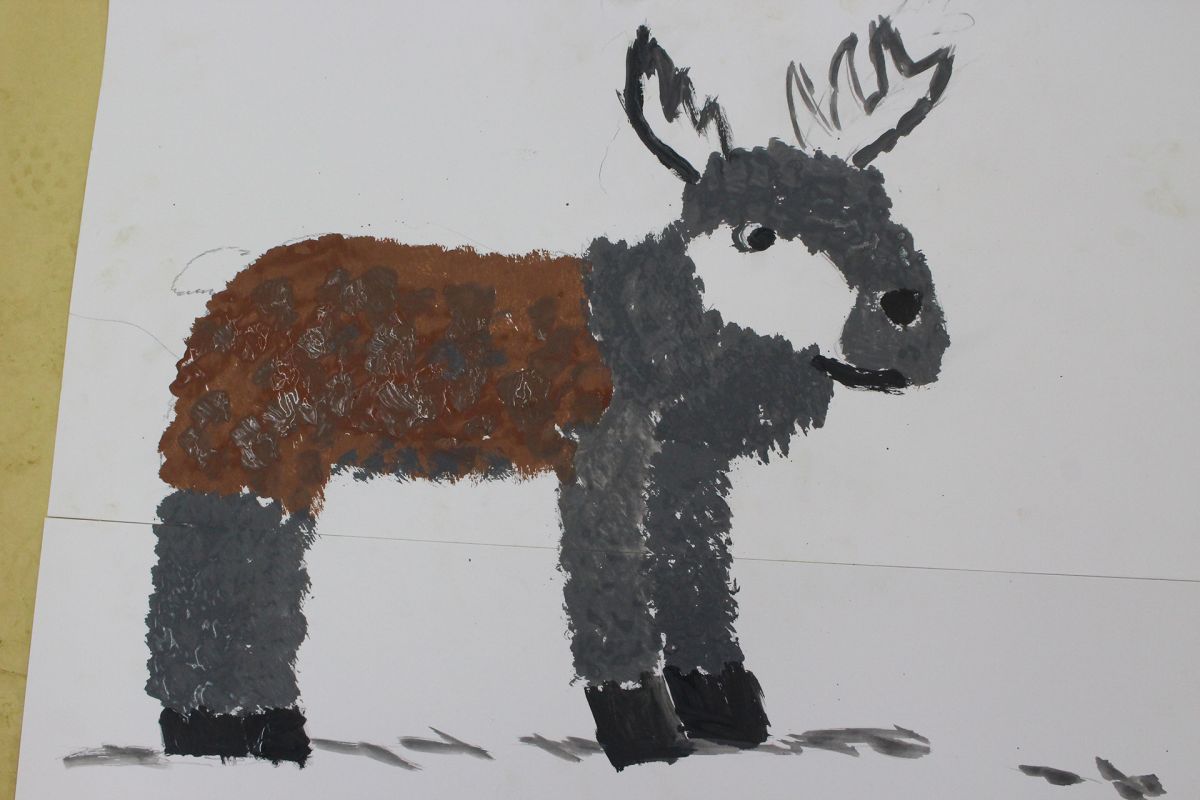 67 / 81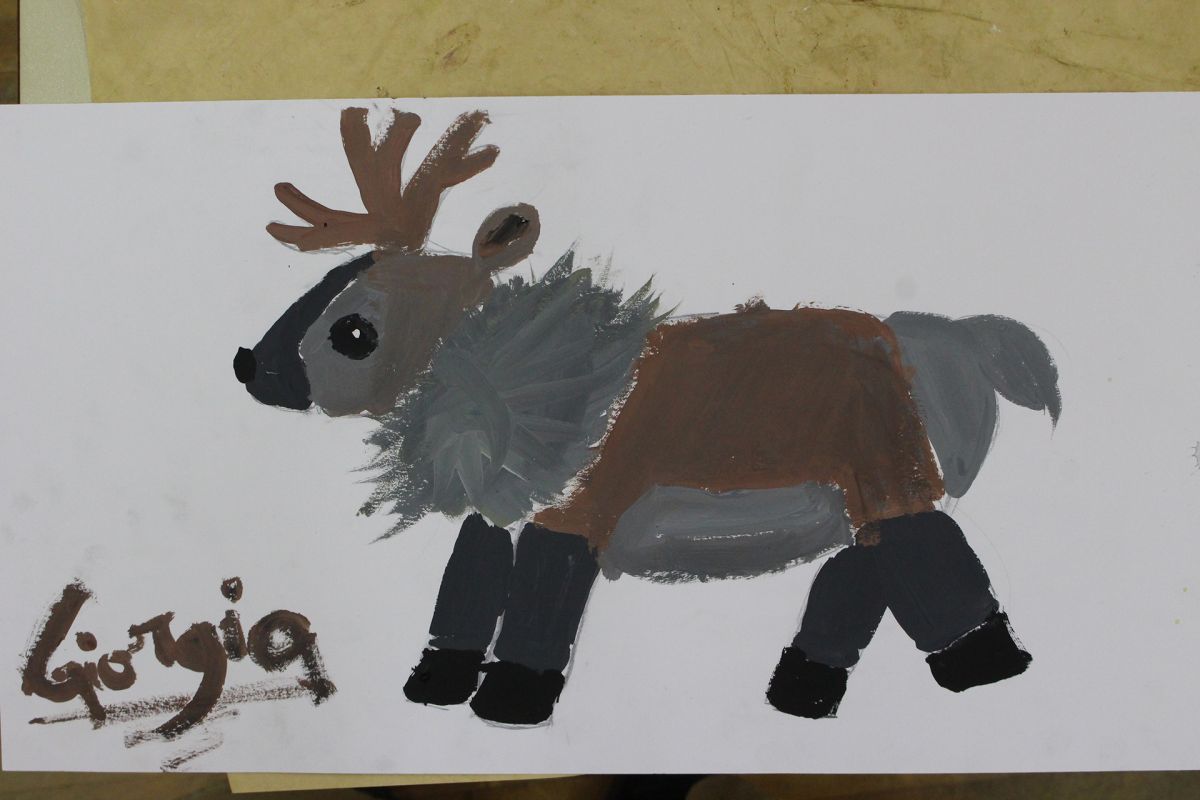 68 / 81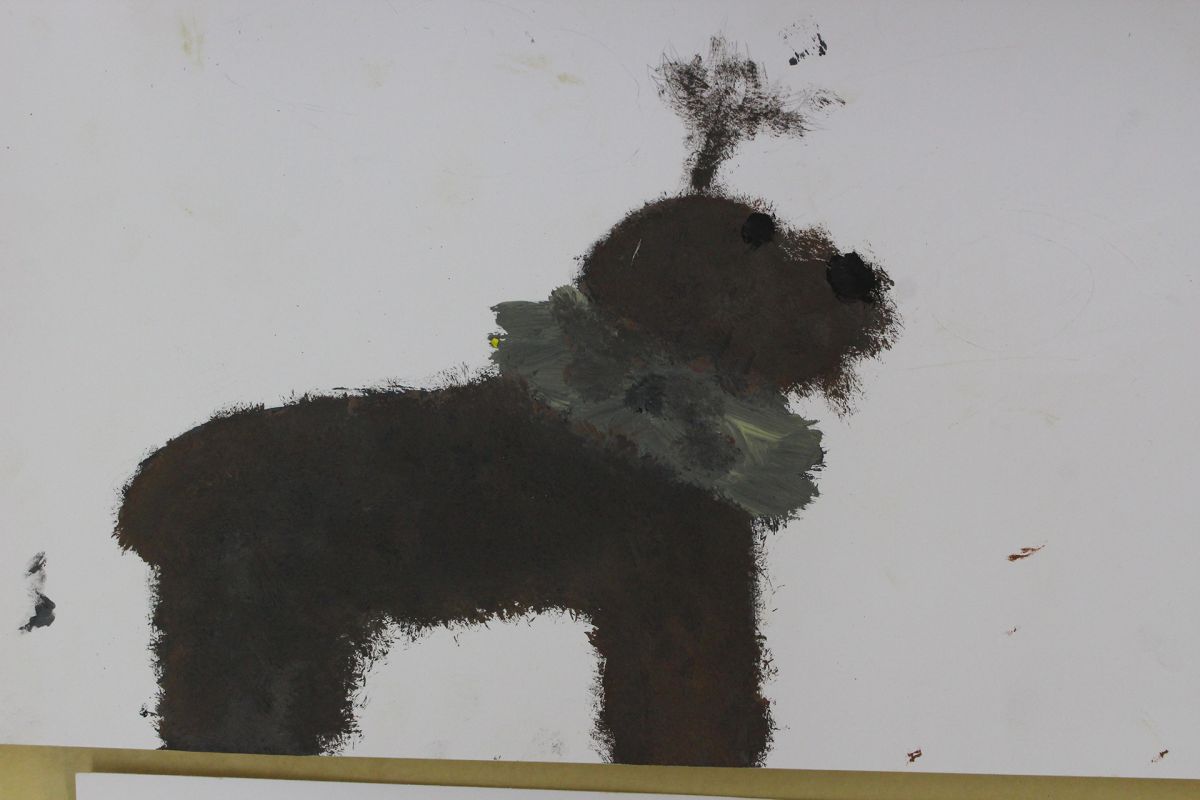 69 / 81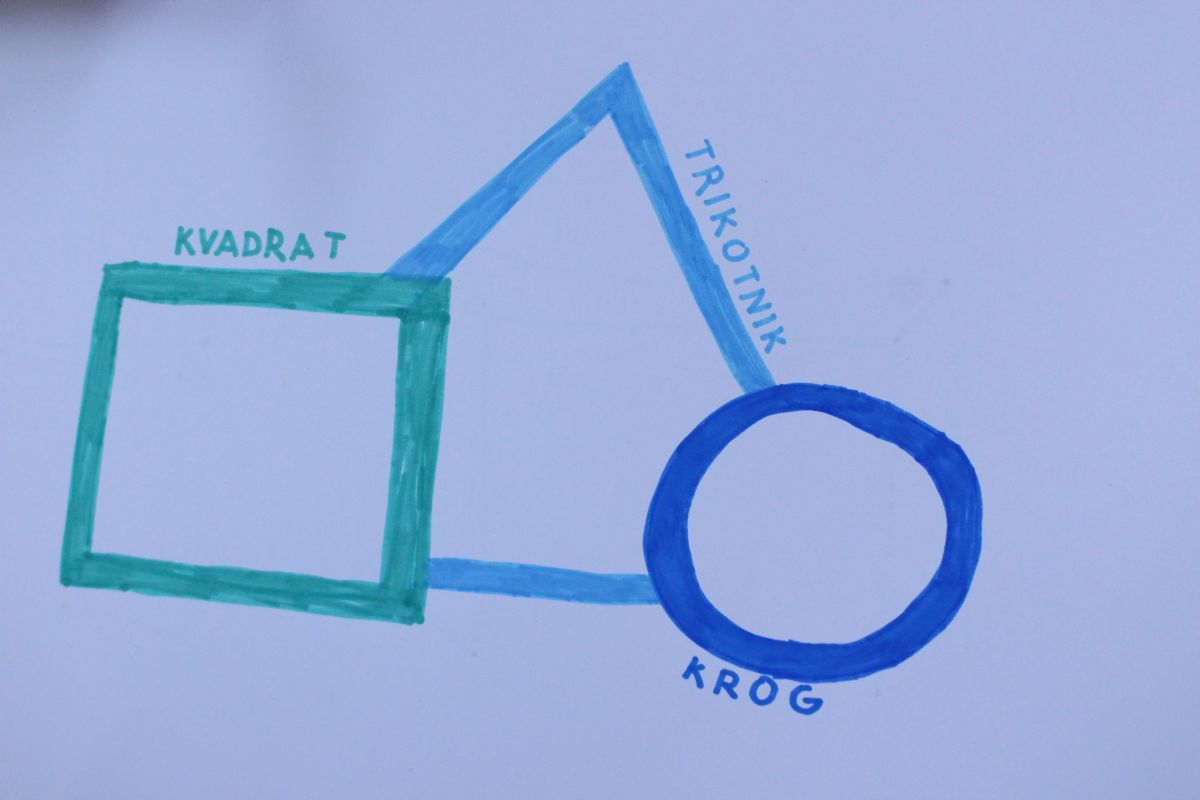 70 / 81
71 / 81
72 / 81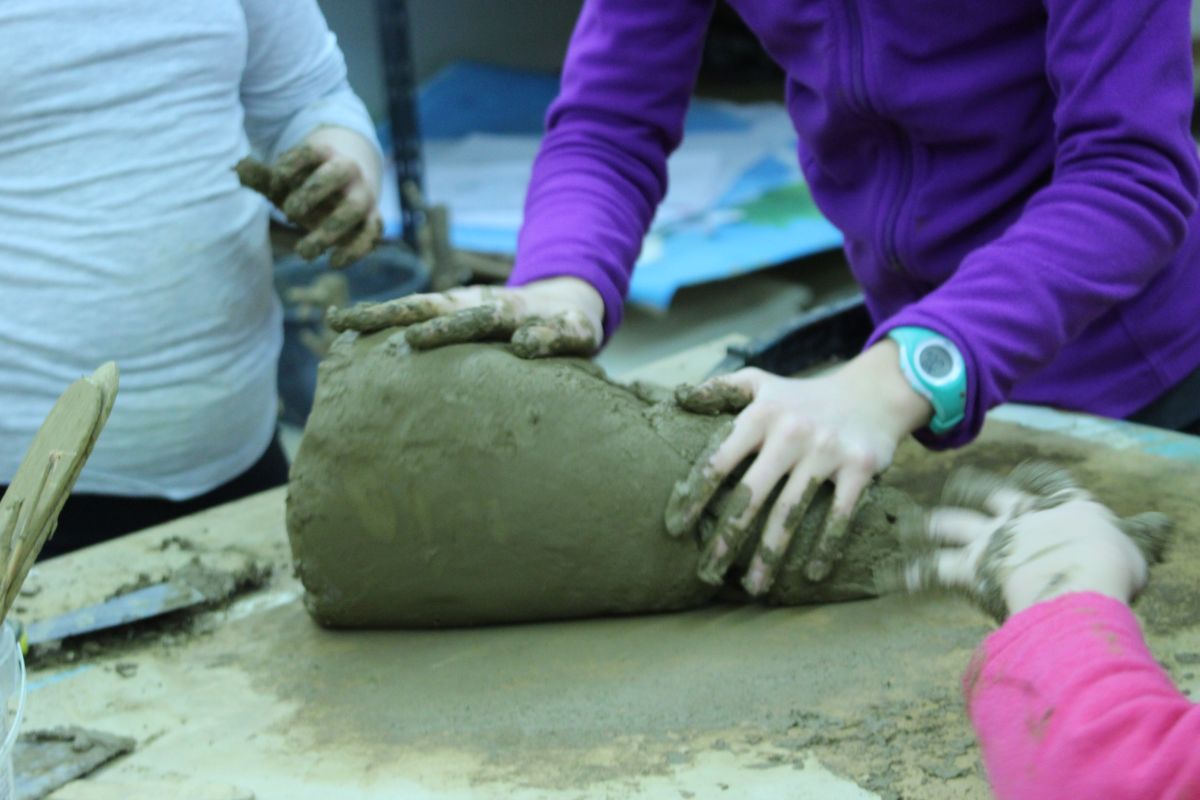 73 / 81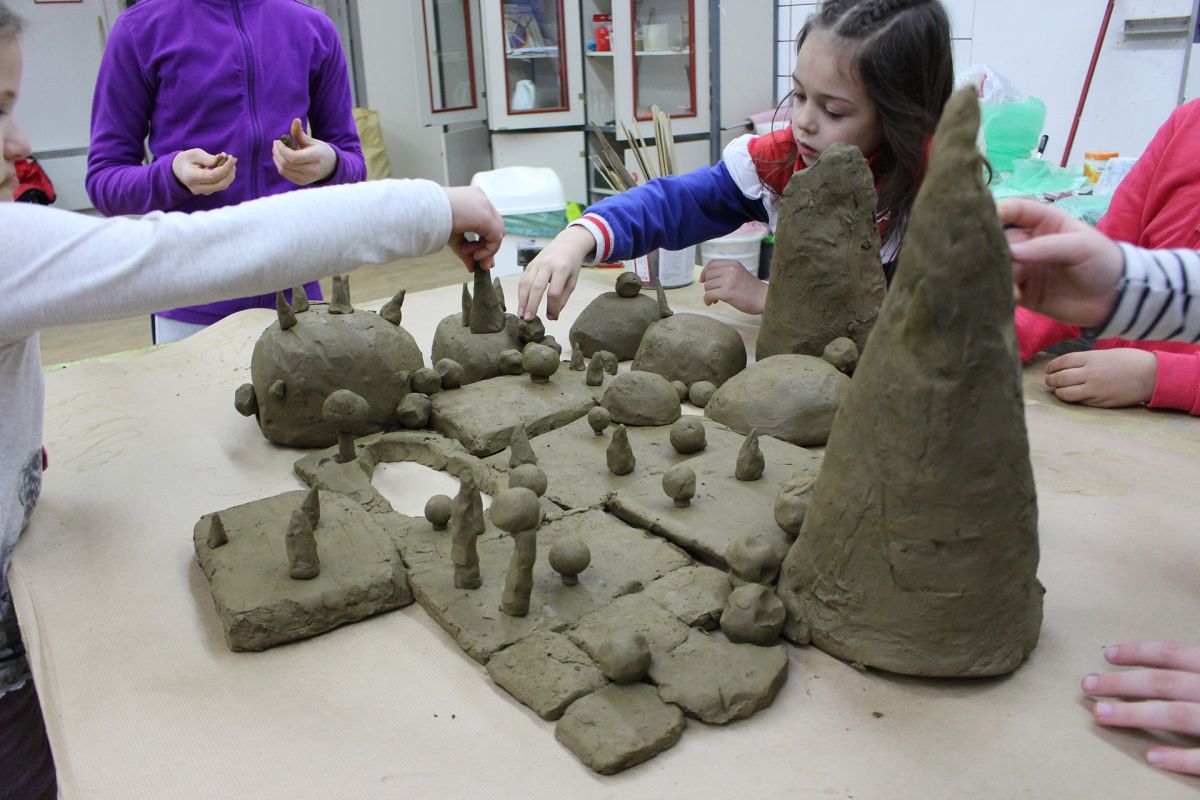 74 / 81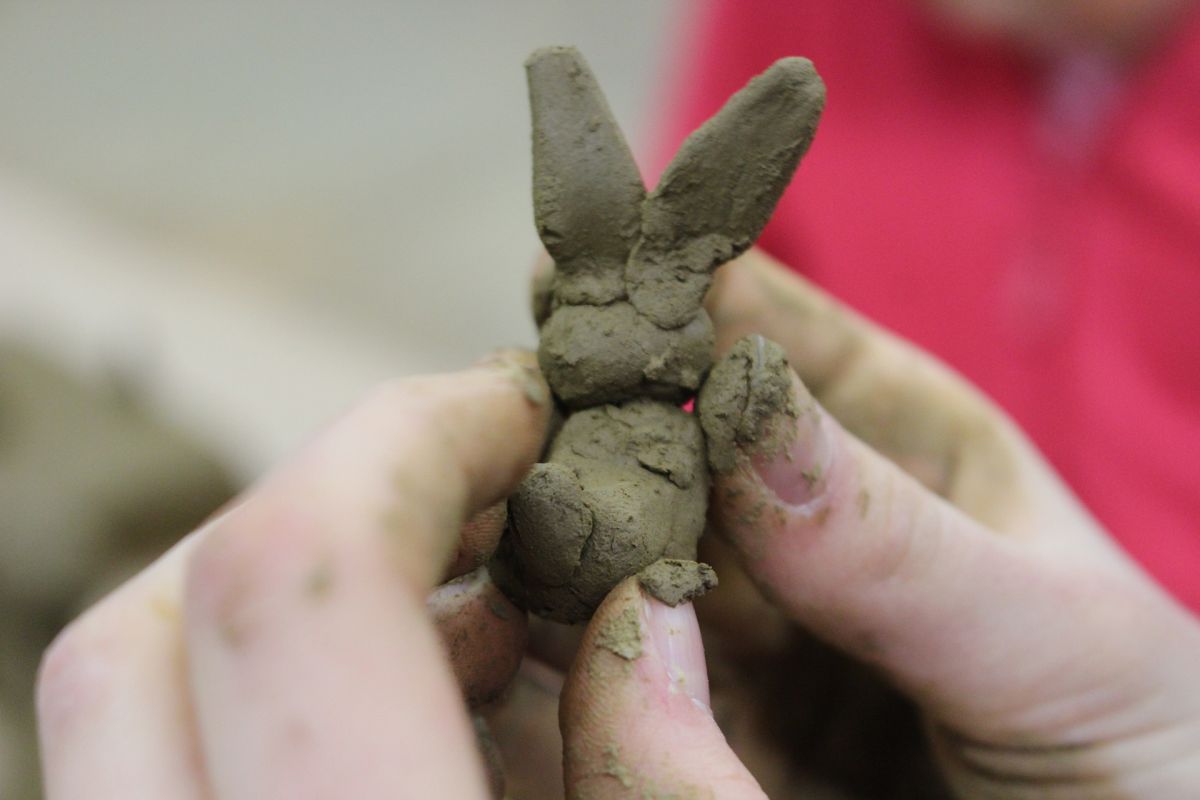 75 / 81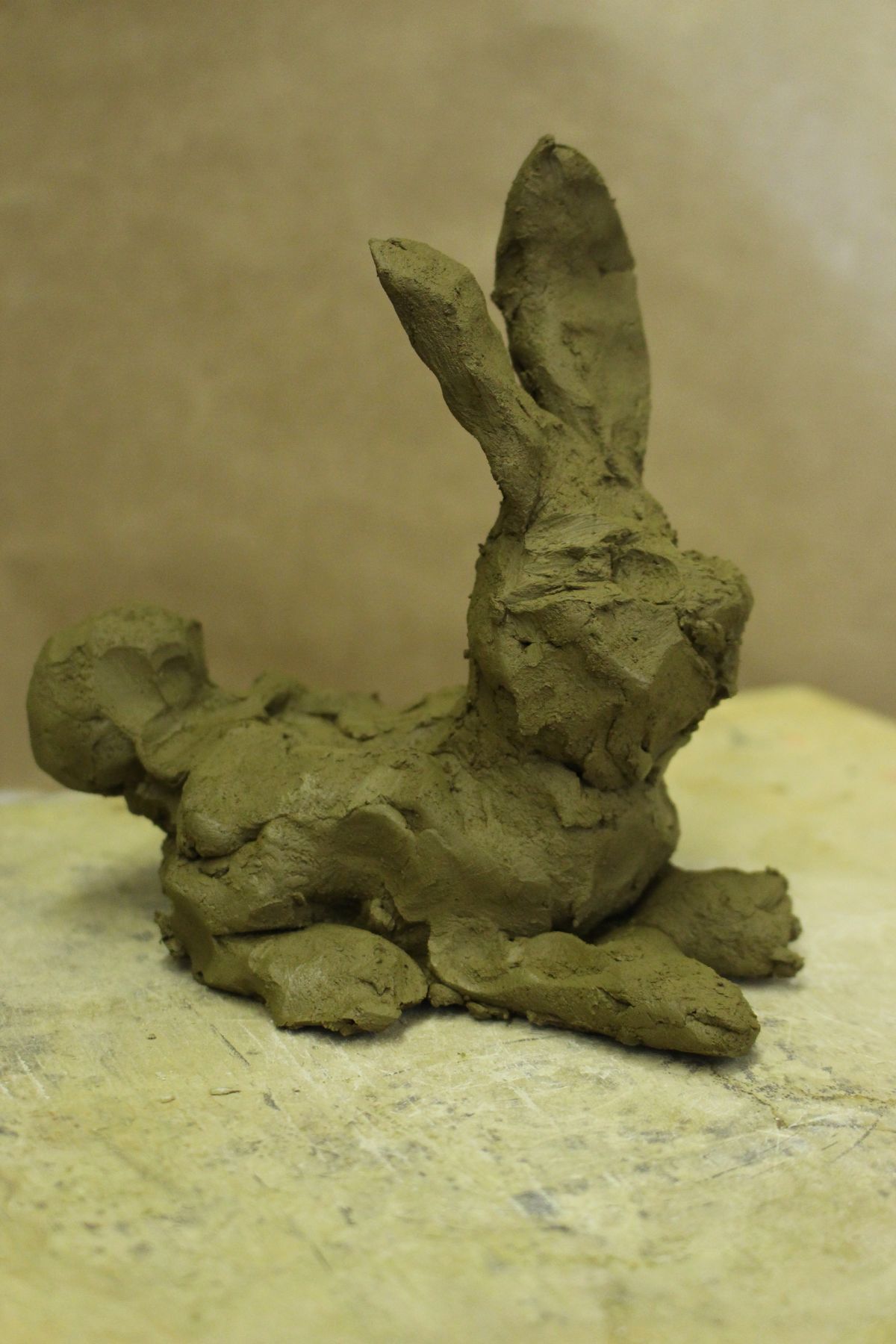 76 / 81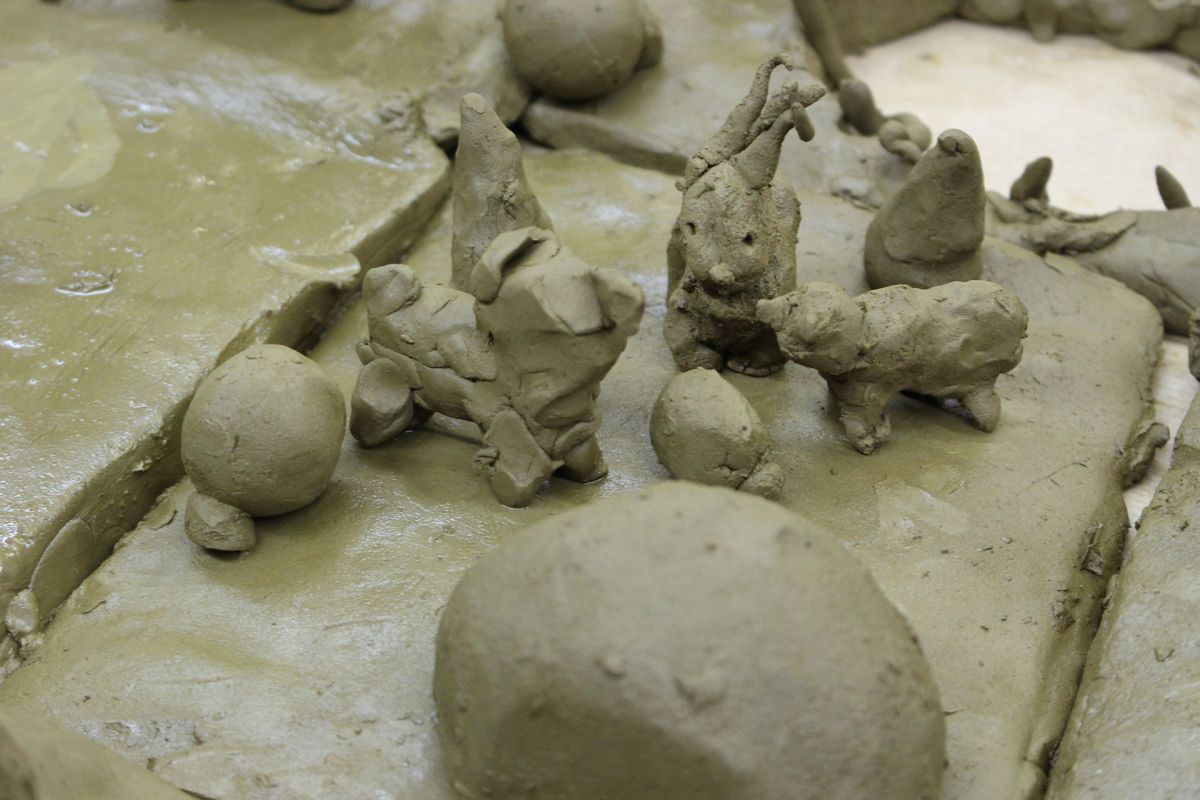 77 / 81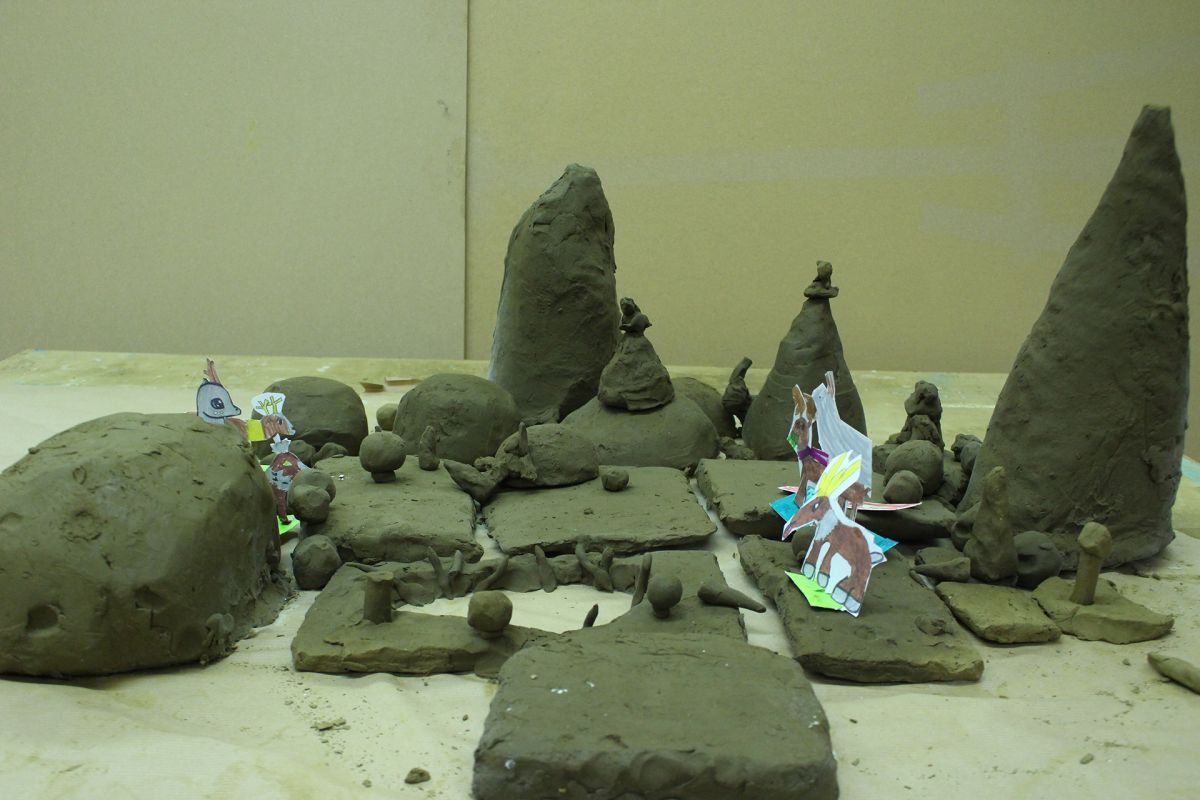 78 / 81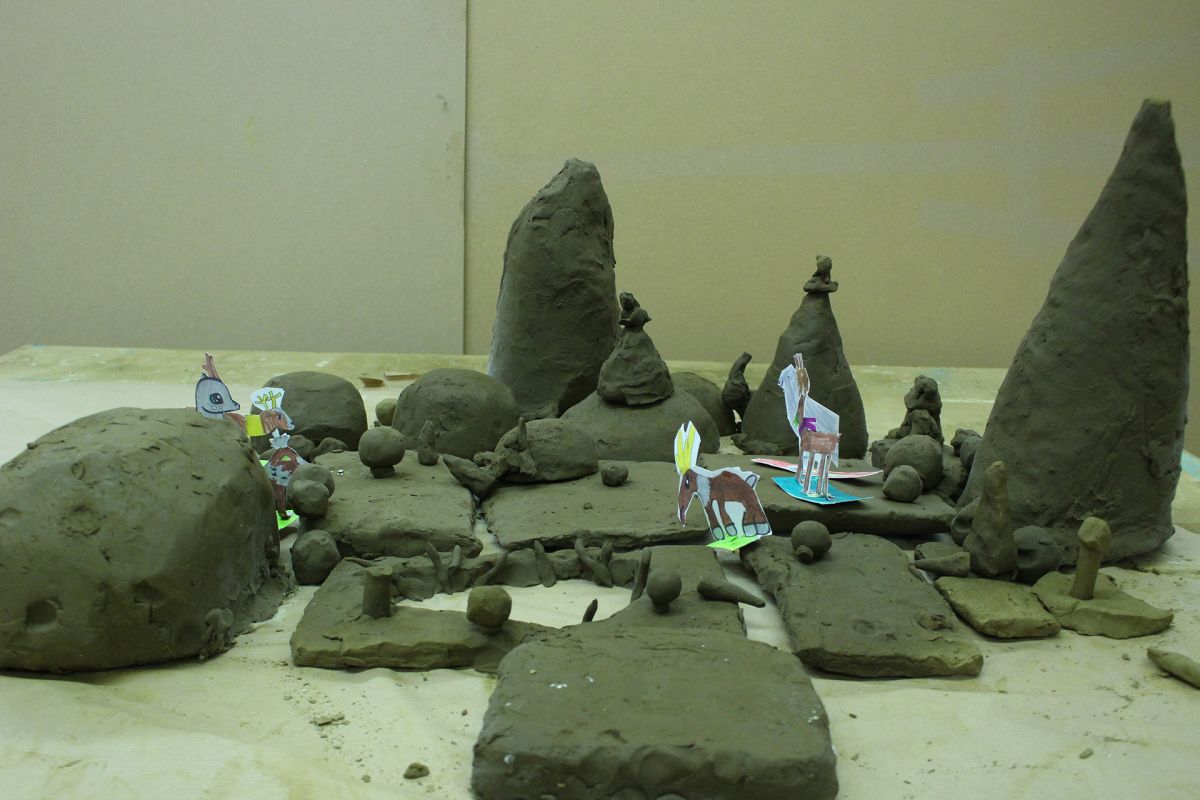 79 / 81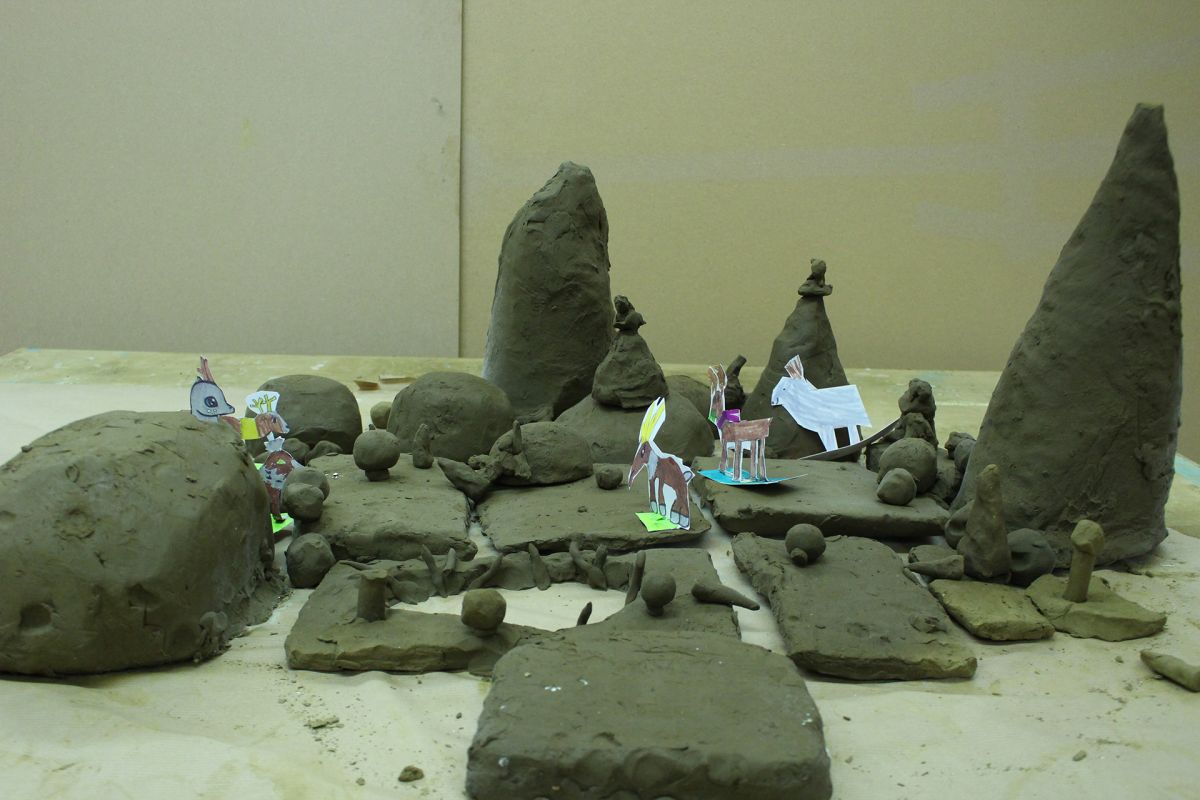 80 / 81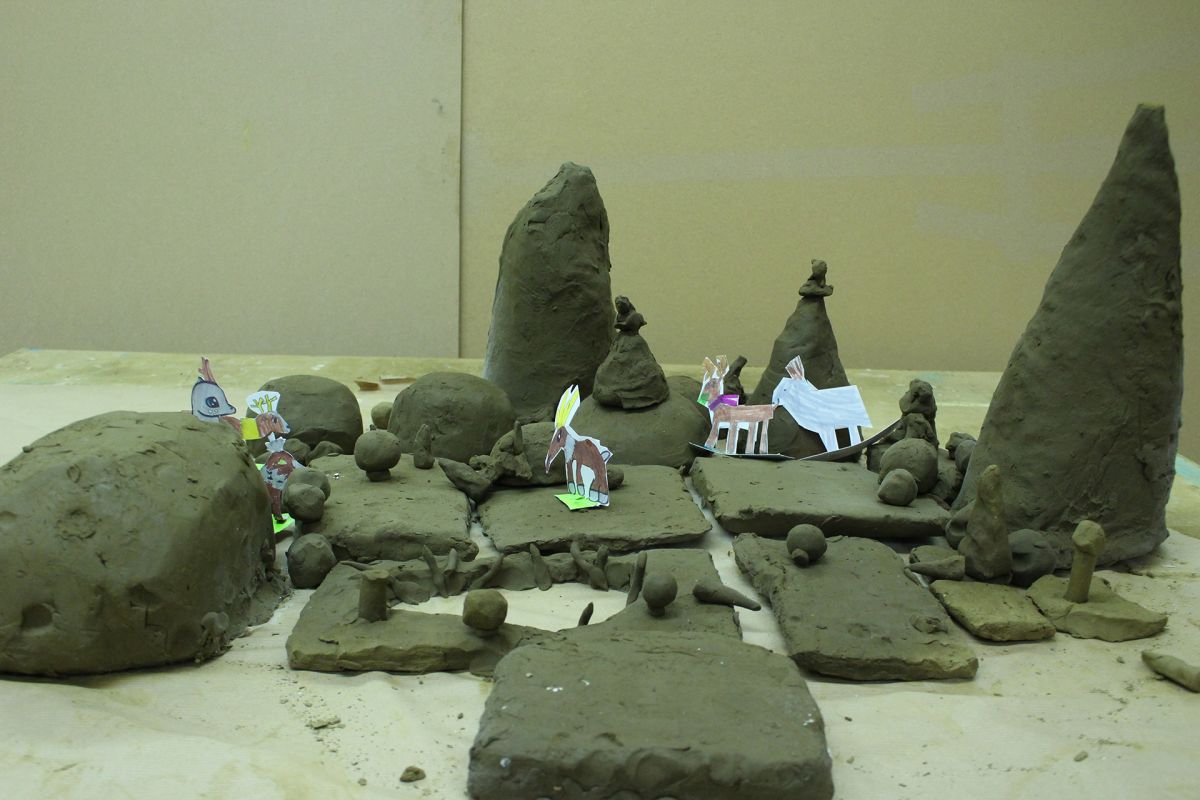 81 / 81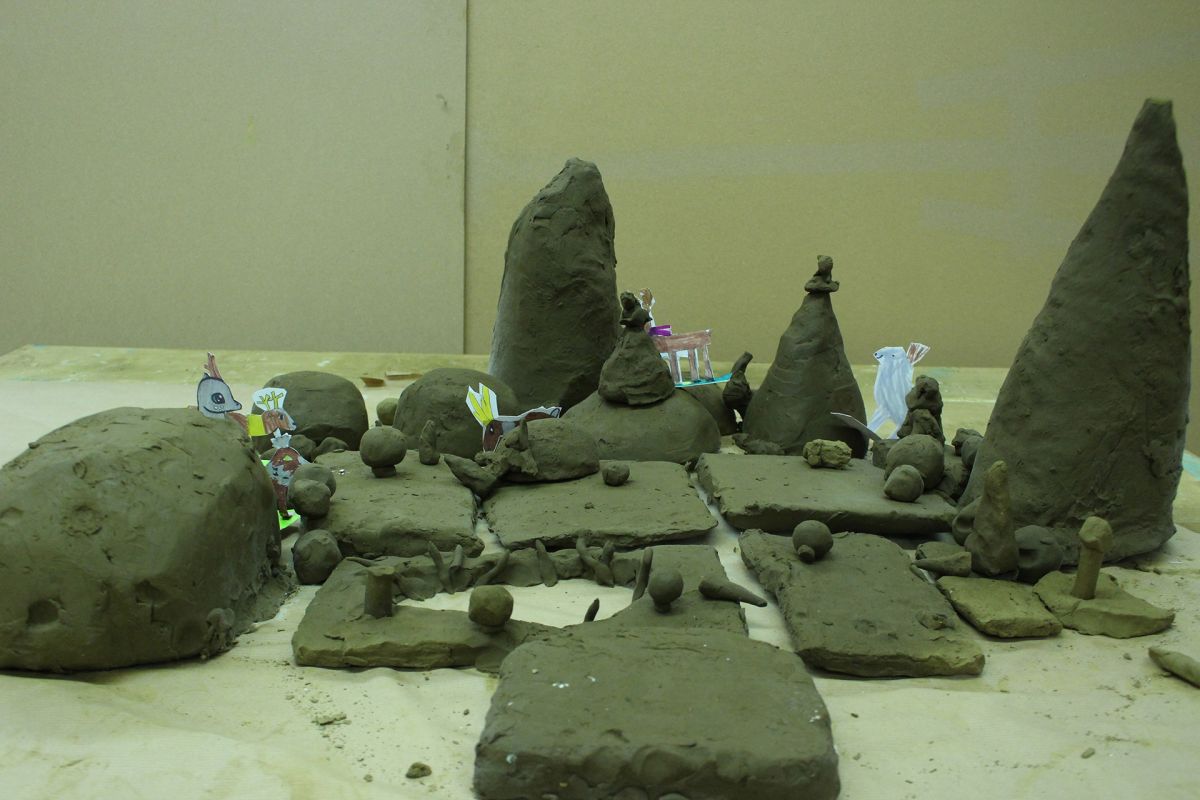 ❮
❯